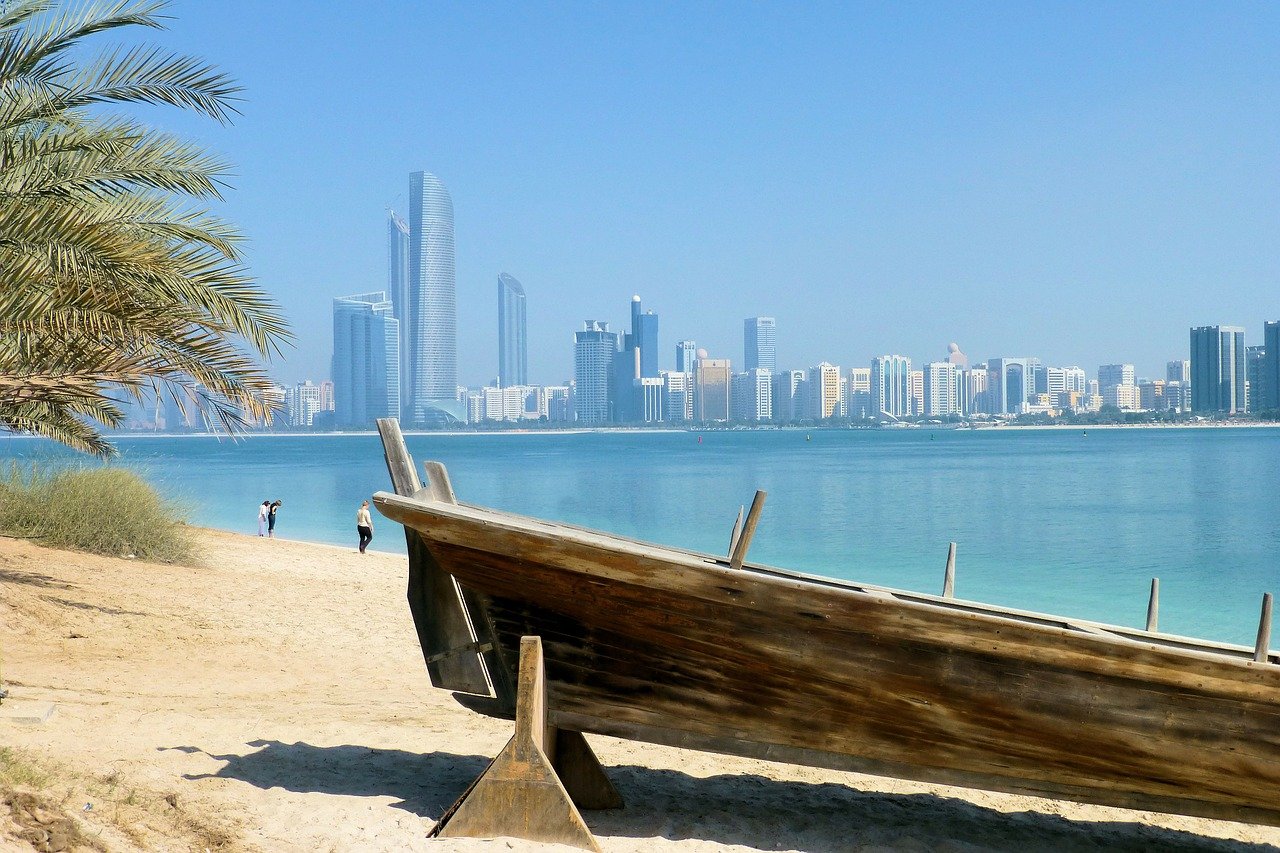 Things to do for Couples in Dubai
Dubai lies on the coast of the United Arab Emirates. The capital of the Emirate of Dubai is Dubai city. The city is well known amongst international travelers and has a lot of tourists every year. Apart from being a country with abundant natural resources, some architectural marvels and wonders have been added for tourists to enjoy. It is a hot pot of cultures and races and one can find expatriates living along with the locals. Dubai is quite the destination for couples on honeymoon and if you want something unique or even outrageous, Dubai is the place for you. There are plenty of things to do for Couples in Dubai and here is a list of some that can make a memorable trip.
Desert safari and camping
The Desert Safari is a unique experience for couples to enjoy. You can camp in the desert and spend the night. During the day, the couple can go on a dune buggy, take camel rides or try sandboarding. Many safari service providers also include a ride on a hot air balloon. This can be quite romantic as you sail in the sky and move among the clouds with your partner. One could also book a stay at a traditional Bedouin camp with activities and entertainment. The entertainers and service providers go all out on food and fun, so you will definitely enjoy your desert trip.
Dhow cruise
Dubai has multiple canals and creeks and is right next to the Arabian Sea. These waterways or water bodies are traversed by traditional sailing vessels known as dhows. They can have one or more masts with lateen sails or a settee. Dhows ply on the Dubai waterways and is a good way to see the city from a different vantage point. At night, couples can take a dhow dinner cruise. These dhows are often decorated with fairy lights and have a perfect dinner menu. Watch the city glow around you, as your partner and you enjoy a romantic dinner date.
Dubai Creek Park
Located at the edge of Dubai Creek, the Creek Park has gardens and lawns that a couple can explore. You can take a taxi or drive there on your own. Use a car rental app Dubai to get a vehicle that meets your needs. The Park has a minimal entrance fee and you have a lush, green, cool spot to spend time in. Rent bicycles and enjoy the ride or get on the cable car to enjoy a bird's eye view of the area. The ride lasts for a good 30-minutes and covers around 2 kilometres of the park. Escape from the crowds and enjoy the mesmerising view from the top with your partner.
Adventure and experience
Dubai is one of the cities where you can take a helicopter ride with your partner. Enjoy the scenery during the day or watch the twinkling night lights. Another thing that you can experience with your partner is a meal – 50 feet above the ground. Speedboat tours are also available and a couple can go scuba diving at Jumeirah beach. Dubai has the best of adventure activities, including the longest urban zipline in the world. Located in the Dubai Marina, one can zip down from Amwaj Towers and land at Dubai Marina Mall. You will have an action camera which will record your experience too. The XLine Dubai Marina is a double line in which two people can ride side by side. Zip down with your partner and get thrilling views all around.
Dubai has a lot to do and keep oneself engaged. Shopping is one of the major offerings for tourists with places such as the Global Village, local souks and the shopping festival. There are a lot of things to do for Couples in Dubai and it can make for an excellent honeymoon destination.