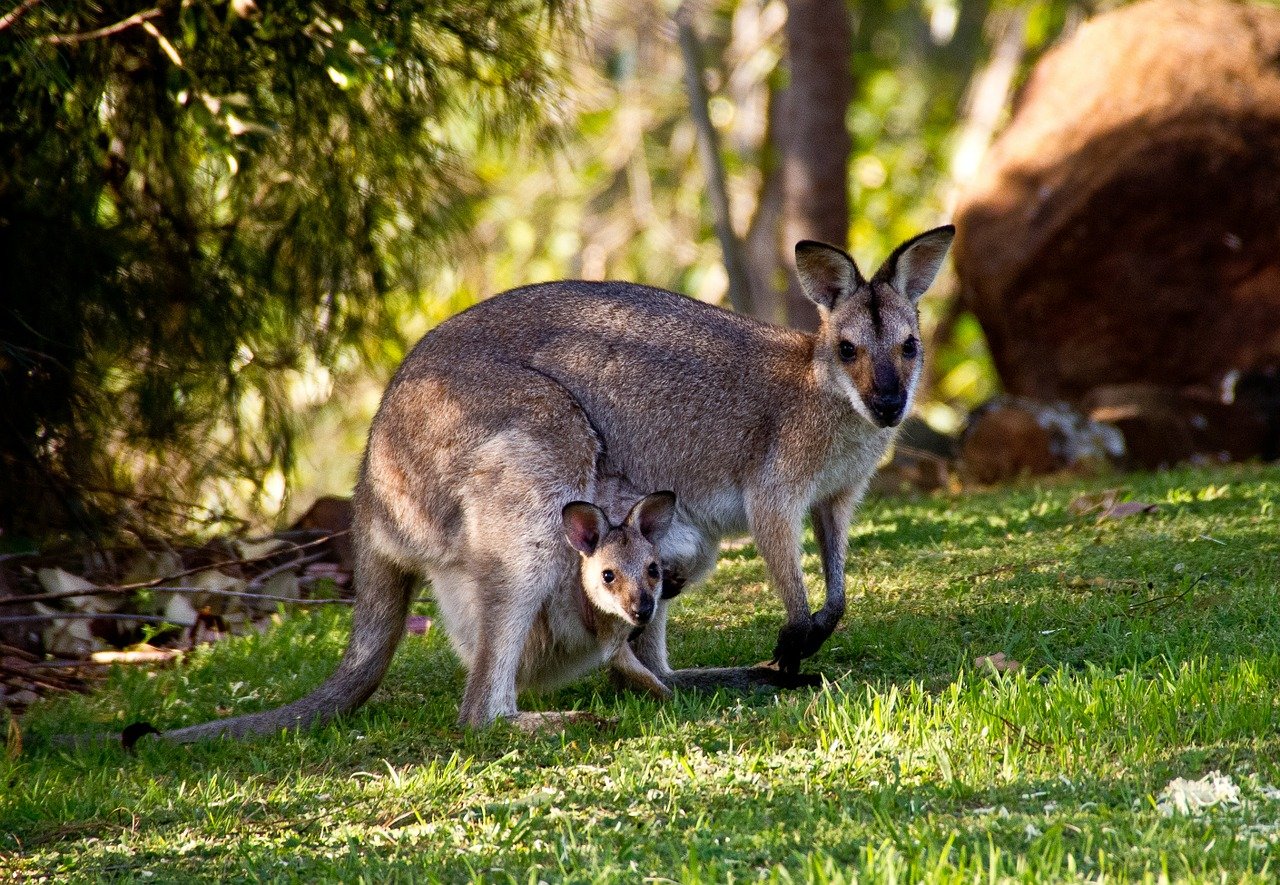 6 Important Tips for First-Time Travelers to Australia
The sovereign country of Australia lies in the southern hemisphere. It is the sixth-largest country in the world while being an island nation. It is surrounded by the ocean on all sides and has some amazing coastlines. Canberra is the capital and most of the population is made up of European settlers. Most of Australia is desert or semi-arid, but it is teeming with wildlife. Australia has friendly people and a lot to experience for visitors. So, if you are planning to go there and are new to travelling, here are some tips for first-time travelers to Australia.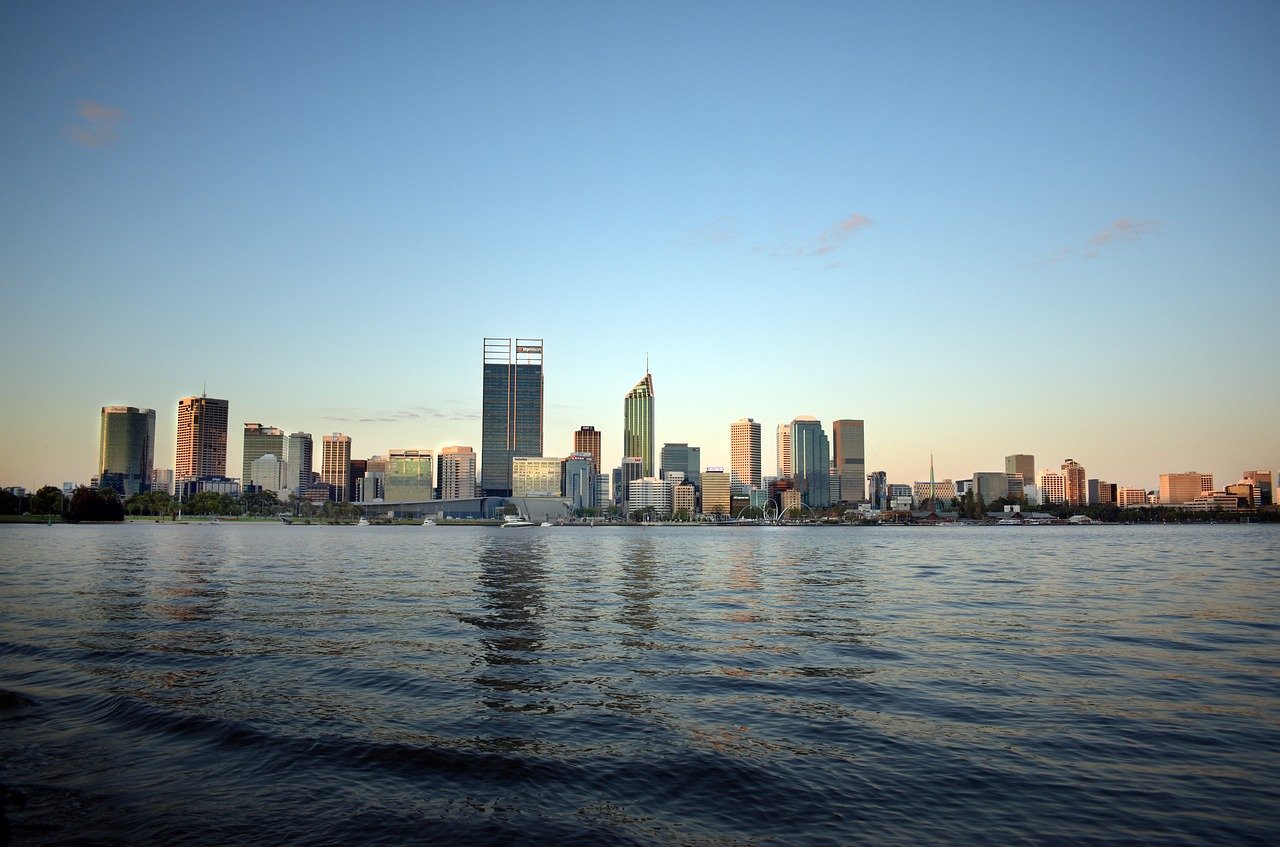 Check out the rock art
Australia has the world's oldest indigenous culture, and the ancient civilization has left behind a lot of relics. The art by aboriginal Australians can still be seen in Kakadu National Park in Uluru or the Northern Territory. The art is unique and serves as a glimpse into the country's past.
Kakadu is also a place to learn about the aboriginal people as it is owned by the indigenous people. Ubirr, too, has some preserved artworks, and you can tour the place with aboriginal rangers. Arnhem land, Quinkan country, Murujuga, and Kimberly are other places where one can see this.
Weather
While travelling in Australia one must remember that they are in the southern hemisphere and the seasons are opposite from the northern hemisphere. So, if you are travelling from, for example, Canada, in summer, Australia will be experiencing winter. It may slip your mind, so here is a quick note on it.
Also, not all Australian cities have the same type and extent of summer. There will be a variety of temperatures throughout. The summer season in Brisbane is humid while Perth experiences dryness. So be prepared for this variation when travelling.
Choosing accommodation
One can choose to stay in hotels or even specialized living areas such as hostels or accommodation villages. Depending on your budget, you could stay at a hostel, which is a cheaper option and offers a chance to meet other backpackers.
A dorm will be no more than $35 or a room will cost no more than $100. One can also opt for an accommodation village like the one run by Karratha fifo accommodation. They aim to provide rest and comfort. Budget options include motels which are great for road trips and glamping or camping while experiencing the great outback. Australia also has resorts and hotels, if you want to live in luxury.
Winery
You may have heard about the wildlife in Australia, but it also has a lot of wine regions. It is after all the fifth largest exporter of wine. Barossa Valley, Yarra Valley, Hunter Valley and Margaret River are some places that you can visit for wines. Rent a bike and ride through Barossa or have a meal there. Yarra Valley has 80 wineries so you won't run out of options and Hunter Valley has boutique wineries that offer free samples.
Popular spots
Australia has a couple of popular tourist spots too, which are a must see. The Great Barrier Reef is a well-known natural environment – the largest reef in the world. See the Sydney Opera House or take a boat tour around it. Explore Kangaroo Island or surf at the Gold Coast. From Brisbane, one can visit the rainforest and glow worm caves. There are so many popular spots and curious places that will keep you entertained.
Activities
Australians are thought to be quite outdoorsy and hence, you will not find a dearth of activities. Try skydiving in Sydney, Mission Beach or even Byron Bay. Snorkeling and diving allow you to get up and close to marine life. Reefs, fish and turtles can be seen at the popular Great Barrier Reef as well as Ningaloo Reef. Kayak with dolphins, turtles and whales in Byron Bay or go whale watching in Hervey Bay. Getting your share of adrenalin-filled activities is one of the best tips for first-time travelers to Australia.