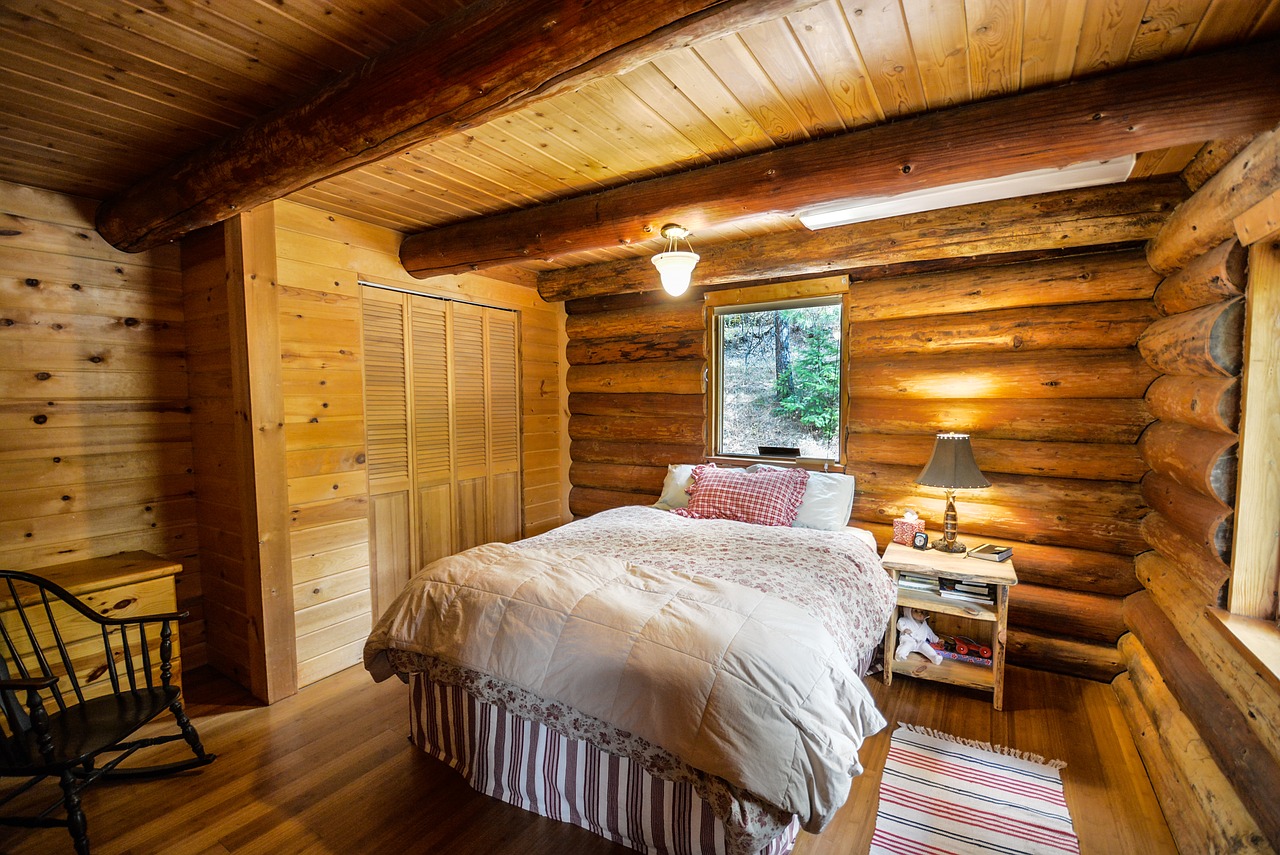 How to Find the Best Rental Home for Your US Vacation
Nowadays, a lot of people prefer to rent a home for their vacations rather than boarding up at a hotel. This is because renting a home makes for a better deal than booking a hotel. Not only does it give you more value for money, but a rental home also offers you certain perks that are not available with hotel bookings. Additionally, it's always better to rent a home for vacations when you're travelling with your family or in a large group since you get to stay together in a home away from home. Here is how you can find a good rental home for your US vacation.
Prioritise your expectations
When you're planning a vacation stay at a rental home, you should think about how you're vacation is going to look like. Will you be roaming around outdoors for most of the time or will you be spending some relaxing time with your loved one indoors? Are you going on vacation with family? Is the view from the rental home important to you?
Questions like these will help you to list down your expectations and help you to zero in on a rental home for your US vacation.
Advance planning for a good deal
Planning your vacations in advance will help you find a good rental home. It'll also give you enough time to do research regarding the reliability of the place. If you want to stay within the limits of a popular touristy place, then it's best to do your bookings in advance. However, for vacationing in places like Arizona or Florida where the supply of rental homes is more than the demand, you may wait for the last minute to see if you can get a good deal. For finding out the best deals on your rental vacation, learn more from one of the most trusted websites.
Choose your vacation dates strategically
Most vacation destinations across the Unites States have a peak season where it witnesses a huge inflow of tourists. The home rental companies usually hike up their prices during this time to make maximum profit. However, if you shift your vacation dates towards just before the beginning and after the end of the peak season, you'll notice a huge difference the price range and availability of the rental home which may suit your budget more. Most booking sites display their fare chart that you can track to see the change of rates over time. Being flexible with your vacation dates can save you a lot of money.
Do a thorough research
There are sites where you can find the aggregated listings of rental home for your US vacation. But if you want to make a good selection and a good deal, then it is always advisable to check multiple sites for rental home listings especially when you've decided on a place where you want to stay. Also, certain location-specific sites give you listings of rental homes that are not available on other sites but are of high quality and available at a good rate.
Verify the security of the place
Although most online listings of rental homes are legitimate, there are certain fraudulent ones that will leave a bad taste in your mouth. Therefore, one has to be careful and pick on the red flags right from the beginning. Always check for online reviews and pictures of the place and get in touch with the property manager before visiting the place. Ask questions to the manager about the rental home and the kind of security measures they provide. Do not hesitate to cancel your booking if you feel there's something fishy. Try to make payments with credit cards that have in-built fraud protection features.