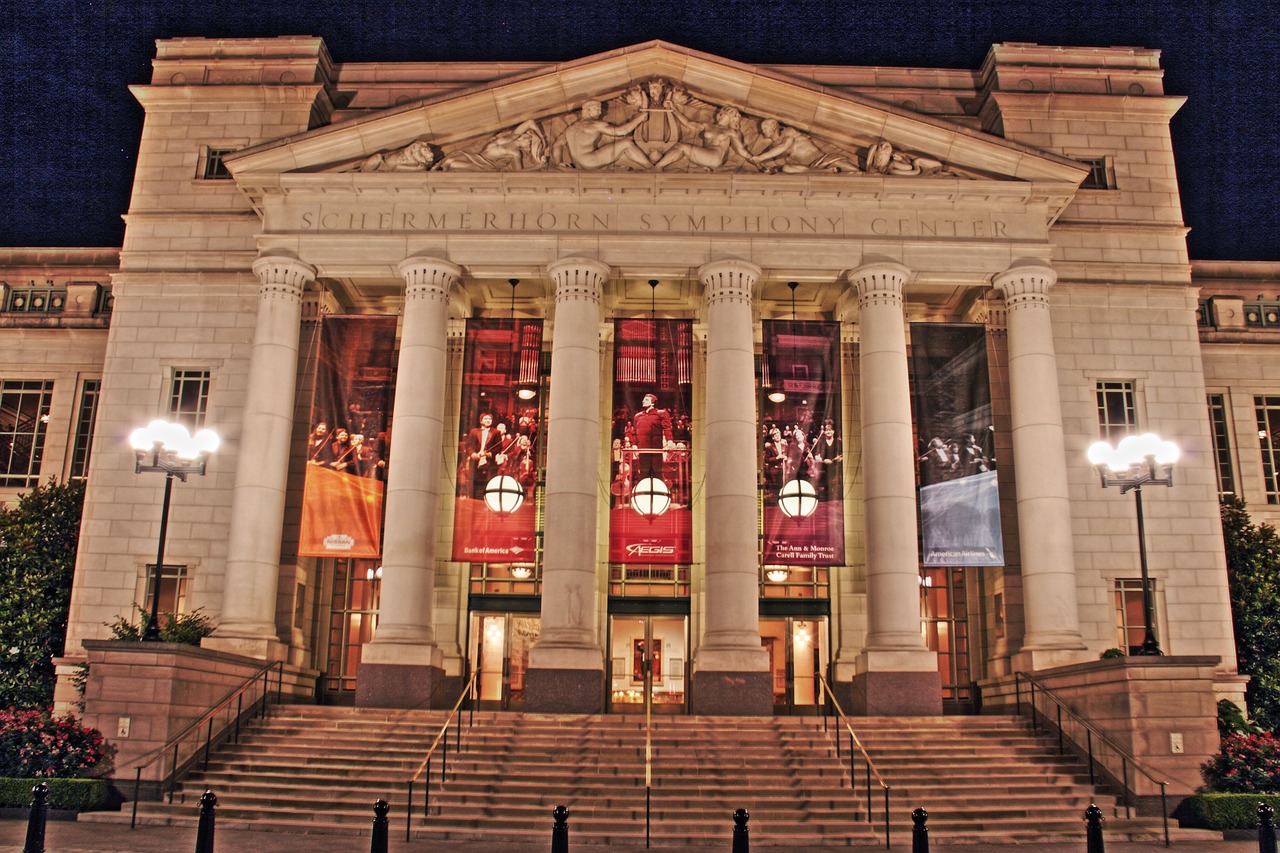 Things to do when you are travelling to Nashville
Travelling to Nashville with no clue what to do and how to plan your trip? Let us help you out a little.
Enjoy the refreshing country music scene
Country music is the love and talk of the town in Nashville and you can get to witness it all if you're there during a tour. You can book a backstage tour at the Grand Ole Opry and catch star singers live in action warming up and having their jamming sessions. Then there's also the Lower Broadway if you're into Opera. Both of these are quite popular and the venues are always bustling with people.
Paradise for historical nerds
Are you a history geek? Then there's something that you'd really love over there. When travelling to Nashville, you can visit old presidential homes such as Andrew Jackson's The Hermitage that are preserved in the best of conditions. Then there's the Belle Meade Plantation that was a major location during the Civil War there. It also has bullet holes still evidently visible in the pillars making it a very popular tourist site.
Experience the lovely Broadway Musicals
Where are all the Broadway lovers at? In Nashville of course. The Tennessee Performing Arts Centre has the loveliest Broadway musicals that are bound to sweep you off your feet and leave you longing for more. You can also visit the Nashville ballet to experience mind-blowing performances that are full of grace and delicacy. The Frist Art Museum and the Oz Arts are also similar places to check out if you have time and are in the mood for it.
Have a Play-day
Travelling with kids is tough because you're constantly thinking of places that are kid-friendly and good enough to keep them entertained. Thankfully, Nashville has that too. The Adventure Science Centre has games, activities, workshops and so much more for kids of all ages. There is something for everyone there. You can also take your kids to the Nashville Zoo. They are currently expanding and adding new attractions such as the Expedition Peru, the Trek of the Andean Bear, Sumatran Tiger areas, etc. It'll be a really cool experience for not just kids but animal lovers of all ages.
While you're out there having a blast, you need not worry about your luggage for a moment. There are really good facilities for luggage storage in Nashville such as the Legislative Plaza, Centennial Park, Midtown Nashville, etc. that charge you rent on a daily basis and keep your luggage safe.
Exciting music festivals and seasons
Nashville hosts memorable music festivals and events every year during the holiday season. If you're there during that time, then you're in for a treat. Taste of Music City is Nashville's most popular food and beverage festival to take place every June in the Public Square Park. If you're a music fan, then you must attend the CMA Music Festival that happens in June as well every year. It has some of the biggest celebrities in the music world such as Carrie Underwood, Luke Bryan, Thomas Rhett, etc. performing there. Raid the party with a bunch of friends and groove to the tunes all night long.
For foodies
And finally, this list cannot possibly end without including the appetising and scrumptious delicacies that Nashville has to offer. For all the foodies out there waiting for something to excite you, here it is. Nashville has gained itself a reputation for a wide variety of classic culinary concepts such as the farm-to-table restaurants, live barbecues, and hot chicken plates too. The Peg Leg Porker and Prince's Hot Chicken are really famous places that you absolutely must visit at least once. They serve the city's best BBQ and hot pot chicken that'll have you eat your own fingers too.
There is a lot more, but this is what we think you should begin with and then move on to explore more all by yourself. Hopefully this list of all the exciting things you should do, visit and eat in Nashville has been helpful and motivating enough for you to pack up and plan a trip straightaway to Nashville. Let us know how you find it.