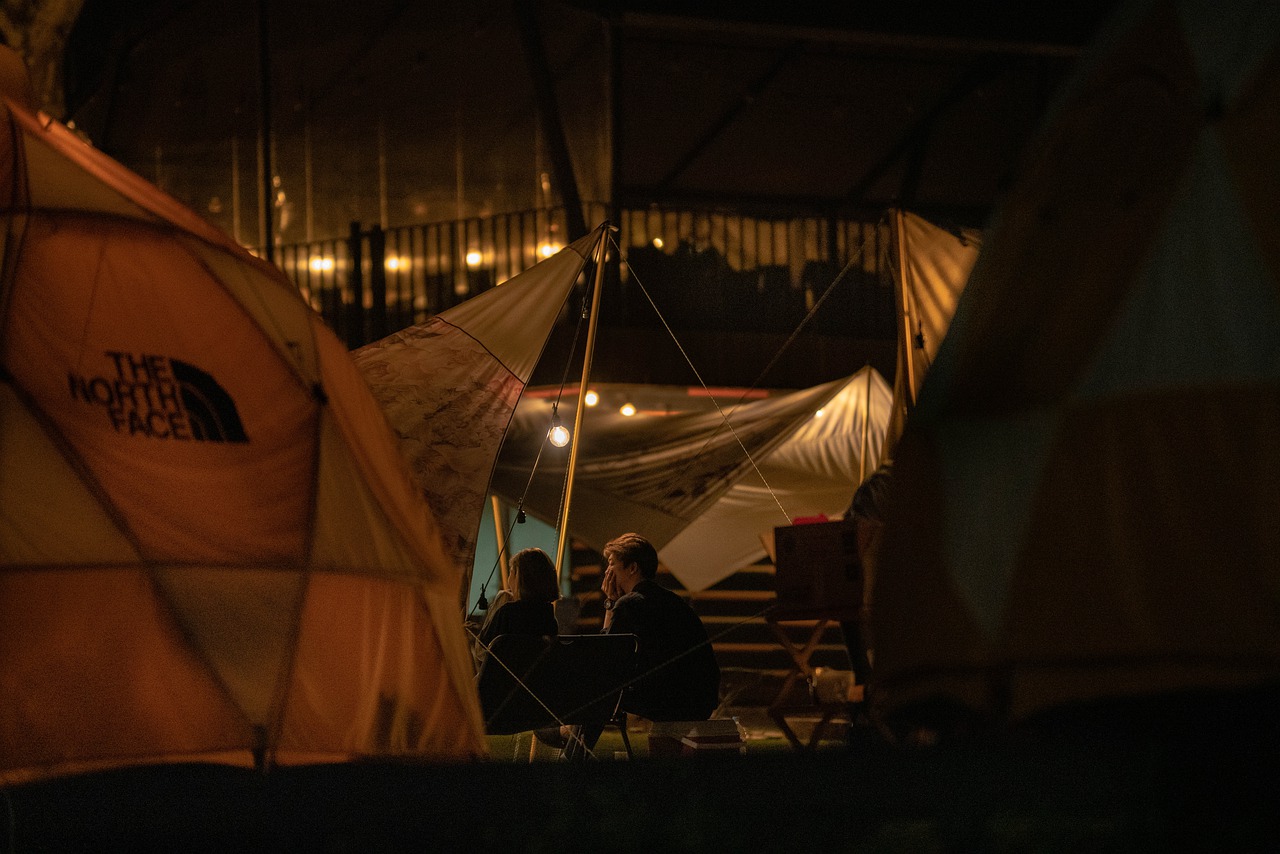 Safe camping places in New Jersey
New Jersey is a state in the United States of America that is known for its diverse culture, cuisine and landscapes. Located on the eastern coast, New Jersey is filled with natural beauty including beaches and mountains that attract locals and tourists alike. Apart from tourist attractions, New Jersey is known for having some wonderful campsites which are exciting and safe.If you're looking for safe camping places in New Jersey for a family getaway then read on.
Round Valley Recreation Area, Lebanon
Round Valley Recreation Area is located in the Hunterdon County in the borough of Lebanon. It is one of the most beautiful and safe camping places in New Jersey and is ideal for people who want to experience the rustic wilderness. The campsites are located along the banks of a two thousand acre reservoir. These are a little secluded and around three to six miles away from the parking lot. You can either hike down through the rugged terrain to reach the campsite or take a boat or a canoe if you don't wish to hike.
Pit toilets and drinking water are available within walking distance and no alcohol is permitted on site. The place is pet friendly where you can enjoy activities such as boating, swimming and fishing against a scenic backdrop.
Pleasant Acres Farm Campground, Sussex
Pleasant Acres Farm campground is located on a real farm and is the place to go to if you want to experience the simple farm life. This place hosts themed events and meals during the summer season where the guests can enjoy live music, dance and painting parties.The place is dotted with picnic tables and fire pits with free WiFi throughout the grounds.
This place offers amenities such as a swimming pool, a small golf course and a fishing lake. You and your family can choose to stay in a tent which has a rechargeable camping lantern or in air conditioned cabins which have a bathroom, kitchen and deck.You can indulge in activities such as cow milking, animal petting, sheep shearing, horse drawn hayrides and pig chasing.
Bass River State Forest, Bass River
One of the most stunning campsites of New Jersey is the Bass River State forest. The highlight of this place is the pygmy forest where the trees reach up to only 4 feet in height. There are several hiking trails throughout the forest which are relatively easy to walk through. You can go hiking and explore the adjoining lake which allows you to enjoy boating, swimming, wildlife watching and fishing.
The place is scattered with cabins, tents and shelters that you can choose from. The most popular among these are the lakefront cabins which are complete with private baths, fully equipped kitchens and porches that overlook the lake. If you prefer a more rustic experience then you can opt for the lakeside shelters.
Delaware River Family Campgrounds, Columbia
Located along the banks of the Delaware River, the Delaware River Family Campgrounds count among the safe camping places in New Jersey. It is the perfect place for a family camping experience which has both rustic and modern tents and cabins for rent. This relaxing family retreat is open from April to October.
Amenities offered by this campsite include a heated kiddie pool and swimming pool, game room, basketball court, golf course along with boats and tubes that can be rented for river excursions. Other activities that are organized for the guests include arts and crafts, music nights and movie nights.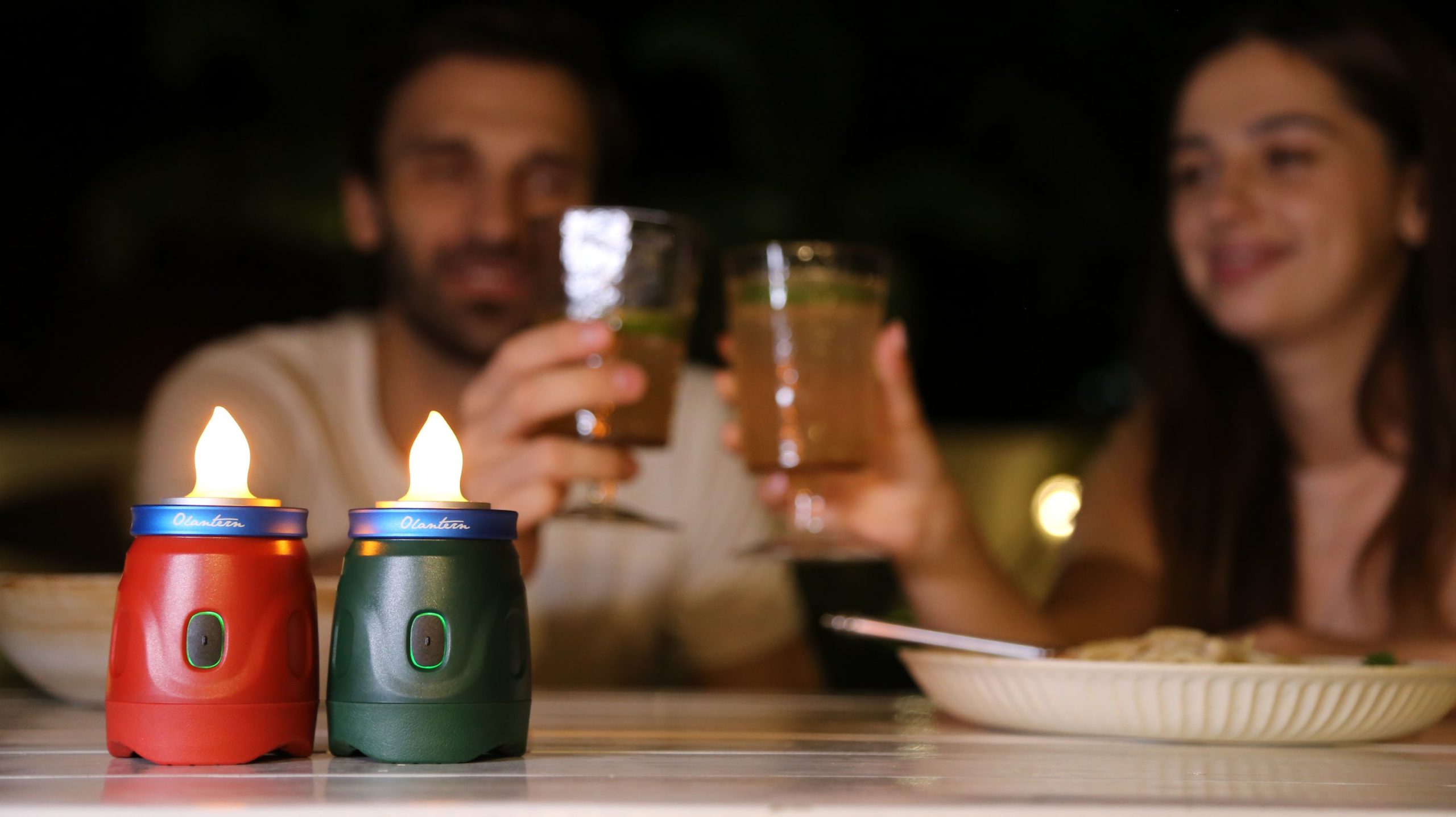 Ocean View Resort Campground
One of the most beautiful privately owned campsites of New Jersey is the Ocean View Resort Campground. It is a well maintained spacious campground located on the beach which enjoys 180 acres of lush green woodlands. It is an ideal place for a family getaway and offers several activities such as beach volleyball, swimming, mini golf, shuffleboard and paddleboats for rent.
The campsites are shaded to protect you from heat during the summers and equipped with modern facilities such as electricity, water, TV, fire pits and picnic tables. It is located on the shore of the beach with close proximity to fine dine restaurants, water parks and casinos.
Kymer's Camping Resort, Branchville
An exciting camping place in New Jersey, Kymer's Camping Resort will not give you a chance to get bored. A great family escapade, this place will bring out the inner child in you during the friendly competitions in basketball, football, miniature golf, volleyball, tennis, pingpong and other games. You can also choose to relax in the swimming pool and enjoy the nature around.
There are several other fun activities that you can indulge in like outdoor movie nights, paint and sip parties, DJ nights and campfires with marshmallow roasting. Trailers, tents and cabins are available for rent from April to October.
Buena Vista Campgrounds
Boasting of more than 675 campsites, the Buena Vista Campgrounds in Buena is one of the most diverse and budget friendly campsites in New Jersey. You can either book a deluxe cabin or a log cabin or choose from RV hook-ups and tents. This is a pet friendly campsite which is ideal for a wide range of budget. You can enjoy in the pool or fish at the local lake or go kayaking in the waters. It is also very close to the Atlantic City where you can go to visit some shops, restaurants or casinos.
Butterfly Camping Resort, Jackson
Known for its cleanliness and hospitality, the Butterfly Camping Resort is one of the most popular family campsites in New Jersey. Outdoor movie nights, pony and wagon rides and arts and crafts are the highlight of this campsite. Apart from this you can also indulge in some fun activities in the pool, mini golf course and the playground.
The Butterfly Camping Resort is surrounded by cranberry bogs and a pond where you can go fishing and swimming. You can choose to stay at a conventional campsite or at the cosy and comfortable cottages and cabins at the camp.