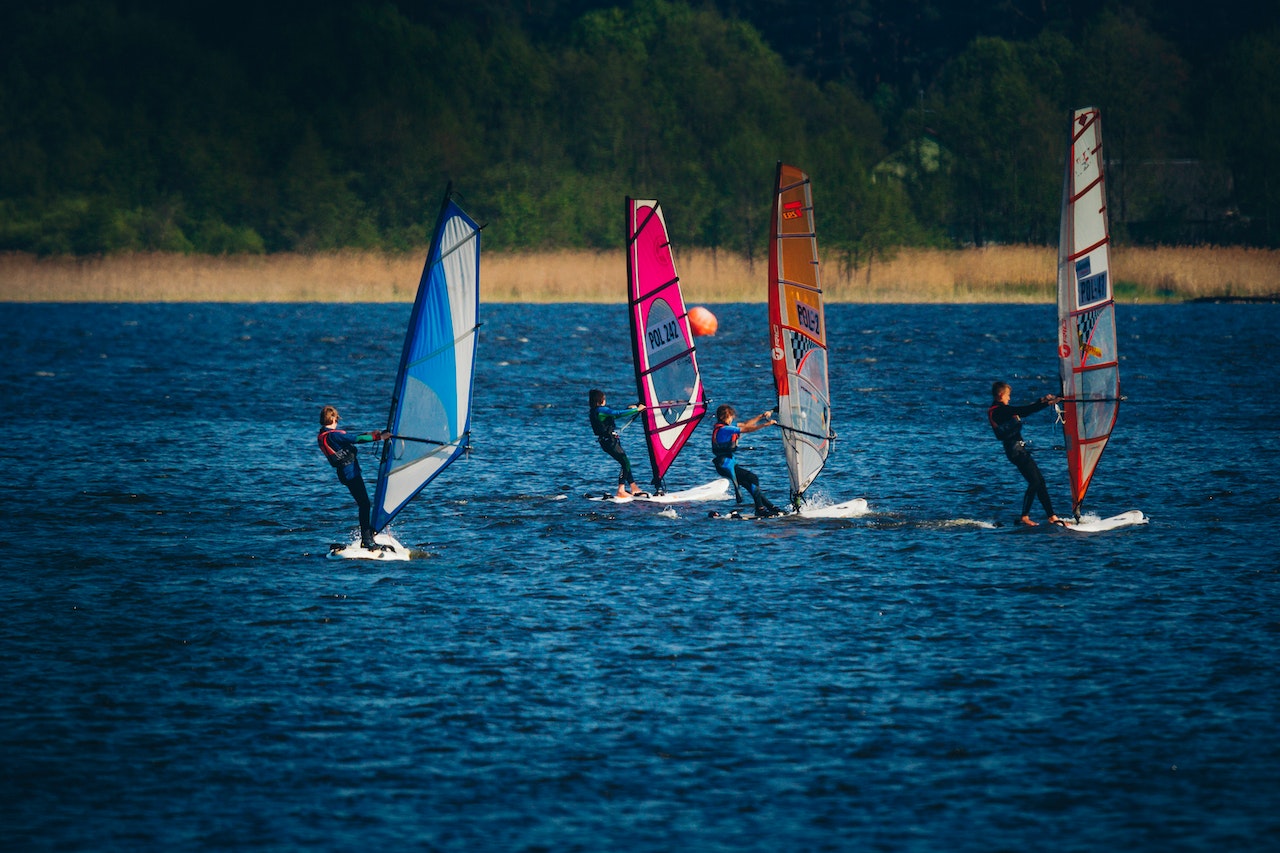 Top 5 Beaches of Florida for an Adventurous Tour
Are you in love with adventurous trips to the beaches? Then heading towards Florida on the next vacation will be your best decision. Florida has the most stunning coasts on earth with dropping temperatures making it the best travel destination for every travel enthusiast. Following the shorelines across 8436 miles, the beaches of Florida have the most thrilling beach adventures throughout the year. Florida beaches know exactly what you are looking for, from sugary sand to chill on vacation to surfing waves.
Here we are putting down the top five beaches you cannot miss visiting in Florida.
1. Beach Camping on the East Cape
Kayak camping is something you must try when you are in Florida. All you need to do is go to Everglades National Park, launch the kayak, and paddle for eight miles toward the East Cape. The entire beach is mostly yours. Cook a great dinner, enjoy the sunset, and you can fall asleep while gazing at the stars.
2. Capture a sunset at Clearwater Beach, Gulf Coast
Among all other beaches of Florida, Clearwater beach has the greatest view of sunset amidst soft sand, pristine shoreline, and turquoise water. Keep strolling on the beach, get a great book, and relax under the sun. As soon as the sun goes down the horizon, click it, and you have the best frame for this lifetime.
3. Visit Palm Beach for a one-of-a-kind beach Experience
Whether you enjoy walking on the beach, trying your hand at the best golf courses across the globe, or window shopping, Palm beach is so your thing. For every individual traveler, there are activities, and numerous upscale food joints await your arrival if you are a food lover. Palm Beach is more known for being a resort town, situated only seventy miles from Miami. The sophisticated galleries for art enthusiasts, magnificent mansions, and tons of shopping places on Worth Avenue make this beach a must-visit for everyone. Would you love to spend some time sunbathing? Municipal Beach is just there. Also, getting into adventurous water sports like snorkeling is easier when you have the Phipps Ocean Park to pay a visit.
4. Go on for biking on the wide beaches at Saint Augustine Town
The town of Saint Augustine has the widest beaches where you can keep cycling all day long. Bask in the sunshine and try the local cruiser bikes on rent. There is no limited distance for cycling. Keep moving until your legs are tired. Just watch out for the surf. The bike gears get really damaged by the salt water. If you plan to come down for these amazing experiences, book Florida Resort Hotels a few months before to crack the best deals. Every resort hotel has mind-blowing amenities, and you will have no hassle as a first-time visitor.
5. Enjoy Dining at Santa Rosa Beach
If you are visiting the northwest coast of Florida, you will reach Santa Rosa beach, stretching for around twenty-six miles. With the emerald water, white sand, local art galleries, classy dining places, and boutiques, Santa Rosa Beach town is the place. With no huge crowd around, the shorelines are prominent, and you can visit Grayton Beach State Park anytime. Blue Mountain Beach is worth mentioning, where you can sunbathe, bodysurf, swim and explore more activities.
If you are still not convinced that there are beaches in Florida that can fulfill every traveler's expectation, it is high time to get yourself a treat. Pack your bags, book your tickets and resort hotels, list the places you want to visit, and you are all set.