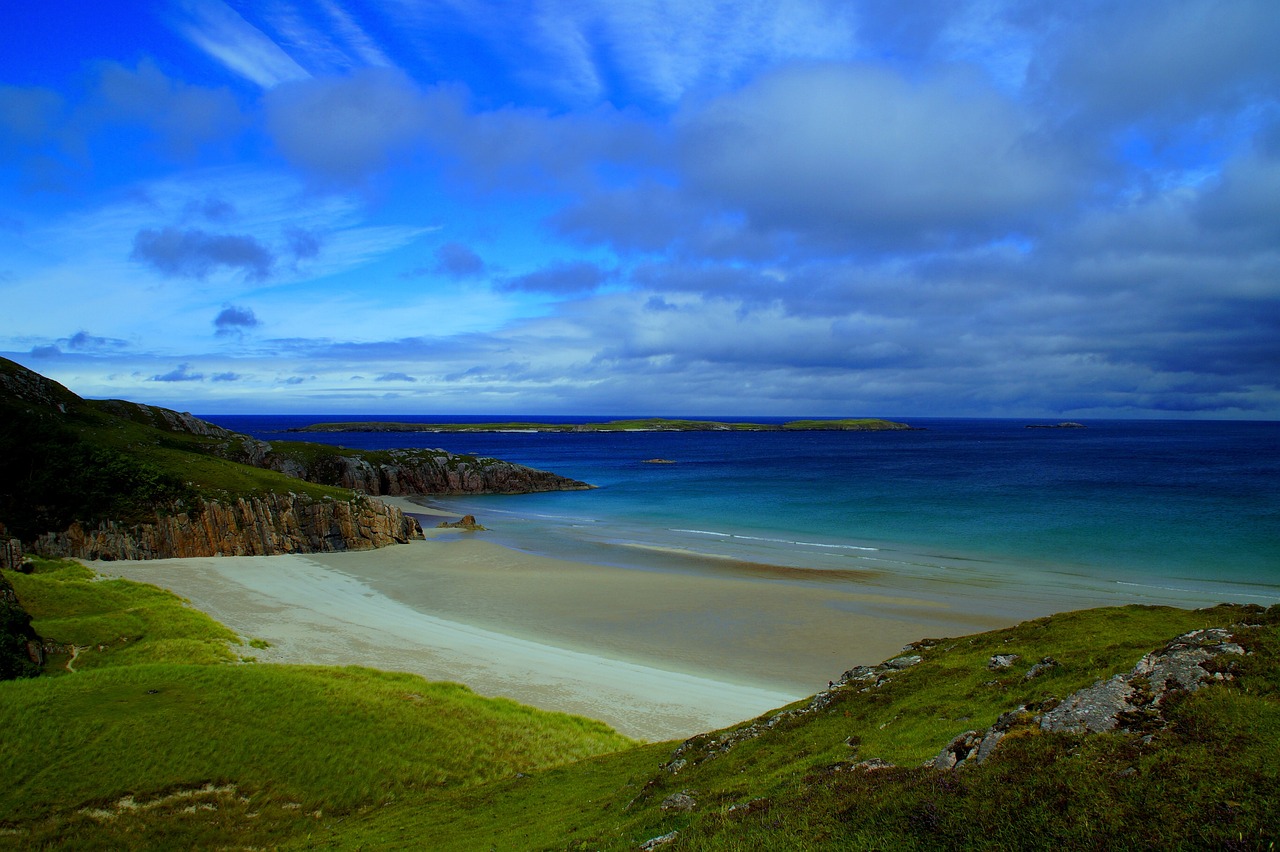 5 Beautiful Beaches In UK For A Family Tour
Holidays are fun, especially when planning to go to the UK beaches with your family. Seeing your kids enjoy themselves and building beautiful sea castles, where you can enjoy the warm sunshine, sounds fun, right? This is the sole reason you must take up your next trip to the beautiful beaches in UK along with your family. 
We are going to line up a number of famous beaches in the UK that you must know before taking your trip to the beaches. Beaches with white sand and turquoise water, a lot of family-friendly beaches are there in the United Kingdom. From heritage coastlines to wildlife, your beach holidays are going to rock. Parties, food, photos, and staycation, you are set. 
Pay a Visit to Southwold Beach in Suffolk, UK
Suffolk has one of the most outstanding and beautiful beaches on earth. Not only are the beaches untouched, but they are also quieter for family vacations. Southwold beach can be a great place for those who wish to visit a seaside town. There are beach huts and the historical Adnams Brewery in Southwold. Though the brewery is open for children above 18, the Adnams Cafe is a mind-blowing place to visit.
Sandsend Beach in North Yorkshire
The historic village of Sandsend is undoubtedly one of the most remarkable beaches in the UK. With rock pools, cafes, white sands, and seaside activities, Sandsend is one of the popular destinations you would love to visit. Your children can spot the crabs and enjoy walking through the woodlands. Visit the ancient coastal railways that used to run from Whitby to Middlesbrough. Would you like to miss some British seaside fun with your family? Certainly not! And one more thing to remember. Whether you are boarding a flight from a different country or some other state, it is better to rely on airport transfers cab service for a hassle-free journey. 
Blackpool Sands Beach in South Devon
Do you want to plan an unforgettable holiday with your family? Blackpool Sands Beach is one of the most beautiful beaches in UK that you should look up to in South Devon. A beach is a great place for children to build sea castles. Every summer, the beach is cleaned, and sandpits are designated for kids. You can take up bathing rafts and rent for snorkeling. Once you are done with the day's activities, you have a nearby cafe to re-energize yourself. 
Bamburgh Beach in Northumberland
The next one on the list of family-friendly beaches is Bamburgh beach. Is your kid a huge fan of Harry Potter? Then this beach is going to be a forever favorite. Do you remember Northumberland from the Harry Potter film? The appearance of Hogwarts-Esque has made this a famous backdrop. Bamburgh beach is one of the coldest beaches where you should take a walk or maybe a boat trip to the Farne islands. Go to Hamlet and watch out for sea puffins, seals, and dolphins.
Kynance Cove in Cornwall, England
Kynance Cove brings you the feel of rural England with crystal clear waters, rock formations, white sand, wildflowers, and unique natural beauty. Take a trip from Penzance, and you will reach Kynance Cove in an hour. During summer, the beach gets too busy. So, it is better if you get in early over there. Spend time with your family, enjoy the scenic beauty and capture your moments on Kynance Cove, the most photographed beach in the UK.
If you want a break from your regular work and need some time to relax, there is nothing more effective than a beach trip with your family. Spending time away from home with your loved ones will rejuvenate your mind and cheer you up!