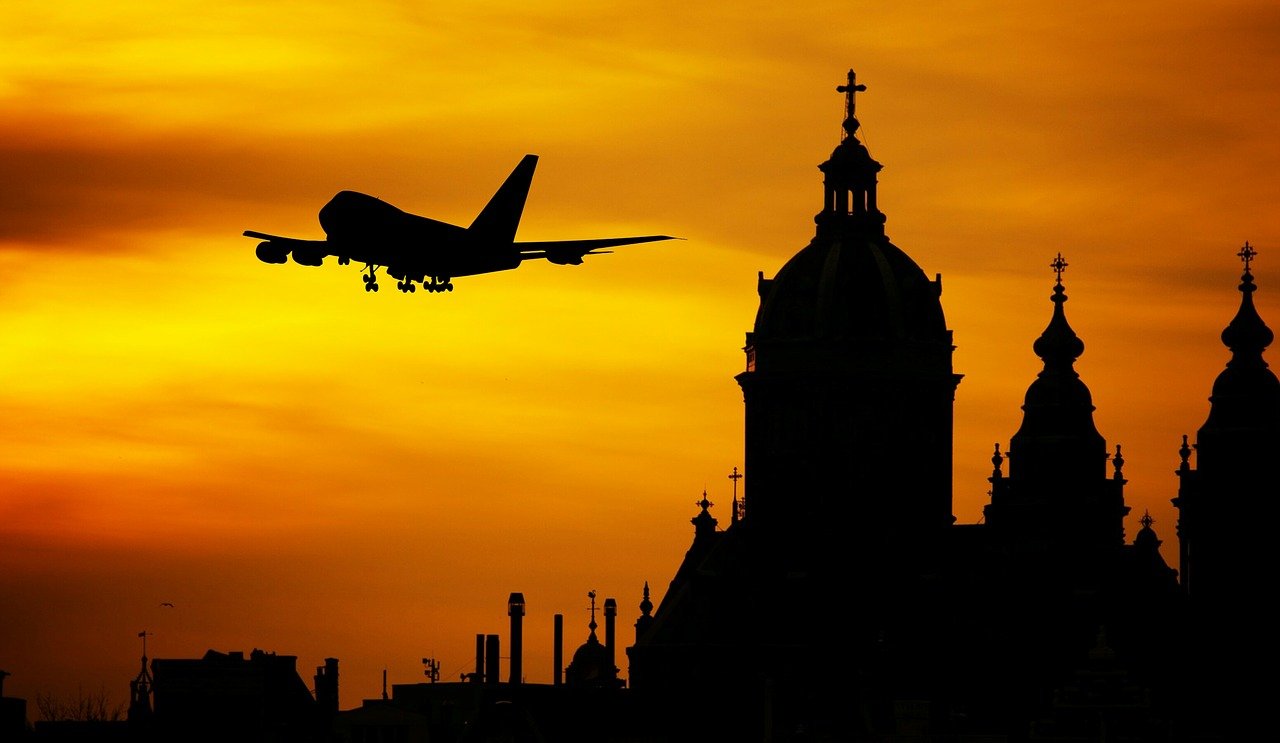 How to pack your carry on luggage for international tour
Packing for an international trip can be exciting but can also get exhausting if you don't plan it properly. Packing your check in luggage is easy but packing for your carry-on luggage can get a little tricky considering the security rule and regulations that everyone needs to follow. There are certain things that you should keep in mind when you are packing a carry on luggage for your international travel like the airline and its security guidelines so that you can pack accordingly. Here are a few tips on how to pack your carry on luggage for international tour.
Apart from the air travel guidelines issued by your airlines, make note of the weight limit of the carry on luggage and choose a bag or a suitcase according to that limit. Most airlines will not have a limit for carry on luggage but it should be one that fit into their overhead cabin. Opting for a quart size bag should meet the purpose. Try and make a note of the things that you may require during travelling and keep them handy. Always keep your passport and a pen along with you or in your carry on luggage for you will need it during immigration and customs.
The medications that are necessary for you along with basic toiletries such as tooth brush, paste, hand sanitizer, face wash, deodorant can also be kept in your carry on luggage. Sometimes it takes a while to collect your check in luggage and hence keeping your medications in your carry on will give you easy access to it at all times so that you don't miss your dose. Try and add some snacks, a change of clothes, a pair of socks and underwear in your carry on luggage so that you don't get stuck with nothing in a different country if your check in bag goes missing. Extra stuff such as eye masks, earphones, books and magazines for entertainment, water bottle and a light jacket may be packed if there is enough space.
You should start packing a few days before your trip so that you have enough time to buy and pack all the essential items. Once you have all the items that you need to pack then you should start packing your suitcase or backpack. You should always store the heavy items towards the bottom of your bag when it's standing vertical i.e. the side of your suitcase that has wheels. Pack the heavy items evenly so that the suitcase maintains balance when standing on its wheels. Try to make maximum use of the space available. For example, when packing shoes you can put in stuff like socks and small items inside the shoe. You can then cover the shoe in a plastic bag or a shower cap before storing it in with the rest of your luggage.
When it comes to clothing, most people prefer to roll their clothes instead of folding it. However, if the fabric of your garment is prone to wrinkling then folding it and storing it will be a better option. You can choose a mixture of folded clothes and rolled clothes for optimum usage of bag space. You can pack your shoes in the bottom of the suitcase and your clothes on the top half and then layer all these stuff with jackets or scarf before zipping it up. Make sure that you put fragile items in the middle among your clothes and flexible items towards the periphery. Do not over stuff your bag since the zip may break during your travel. If you have extra pockets in your suitcase then use them to store stuff that you may require during transit such as eye mask or magazines.
Pack smart and pack light for a fun trip to another country. Do you have any other tips to pack your carry on luggage for international tour? Let us know.