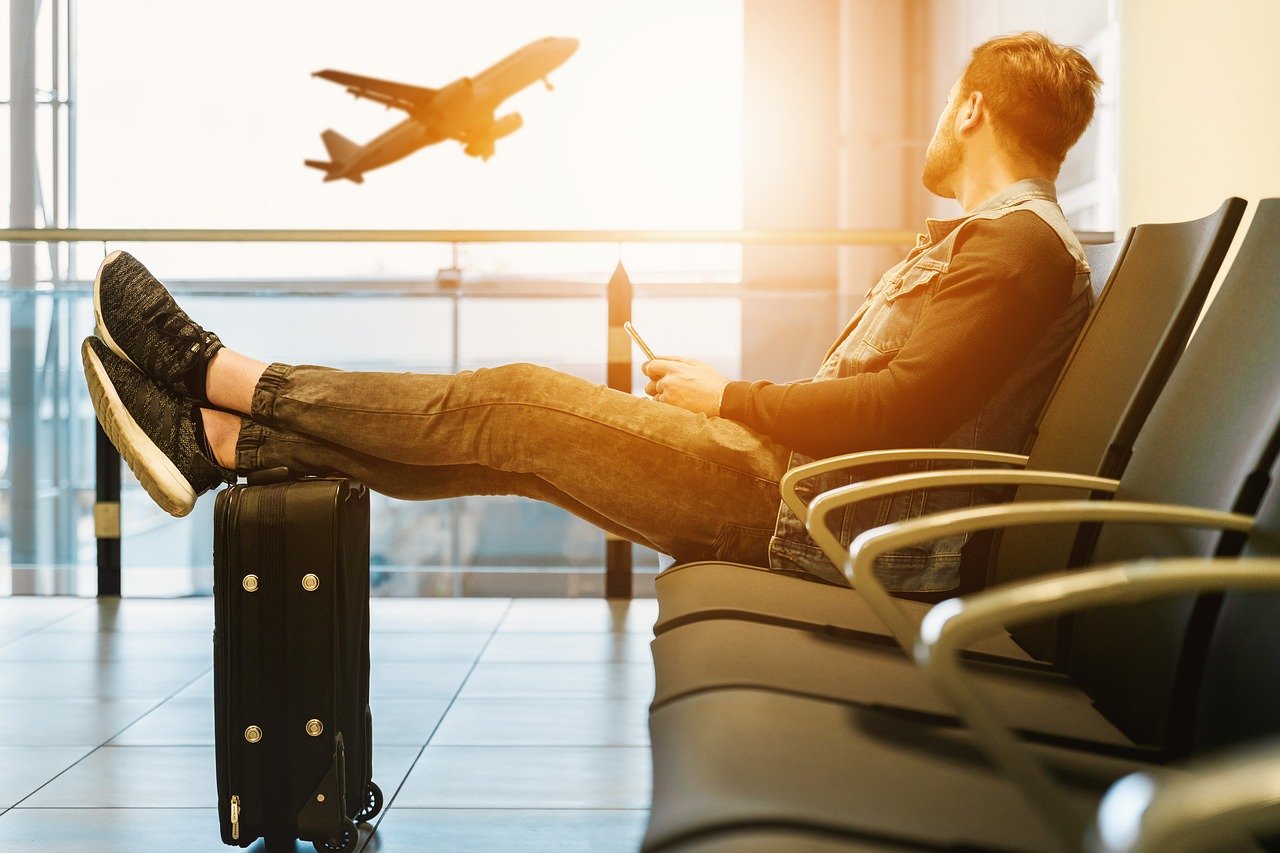 Important Tips for Packing Your Luggage for International Trips
Summer is here, which means the vacation season has begun. Everyone is planning a big or small trip somewhere. If you're also one of those then read on. Planning an international vacation? Irrespective of whether it is your first time or not, packing your luggage for international trips can be overwhelming. There's way too much stuff and if it isn't organised well, it can lead to a whole lot of chaos while unpacking there.
So we have for you here, very important packing tips for international trips. Let's begin.
List everything down
This should be done before you even begin packing. Make a list of all, and we mean ALL the items that you wish to carry. This makes packing very easy not just while going for the trip but also while coming back. A list helps you ensure that you have all that you need and nothing is being left behind.
Segregate properly
Categorize your stuff. Keep similar things together so you don't have to rummage through your bags for every little item. Pack essentials and non-essentials separately and if possible, label the bags. This way you'll know exactly where to find something. Keep your toiletries in a separate bag, so in case you wish to use the washroom at the airport, all you'll need to carry is that one bag to freshen up. This saves a lot of time, effort and chaos. You can use different types of luggage for this purpose. Here are the few basic types of luggage:
— The wheely suitcase for heavier luggage that you can easily wheel around without having to carry the load.
— The backpack is the easiest to carry and stays with you without occupying your hands. Just wear it and get set go.
— The handbag is for handy things; things that you will keep needing such as your personal items, phone, important documents such as passport, etc. Things you can easily take out at any point of the journey are to be kept in this.
— A pet case, if you are travelling with pets.
— Hard shell bad to carry delicate stuff so it isn't damaged by the tossing and turning of the luggage during the journey.
Do not overload
Do not let the packing overwhelm you. Pack only what you need. Remember, no one changes thrice a day so you don't have to carry your entire wardrobe. Carry outfits that you can mix and match so there'll be enough space in your bags for other things. Also, some things are quite commonly found everywhere so you don't need to load up on those such as toiletries or edibles. Food items tend to get spoilt easily and can go waste; do not carry too many of those too.
Keep important documents handy
Important documents such as passport, visa and other papers should be kept handy, preferably in a separate small bag, file or large envelope. Since you will have to show the papers at each security passing, it is best to keep it in the hand luggage and easily accessible. Also, remember to make several copies of the original documents. Many terminals ask you to submit copies so it is best to have them handy as well.
Keep space to bring back things/carry an extra bag
If you're going for a vacation, then you're most certainly going to bring back souvenirs and other shopping items. Keep this in mind while packing who you remember to leave space in the bag. Or you could even pack an empty bag folded up. Remember, you'll always be bringing back more stuff than you take, so in order to avoid that being a an inconvenience, pack wisely.
Iron and pack
While packing your luggage for international trips, always iron and fold your clothes well into the bags. Now this may seem like too much work, but trust us, it will save you a lot of time on the trip. Then you can simply unfold and wear a perfectly ironed outfit. No one likes to do these chores on a trip so save yourself the trouble by working a little more beforehand.
Another friendly and most important tip is to remember to enjoy. The lack of some non-essentials in the end shouldn't disrupt your enjoyment. So without being overwhelmed, take it easy, take a deep breath and get on with the task.