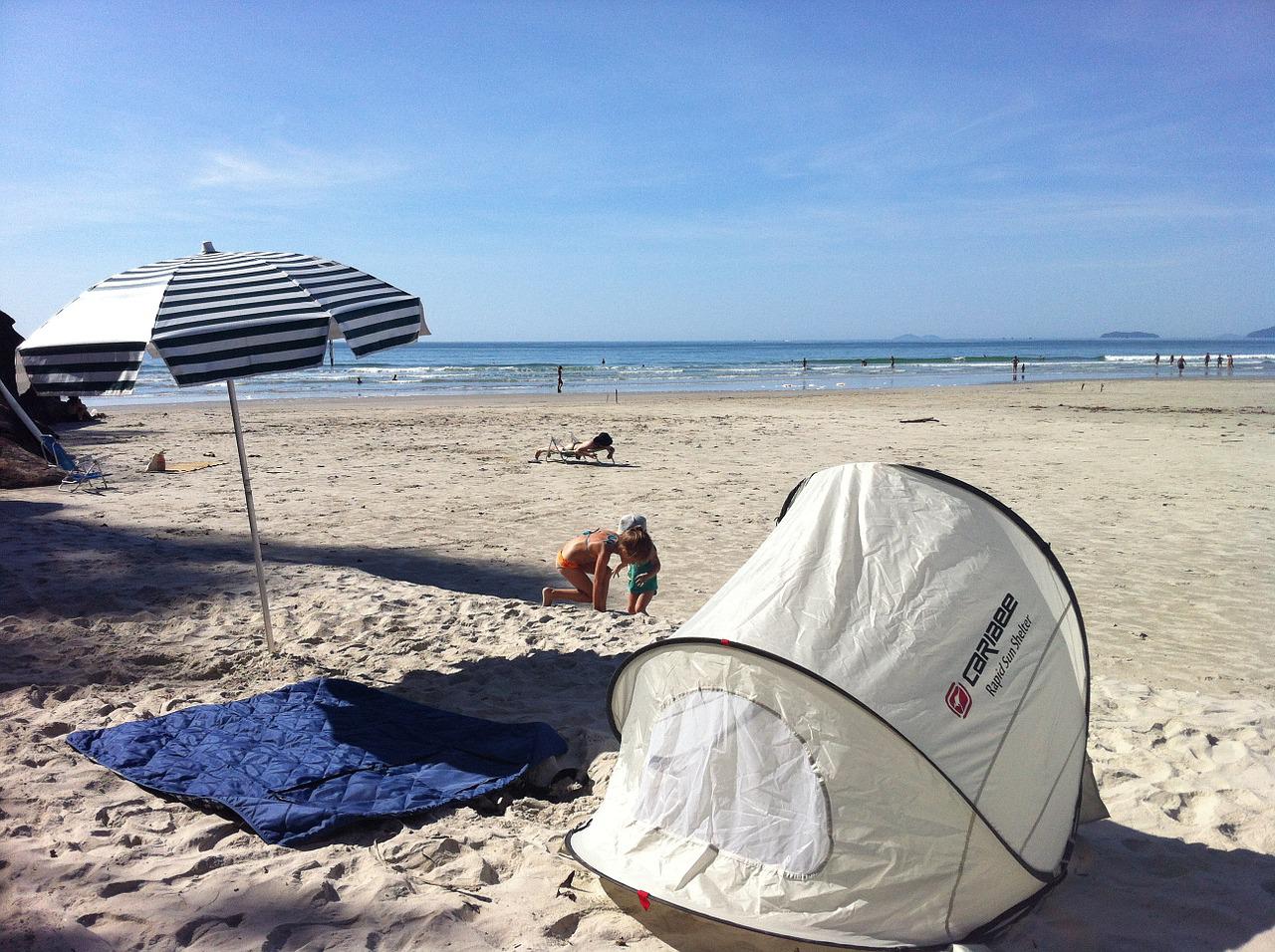 5 Waterproof Things to Carry on a Beach Vacation
All of us like to visit the beach once in a while for a relaxing vacation. There is something about the sandy shores and the gently lapping waves that puts us at ease. And therefore, several people visit the beach all the round the year to feel at ease and put their mind at rest. Since the geography of the beach shore is entirely different from that of a city, there are certain things that you may need to carry when you plan a vacation on the beachside. The most important thing to remember is that your things are liable to get wet in the seawater due to the unpredictable nature of the waves and hence it is prudent that you carry as many waterproof things as you can. Here are some of the waterproof things to carry on a beach vacation.
Waterproof bag
It is a given that you will be carrying your beach essentials in a bag, so make sure that the bag is waterproof. You may want to make yourself comfortable at a spot near the waves and not too far away from it just to protect your belongings. Having a waterproof bag with your belongings will enable you to choose a spot of your liking and enjoy the beach the way you want you without having to worry about your stuff getting wet.
Waterproof phone pouch
One of the most important waterproof things to carry on a beach vacation is a waterproof phone pouch for your cell phone. Phones have become necessity these days and are essential when you are on vacation because it helps you to stay connected. Having a waterproof pouch will allow you to keep your phone with you even when you are venturing near the waters without the fear of having a water accident with your phone. You can also use this pouch to protect any other gadgets that you may be carrying to the beach.
Waterproof disposable camera
If you are someone who loves the beach waters and plan to go scuba diving or snorkeling, the best thing that you can invest in is a good waterproof disposable camera. You can learn how to use a disposable camera and carry it with your during the water activities to click pictures of the underwater life. A waterproof disposable camera is a simple thing but it allows you to make memories of a lifetime especially your time under the seawater exploring the marine life biodiversity.
Portable waterproof speaker
Music is something that most people enjoy and that coupled with the scenic view of the sea is a combination is something that nobody can deny. A portable waterproof Bluetooth speaker will enable you to create a party like vibe on the beach especially if you are on vacation with your friends. Even if you are lounging in the sun alone, you can put some soft music and enjoy the tranquility with a waterproof speaker. Since the speaker is waterproof you can also take it near the water and enjoy playing beach ball to ramp up the fun.
Waterproof beach tent
A waterproof beach tent is the ideal escapade in case you are looking for a break from the sun. It usually has a polyester coasting which not only blocks out the sun but can also protect you from any unexpected weather changes like rain. Since it is waterproof, it can easily be erected on wet sand without any worry of seepage. It can be packed compactly in a bag which makes it easy to carry to the beach and pop it up when needed.