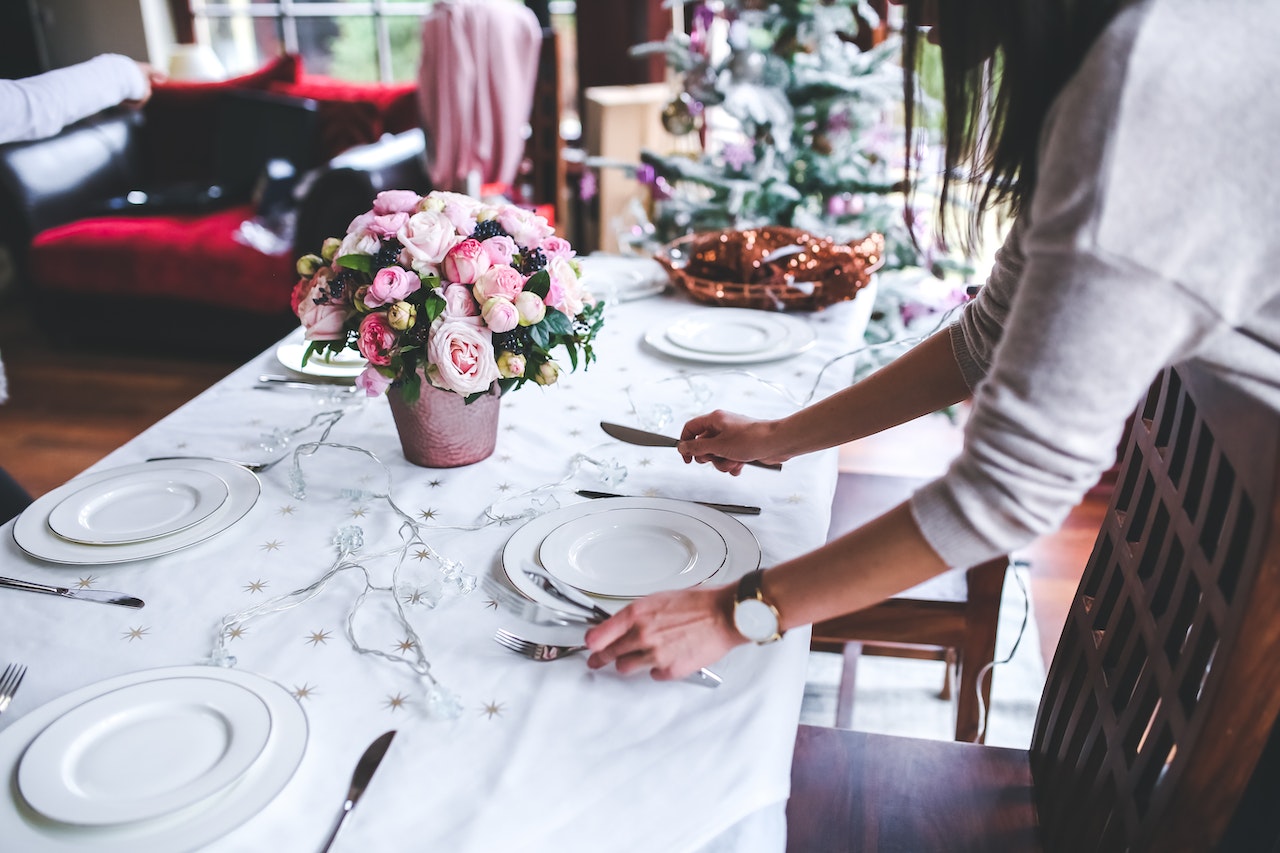 7 Tips That Will Be the Saving Grace for Your Destination Wedding
Do you also wish to have a destination wedding with a selected group of your close and loved ones surrounded by a beautiful landscape? Imagine sparkling beaches, gorgeous mountain views, or a lively cityscape, forming the backdrop of memories you'll share for the rest of your life.
But as soon as you start thinking about the budget and expenses involved, the horror might instantly creep up inside you. You might begin stressing about how much it'll cost, how many hours you will have to work overtime, and whatnot. However, in reality, destination weddings provide more opportunities to save money. Whether it's about inviting only a bunch of people or choosing a pocket-friendly destination, there are countless ways you can save money on your destination wedding.
Here are some valuable tips to help you save up on your destination wedding.
– Find Reasonably Priced Venues
Deciding to get married at a famous local church or hotel is usually the path of least resistance for a destination wedding. Not just that, it's often the most expensive too. Hence, look for less costly venues to help you stay under your budget. For instance, if you're deciding to get married in Gatlinburg, look for wedding venues in Gatlinburg TN that will be friendly to your pocket.
In addition, if you're looking for natural locations, consider forest clearings, riversides, or beaches. Venues like these might be inexpensive. However, check with the local authorities before committing to a ceremony.
– Look For A Tourist-Friendly Airport
While planning your destination, pick a location a maximum of two flights away for your guests. A flight with two stopovers is quite a lot of traveling for guests to make it to your wedding. In addition, keep costs in mind. Look for an airport where flights will be less than $400 for most of your guests. Since you might have people coming from various places, this can be a little tricky.
Hence, a destination with a high tourism rate and a larger airport will help save money on flights instead of flying to a remote airport. Besides that, you need to consider locations with a significant airport to save you and your guests travel time. For instance, remote areas of your destination might be beautiful, but the flight combined with travel time from the airport might cause you and your guests a huge hassle.
– Use Local Vendors
Why don't you consider opting for local vendors for any item you can't bear to cut? For instance, if your wedding destination has a low cost of everyday services, you can get stuff at lower prices without shipping them. Not just that, you might get great deals on videos, flowers, or photography by using local vendors close to where you're staying or the venue for your wedding. However, ensure you do your research and check prices beforehand to avoid any last-minute surprises. Consider checking reviews and information about the best local vendors too.
– Scout Transportation
Transportation can add a significant cost depending on how detailed your plans are. So, what can you do to keep transportation costs as low as possible? Start by researching and outlining the costs of every way you need to get guests from point A to B. Make sure you add every transportation type you require.
This allows you to walk through your journey to find all the times and ways guests might need to move during your wedding. After creating a detailed list of transportation requirements, you must find ways to reduce costs.
For instance, if your destination is within driving distance, you can contact rental car companies about renting cars in bulk. In addition, if you think you'll be relying majorly on public transportation, check the local transportation authority's site for the expenses of weekly passes. This can help you save on paying for each ride individually.
Moreover, if you find transportation needs you didn't plan when you arrived, try talking to your travel advisor or wedding planner. They might help you get access to special pricing, helping you save up some money.
– Find Budget-Friendly Accommodations
Remember, nearly all lodging venue in the world offers discounted rates if you book a significant number of rooms as a block. The hotel can reserve rooms for your guests and offer you a special rate.
Hence, consider looking for vacation rentals on websites. Consider renting a large and well-managed house if you have many people coming to your wedding. This allows you to host the event on-site, helping you save up money on venues. Moreover, you can rent villas or mansions that can accommodate up to 40 people for as little as the cost of a motel per individual.
– Book Off-Season
One of the best ways to save money on your destination wedding is to research the on and off seasons for your destination beforehand. Travel rates like hotels will be much lower in the off-season as well.
The timing of on and off seasons depends on the local climate, hemisphere, and any local events that draw tourists to the destination. Sorting it out for a given location might take some research skills but can help you save thousands of dollars.
– Look for Packages
Travel packages, including your lodging, rental cars, and flights, make for a less expensive destination wedding. As a result, save up money by leveraging the size of your party to negotiate for everything you require.
Consider looking for an all-inclusive package that offers you lodging, some vents, food, and even alcohol for a single price. These packages are less expensive than buying everything individually, enabling you to save a large amount of money. Moreover, if there's something you want that the package excludes, see whether you can negotiate and get it added. For instance, ask the hotel if they can fit in a free massage or spa treatment for you and your partner.
Planning a destination wedding might sound like you're spending a fortune. However, with the helpful tips mentioned above, you can have your dream destination wedding without blowing your budget.