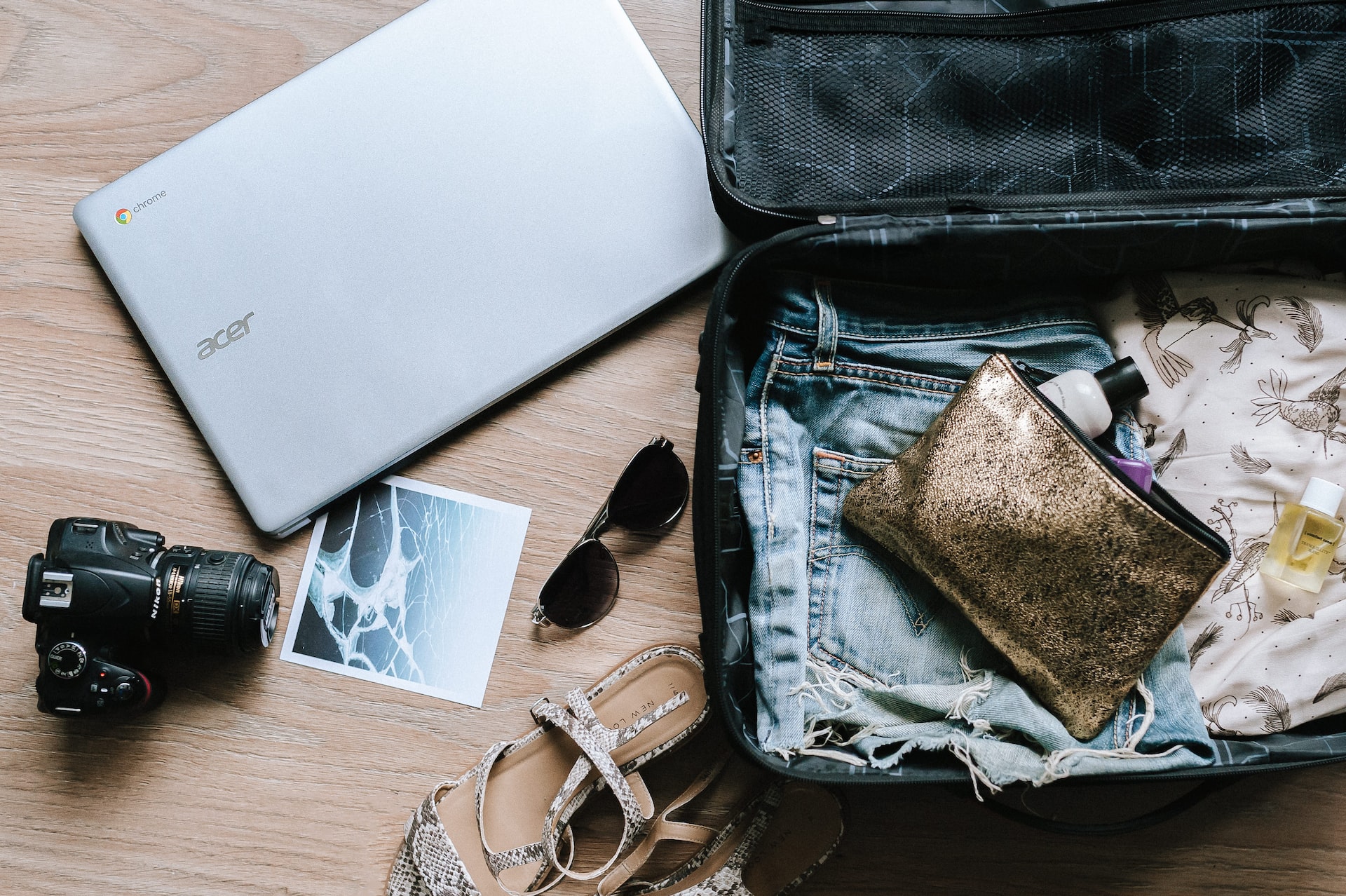 Essential Items to Carry for Your First International Tour
One of the most enriching experiences of life is travelling. Travelling brings you the joy of exploring a new place and getting to know people and culture that is different from yours. However, one of the most important part of a successful trip is to pack for it wisely. Many times, people stress over packing stuff for the journey so much so that it actually diminishes the joy of travelling. But worry not. Here is a list of essential items to carry for your first international tour that will help you pack the right things for a smooth trip.
Sturdy Bag
A basic requirement for travelling is having a sturdy that can carry all your stuff. The kind of bag you choose depends on your travelling style. Most people opt for backpacks or suitcases which are easy to roll. Make sure the bag you choose cannot just accommodate all your stuff but is easy for you to carry as well.
Passport and Visas
When you are traveling abroad, do not forget to carry your passport and visa. Without them you will not be granted access into the country you are travelling to. Make sure you have an electronic copy and a hard copy of all your essential documents including passport and visa. Check if your passport is up to date and is not expiring any time soon. Search about the visa requirements of the country you are travelling to and prepare accordingly.
Universal Travel Adapter
Different countries have different types of electronic outputs. You will need a source of electricity in order to charge you phone and other electronic items of use. However, your charger may not fit the plug points of the country you are travelling to. Therefore, invest in a good Universal Travel Adapter that can be used to charge your electronics in countries which have a different kind of power outputs. This is one of the most important items to carry for your first international tour.
Reusable Water Bottle
On item that tops the list of Amazon Travel must haves and will definitely come in handy when you are travelling is a reusable water bottle. It is a great way to save money which one generally uses to buy bottled water and reduce plastic waste. If you are going to a country where clean water is hard to find then you may have to buy bottled water. However, if you buy a reusable water bottle with an inbuilt filter you will not have to buy bottled water.
Travel Insurance
Always invest in a good travel insurance plan that will help you in case you get injured or sick abroad. It protects you from any difficult unforeseen circumstances that you may face in another country.
Entertainment
Travelling to another country may involves long hours of flying and therefore make sure you carry some entertainment such as books, earphones or a journal to keep yourself occupied. If you are tired and want to sleep during your journey then invest in a good neck pillow to make yourself comfortable while you rest.
Comfortable Shoes and Clothes
If you are going to explore another country then it is a given that you will be walking a lot. Therefore, having comfortable shoes will make walking for long hours easier. Also, pack appropriate clothes for the place you are travelling to. Always keep some warm clothes and a rain jacket in case you encounter some sudden weather changes.
Medications
Last but the not the least, don't forget to pack your medicines and a few general medicines for aches, pains and upset stomach. You will need to keep yourself healthy to enjoy your trip and therefore carrying your medicines is extremely important.