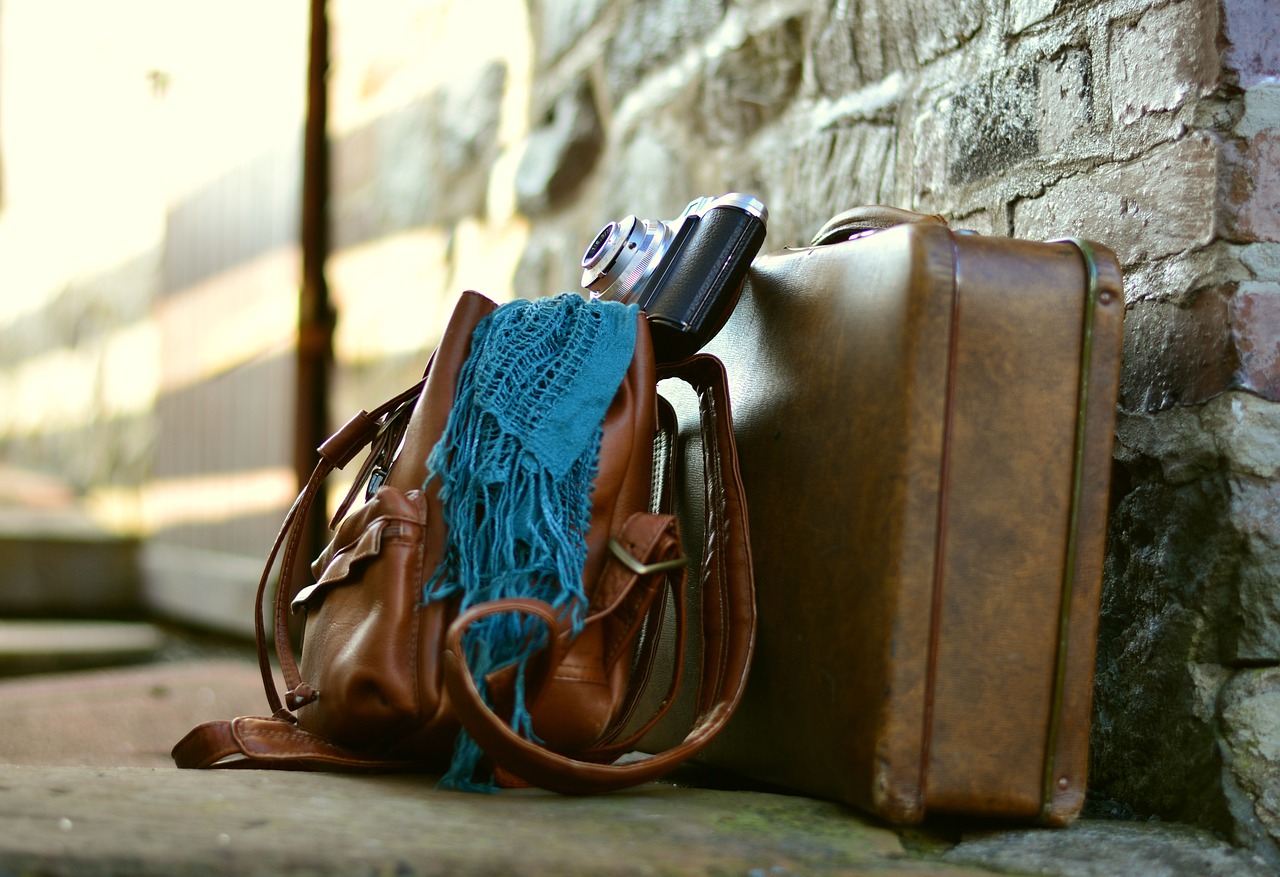 How to Stay Organized While Travelling
Travelling is always enriching. You gain experiences and find new meanings in life. But travelling can be stressful, hard to handle and overwhelming as well. It is not easy to keep your calm and organized when you are planning to travel. Not only new places, sights or people, travelling makes you organized in a better way. Here are some handy tips for you so that you can stay organized while travelling.
Plan Before You Start
No matter how many days are left before the trip, the moment your tickets are booked, start planning. Take a moment and list everything you will need for the trip. Note all the essentials, including your IDs, passport, travel insurance, tickets, cash, credit cards and medicines. Once these essentials are done, think of the dresses you want to carry, lightweight bags, sunblock, a hat and spare comfy shoes to roam around.
Pack Your Belongings Smartly
Invest in containers that will help you save space during travelling, and you can put all your toiletries there. Keeping your belongings sorted and organized will help you access anything you need on time. For instance, you must keep your passport and medicines in the accessible part of your luggage. Clothes and shoes can have their space somewhere inside. For more suggestions on how to pack and plan your next trip, visit Von baer. This is a brand that understands how a good travel bag can make your trip a success. This is a user-friendly and informative travel site that will help you plan better.
Keep Yourself updated with Information
Always keep a notebook and pen ready so that you can mark any information that is worth remembering. Write down the addresses, places to visit, and all the phone numbers you will need during your trip. If you wish, you can add the important appointments to your notebook as well.
Get Settled Once You Reach the Destination
As soon as you reach the destination, unpack your luggage before going out for local tours and settle down. Place all the belongings in the right space. Now you can relax. You may feel why investing time in organizing things as you are on a trip. It is important so that you do not misplace your essential goods and the hotel room will feel like home.
Have a Proper Plan for Sightseeing
If you are planning to explore new places, make a list of the must-visit places. Add all the activities you have heard of and want to experience there. Apart from the sightseeing plan, you can also add the expenses and have a budget prepared. Keep some extra cash ready in case of emergencies.
Use Technology As Much As You can
If you are looking for the easiest way to stay organized while travelling, use technology for your convenience. Be it a travel app or a currency converter app, and you can manage everything in no time. A travel app will help you guide for the itineraries, hotels, conveyance and expenses. Whatever your budget is, the application will plan according to your requirements.
Hold on to A Map and Start Exploring
Though there are smartphones and people may not consider carrying a map, it is important. What if you lose connectivity and you need to be on the right way? It can be a nightmare, and a map can save you. Go through the map before you head towards a new place, and have proper research for the hotels you have booked.
So, hope this list was enough to help you with a better plan for your next trip. Before you get packed, just put your medical kit ready and in case of emergency, have your backup ready.