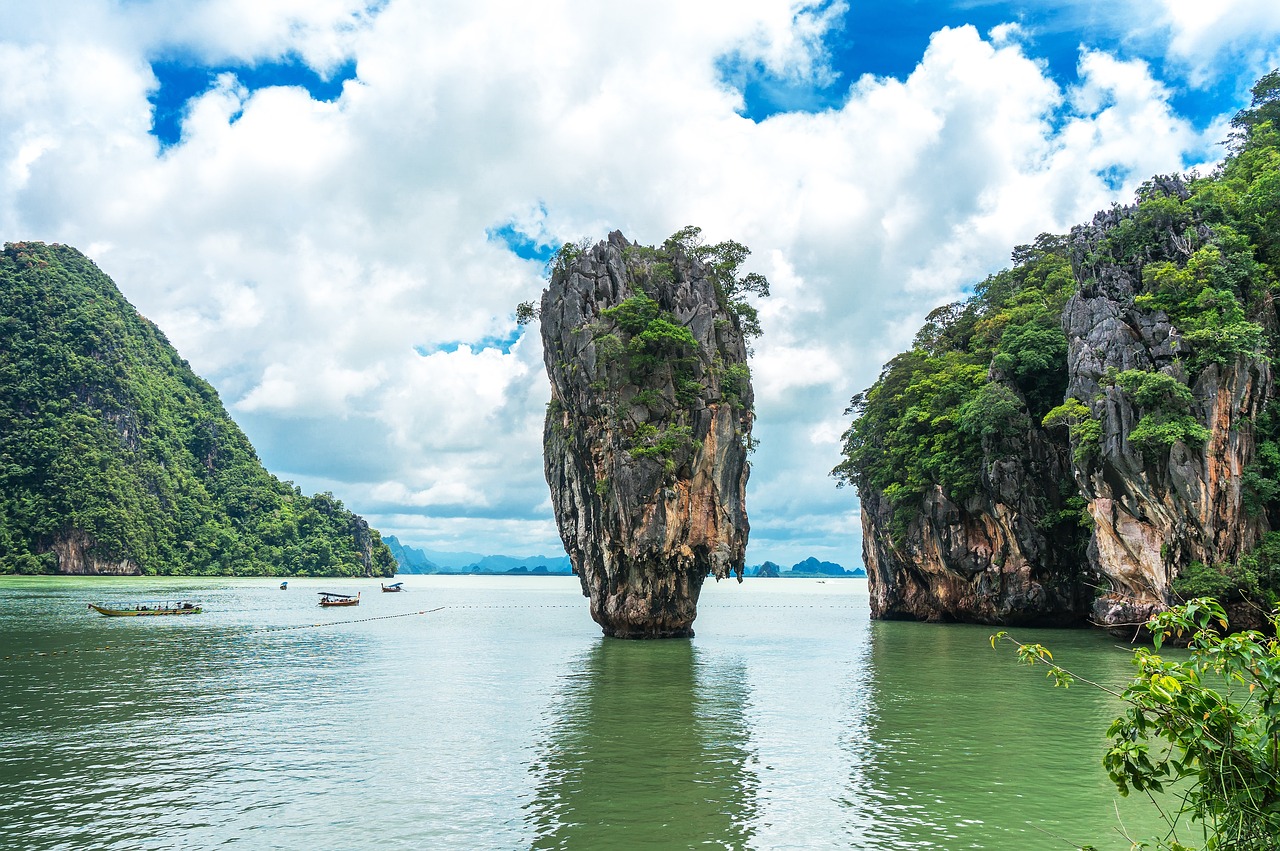 Top 6 Budget travel places in Asia
For all travel enthusiasts, the biggest hurdle to the path of happiness is the expenses. From transport to lodging, the expenses of a vacation can sometimes get really out of hand. But beautiful places do not always have to be extravagant. If you are good at budgeting and choose the right place, you can travel within a budget easily. Asia has some of the most beautiful places for vacations which are affordable too. Here we have listed six such budget travel places in Asia that are affordable for all.
Malaysia
Malaysia has a strong and prosperous economy but surprisingly a very affordable place to visit. Whether you are at Kuala Lumper or a small fishing village Malaysia can be traveled at $20-$25 daily per head. West Malaysia is cheaper than East Malaysia and ideal for solo travelers and backpackers.
Vietnam
Vietnam is one of the most beautiful places in Asia and is noted for its beaches, culture, and food. It is not yet a tourist hotspot like Thailand and hence, you can enjoy a peaceful vacation exploring the beauty of the country. If you can bike through the country, you can experience some rare beautiful places at nominal expenses. The daily overall expense of traveling in Vietnam is $20-$25.
Cambodia
Cambodia is a haven for backpackers and adventure lovers. Though widely known for the mysterious Angkor temples, there is much more to the country than that. From bike rides through rice fields to relaxing on the white sand beach of Koh Rang Island, you can do everything within a meager budget. Traditional restaurants offer quality and cheaper food. Tuk-tuks are the ideal transport for those on a budget. In all, Daily travel expense in Cambodia is between $15-AUD 20. Check the best hotels guide for a peaceful stay in your budget.
India
India is the land of many wonders and a variety of terrains. The country is vast and you can experience sea beaches, historic places, mountains, forests, and deserts- all in one country. But that does not mean, it will be expensive. Traveling, lodging, and food are significantly cheap all over India. While you are here, do not miss the Thar desert of Rajasthan or the magical moonlight view of the Taj Mahal from Mehtab Bagh. The list is endless and one visit cannot do justice to the variety the country offers. The daily budget in India is between $10 to $16 per day per head depending on where you are traveling.
Thailand
Thailand is the best place to experience organized tourism, urban entertainment, and natural beauty altogether. This is a popular destination among backpackers and as well as family trips. This is one of the most affordable budget travel places in Asia. Whether you are visiting the beautiful beaches of Phuket or Pattaya Island, Thailand can be covered with the nominal budget possible. The food is delicious and cheap in Thailand. even the street vendors cater excellent quality food. Lodging and public transport are also quite cheap. The average daily expense of traveling here is AUD 30.
Nepal
Nepal is a hotspot for hikers and mountaineers all over the world. it is the home of the tallest mountains in the world and has stunning greenery to cherish as well. the most expensive things in Nepal are lodging and finding guided hiking treks. On the other hand, food and transportation are very cheap. On average, per person, the daily budget in Nepal is approximately $25.
Apart from the places mentioned here, there are many more destinations you can consider based on your affordability. Get the best experiences and memories of your life without breaking the bank.