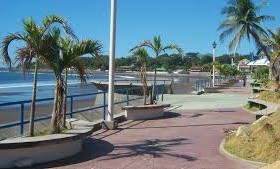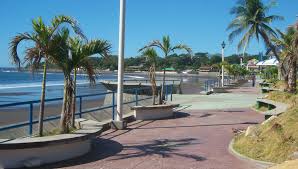 El Salvador is the smallest and yet the most densely populated country in Central America. Due to large scale urbanization in the small territory, tourism here is different from other "wild" and untamed countries. Nevertheless, El Salvador draws tourists in large number mainly from North America and Europe for its beautiful beaches and happening nightlife. The most popular places to see in El Salvador are San Salvador, El Boqueron National Park, Cathedral of Santa Ana, san Ignacio, Apaneca inter alia. El Salvador is also famous for its coastal beaches and the best beaches in El Salvador are La Libertad, El Tunco, El Sunzal, Los Coanos, Playa El Cuco, Playa Las Flores, etc. La Libertad, El Salvador has been considered to be the most visited beach and among El Salvador best beaches all for a good reason too!
What to see at La Libertad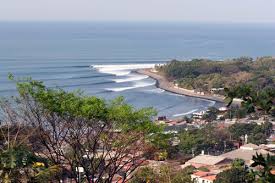 La Libertad has the two most modernized cities in the country, Antiguo Cuscatlan and the Santa Tecla. The numerous bars, night clubs, resorts and malls provide great destinations for the people who like to travel in luxury. For the nature and adventure-loving ones, the beaches, national parks such as the Walter Thilo Deininger National Park  are the main sources of attraction around here. The food is also unique in La Libertad which includes delicacies like cocteles de camaron, pupusa and seviches. The La Libertad beach is the main attraction. It is a rocky-sandy beach with moderate waves ideal for a fun swim and surfing.
What to do at La Libertad
The main activity at the La Libertad beach is surfing, if one is willing and experienced. One can also go to the beach to watch the surfers. There are numerous places where one can rent boards and even learn basic surfing. Bringing own surfing boards is also an option since the public transports allow them at no additional cost. Fishing is also another common activity that tourists indulge in. Modern ports with all the facilities make fishing a good sport to abide the time.  Apart from the expensive resort El Puerto de la Libertad, there are a number of smaller accommodations which travelers can avail at cheaper rates.