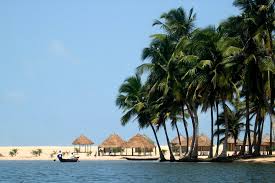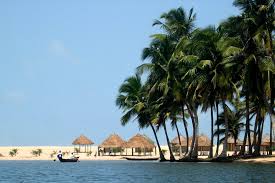 Ada foah Beach is located in the eastern part of the district, Greater Accra in the southern east of Ghana. Ada Foah is the district capital and is rich in beaches and river estuary. The place is rich in coconut trees with one coconut tree stretch with distance more than km and the main occupation of the people here is fishing and fish processing.  Some of the activities and things to see in Ada Faoh Beach includes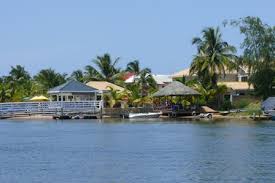 The place is very popular for beaches and rivers. Ada Faoh Beach is very rich in beaches and has some best beaches in Ghana. The rivers of the place also has a large number of crocodiles living in them. You can see the crocodiles by renting a boat and paddling it to the place.
As the place is rich in rivers, every there conducts an annual boat race during the month of December where a number of paddle boats compete against each other. The tourists can either watch or participate and both requires advanced booking.
Sea turtle come out of the water lay their eggs at the seashore in the sand pit. The tourists can witness this if they visit the place during the months of January and wildlife division also conducts and organises special night tours for the tourists to watch the turtles.
There are thousands of migrating birds in Ada Faoh and they come visiting the place every year as it is very rich place for breeding, feeding and also nesting.