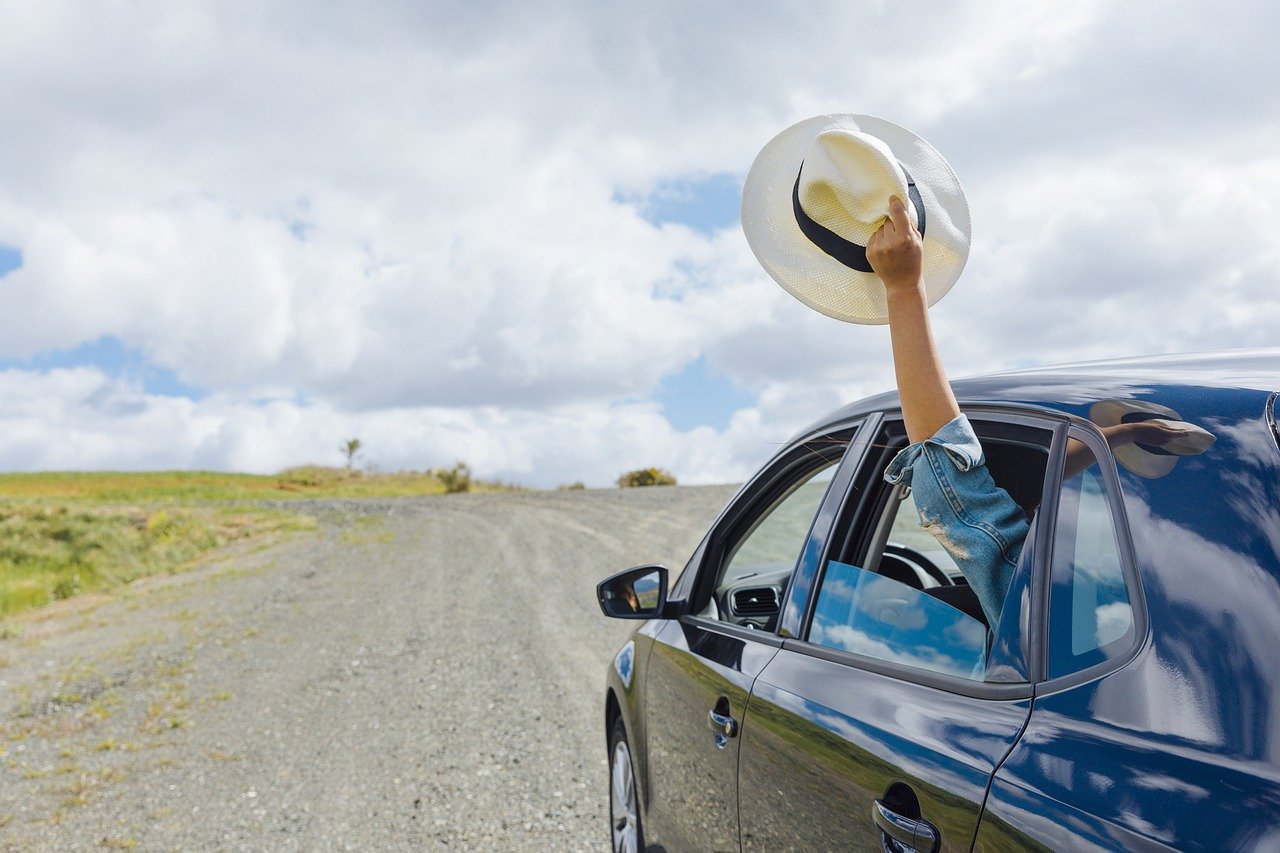 5 Beautiful places in Crete, Greece for a road trip
Greece is a dream destination for people who are looking for a vacation. A major portion of tourists are mostly concentrated in Santorini or Mykonos. Very few go to the island of Crete, which is extremely diverse and has much more to offer than just beautiful beaches and stunning sunsets. Crete, which is the largest island of Greece, provides you with several opportunities for road trips. There are many beautiful places in Crete which can be reached by road and that will take up most part of your vacation without you having to go island hopping. From beaches and villas to mountains and caves, Crete has something to offer to all those who visit the place. Stay on the island for a few days and go road tripping to the beautiful places mentioned below.
Chania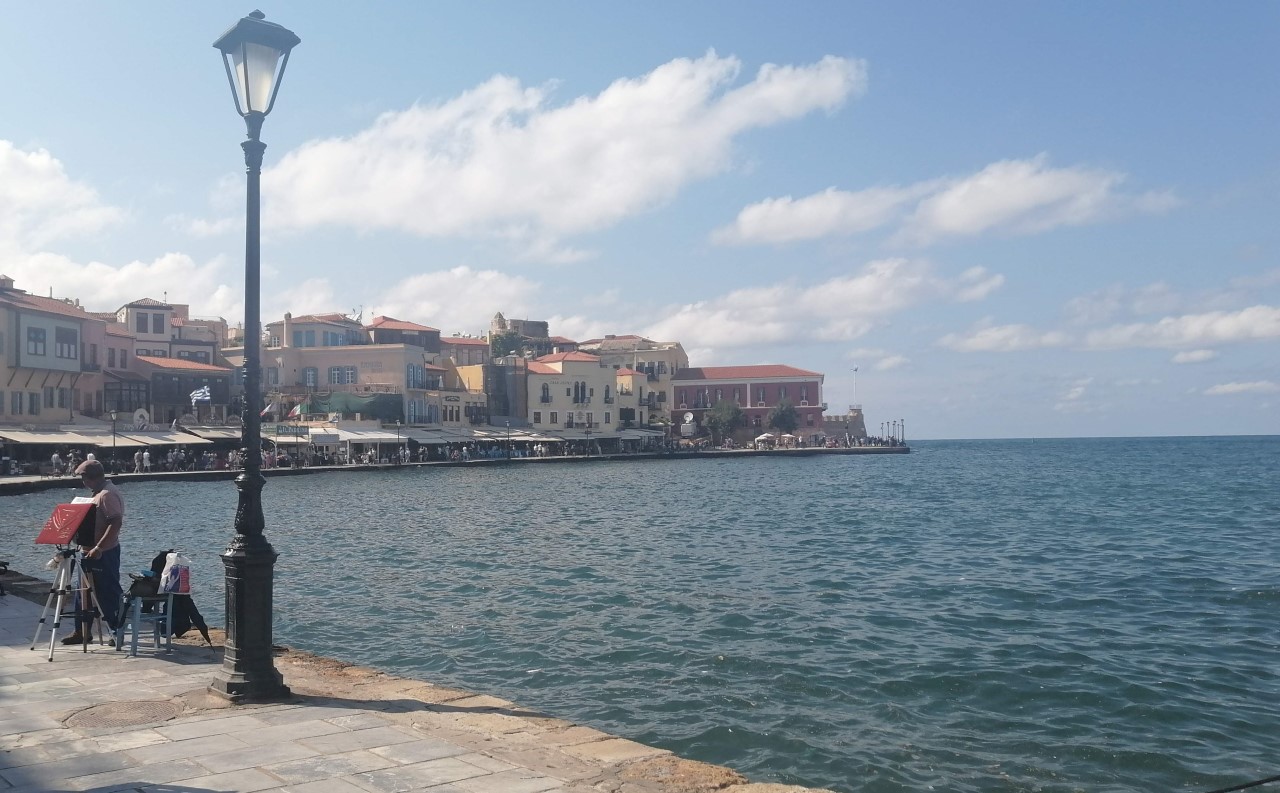 One of the most beautiful places in Crete is its second largest town which goes by the name of Chania. It has an international airport, so you can directly land here or take a 3-hour drive from the Heraklion International Airport. Seitan Lamania Beach, which is just outside Chania, is worth a visit. It is a narrow fjord like inlet of the tropical sea waters surrounded by large pebbles. The Venetian Harbour that boasts of a 16th century lighthouse is another must visit place that will give you Instagram worthy pictures. Do not forget to explore the local restaurants and the AgiaTriadaTzagaroli Monastery and taste the best Cretan wines over there.
Rethymno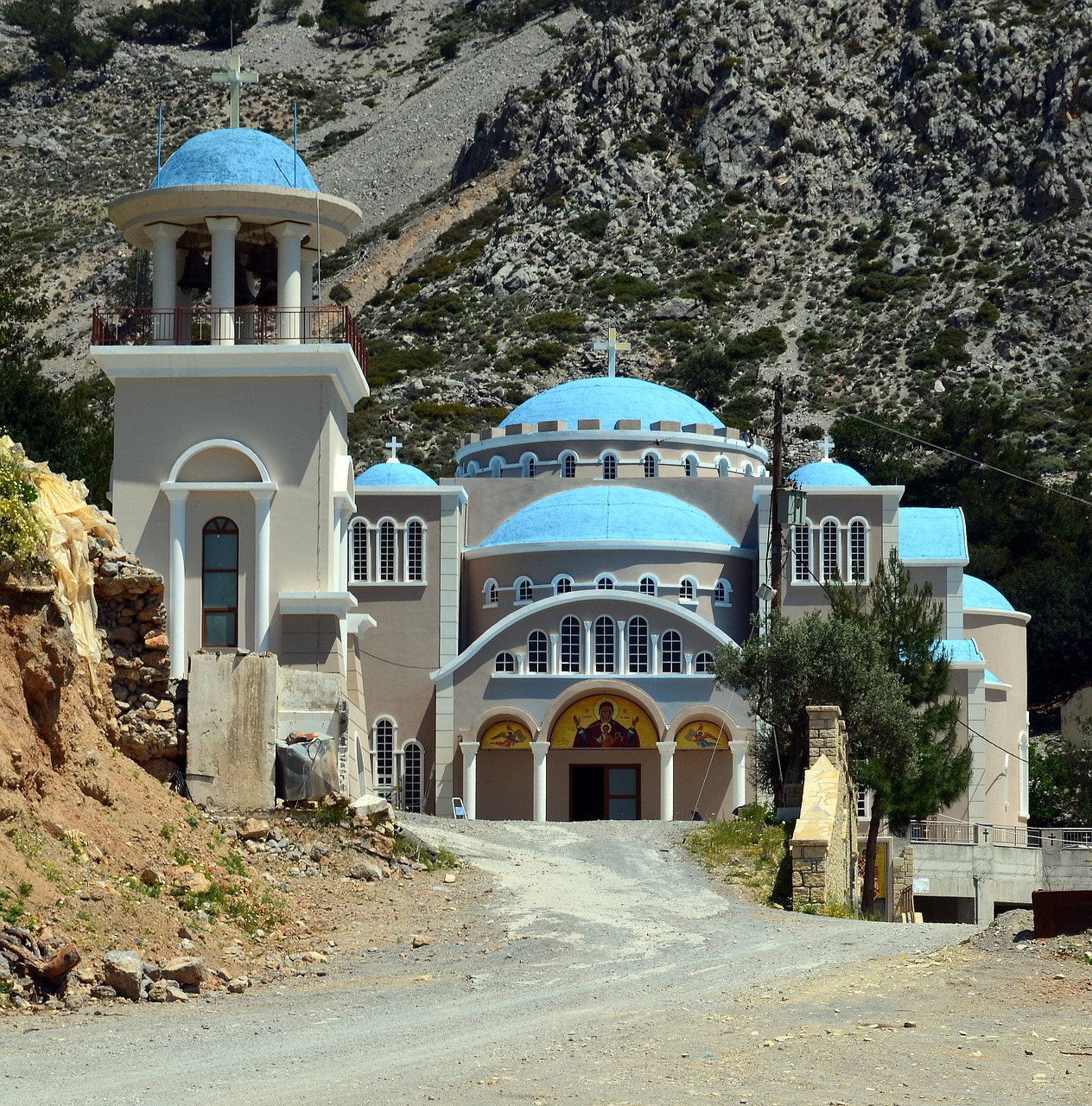 Rethymno is a picturesque port city situated about an hour's drive from Chania. You can book a car via monzarentacar.com in Chania and travel all across Crete. Although you won't be able to drive around Rethymno much, but exploring its churches and cafes on foot, admiring the attractive Greek architecture along cobbled streets is a lot of fun. A few must visit places on the outskirts of Rethymno are the gorgeous Preveli Beach, the colourful monastery of Arkadi, Margarites village known for ceramics and Meldoni Caves with its stunning stalactites.
Matala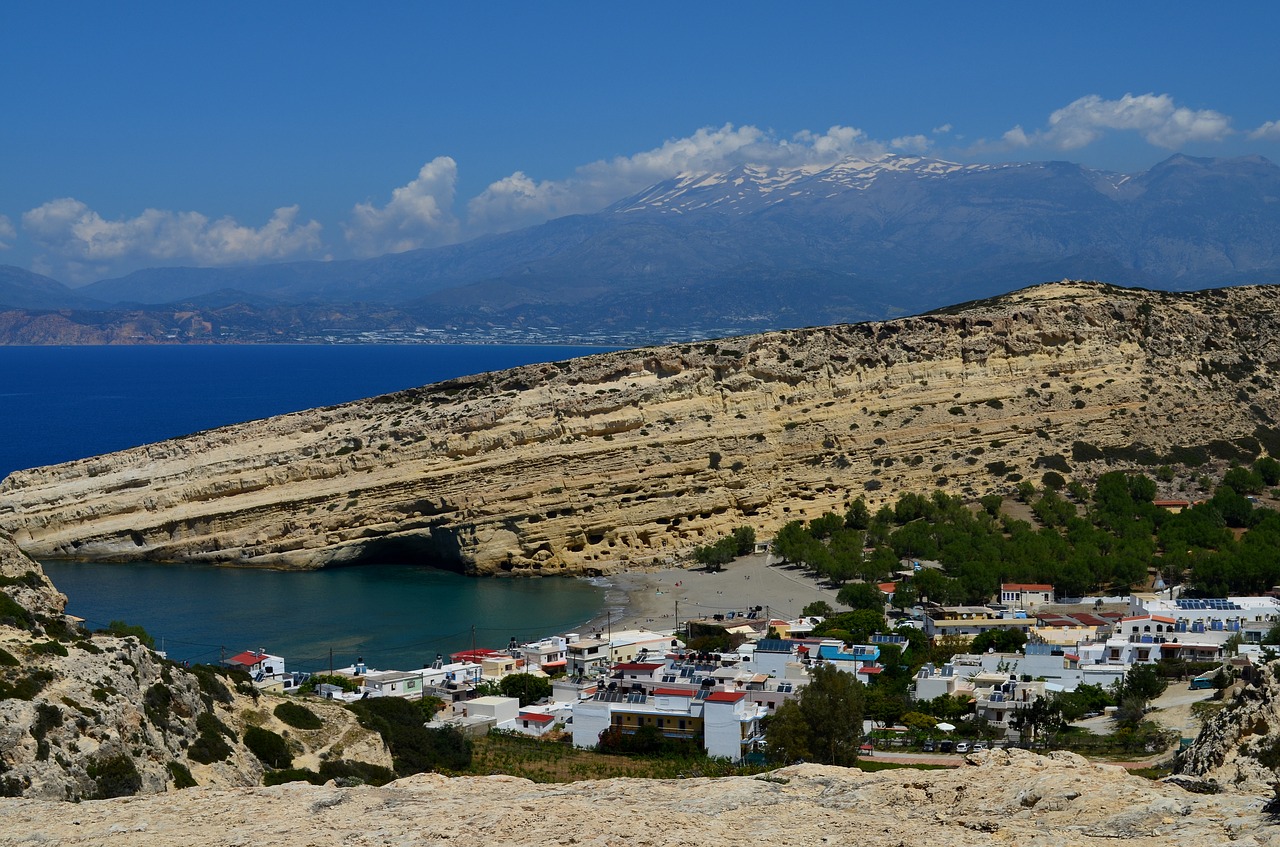 About 1.5 hours' drive in the south eastern direction from Rethymno lies the charming town of Matala which is famous for its two beaches. The Matala beach has white sands and light blue waters which will make you feel like you're in Thailand. It is set against a backdrop of rocky cliffs with tiny caves carved into it which were historically used as graves and hippie dwellings. The Red Beach in Matala is known for its orange coloured coast that provides its visitors with some stellar sunset views. The catch is that this place is accessible only by boat or a 30 minute hiking trail.
Heraklion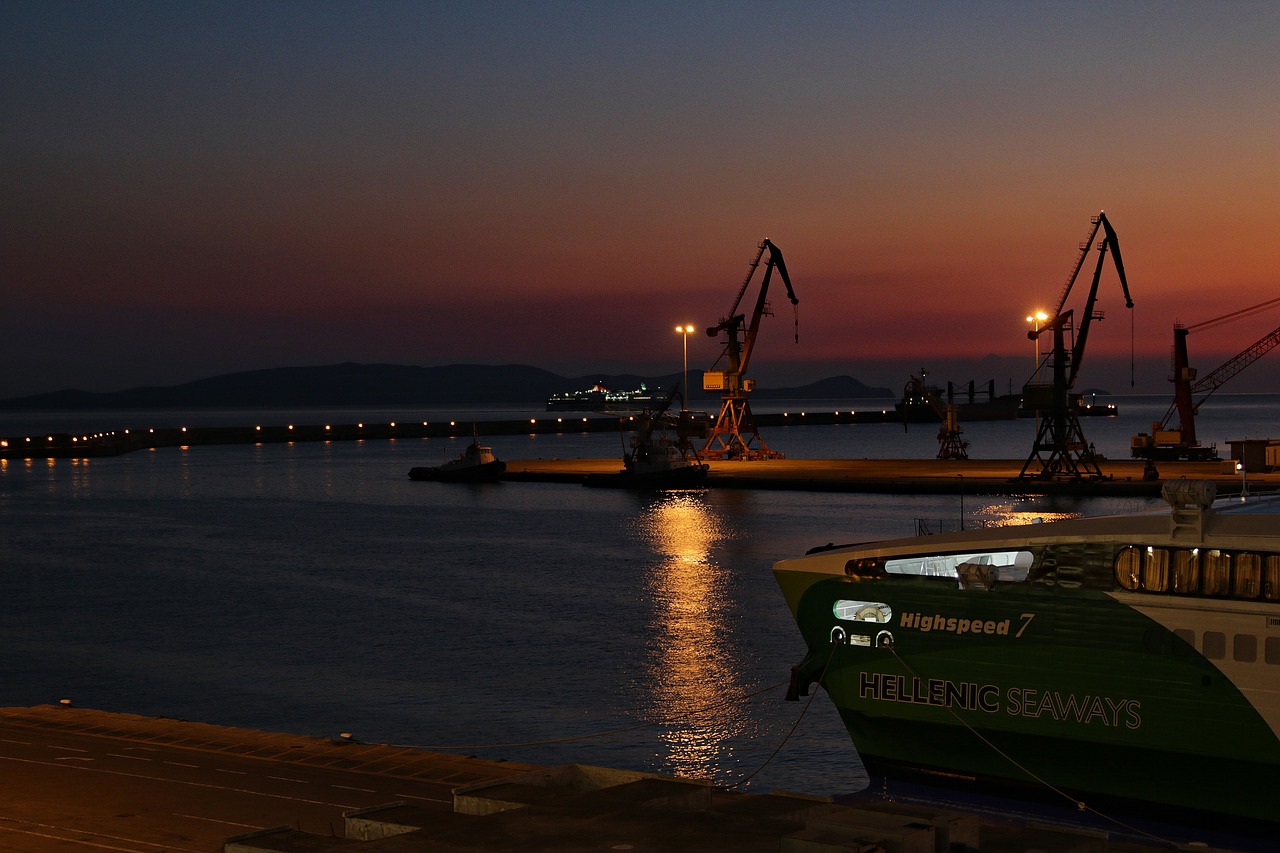 It takes about 1.5 hours to reach Heraklion from Matala by car, and you would want to stop to admire the Minoan Ruins on the way. Heraklion is the capital of Crete and is highlighted by Venetian ports and fortresses. The ruins of Knossos and the Archaeological Museum will give you an insight into the rich history of the place and are therefore recommended for a visit.
Agios Georgios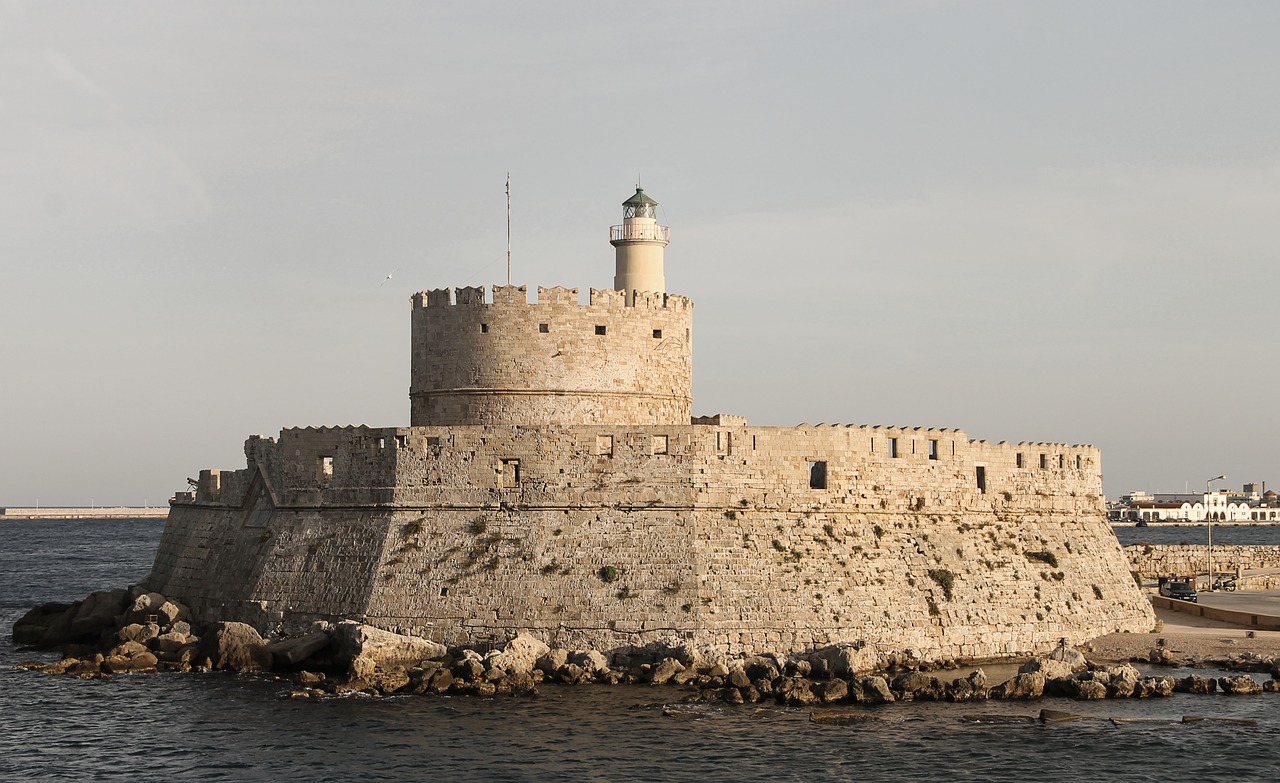 Sixty nine kilometres south of Heraklion lies the wild valley of Agios Georgios which is famous for its beautiful mountains and is one of the romantic destinations in Greece. If you enjoy hiking then you are going to love this place which boasts of some fine farms, orchards, exotic wildlife and ceramics factory. The Monastery of St. George is located here which will give you a sneak peek into the traditional life on the island. You should also stop to visit the ancient Platanus Tree, Cave of Zeus and Kera Kardiotissa Monastery.