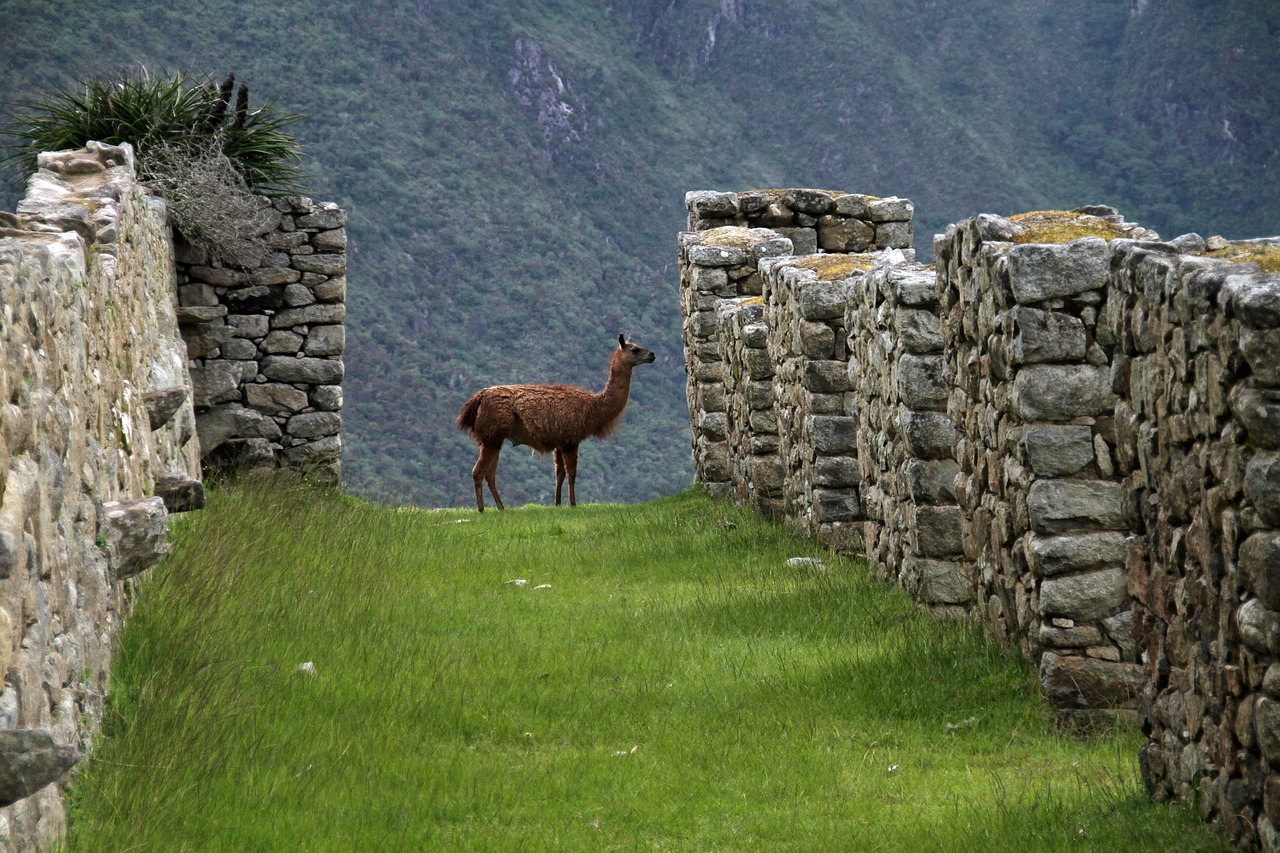 5 Beautiful Travel Destinations in Peru not to be missed
Travel enthusiasts have different levels of energy and dedication. Planning a perfect trip takes a lot of effort, funds, and time. Peru should be your call if you want to go to a country of diverse landscapes. Among so many options, Peru has fantastic versatility. Whether historic ruins, canyons, lip-smacking delicacies, handicrafts to breathtaking remnants, Peru attracts tourists around the year. Look at the five beautiful travel destinations in Peru that you should never miss on your trip.
Cusco
If you love walking on the streets while looking at the historical sites around you, Cusco is the ideal UNESCO World Heritage Site. It feels like you are roaming with historical sites all around. A free walking tour Cusco will be more of a thrilling and remarkable trip to the living museum. The foundation of colonial buildings in Cusco is based on Inca ruins. As a tourist, you would love to take a walk down the narrow lines representing historical events. The entire city is filled with countless museums and colonial buildings that you must visit. However, the church of Santo Domingo, built on the Inca ruins, is a must-visit when you are in Cusco. The most impressive structures of Cusco include Cathedral and La Compania located in Plaza de Armas, the main square, where you can grab some food and start your walking tour.
Colca Canyon
There was a time when Colca Canyon was considered the deepest one on earth. However, it is the second deepest canyon, with 3400 meters in depth. Though it is a canyon, the place was never abandoned. Cabana, Collagua, and Inca people used to be the inhabitants of Colca Canyon. At the bottom of the canyon a winding river is there. You will find the stone terracing on the canyon wall that is still beautiful even after ages. If you are in Arequipa, a four-hour drive will take you to Colca. Apart from the canyon, plenty of hot springs are there. You can explore the churches, Inca ruins, villages, and more.
Lake 69
Located at Huascarán National Park in Peru, Lake 69 happens to be the enchanting natural wonder of the country. Under the mountain range of Cordillera Blanca, this aquamarine pool brings out the silhouettes above. Take a day trip, buckle your hiking shoes and get the enthralling view of the lake following an easy trail.
The Sacred Valley
If your travelling includes the search for unique handicrafts, the Sacred Valley should be your list of beautiful travel destinations in Peru. Located in the Andean highlands of Peru, the Sacred Valley is fertile farmland with a number of Spanish colonials around, including Urubamba, Ollantaytambo, and Pisac. It is just an hour's drive to the north of Cusco, where you can keep wandering for hours and soak yourself in the local cultural spirit. The highlight of Sacred Valley is the local market in Pisac ruins. Get yourself some magnificent handicrafts from the Sunday Market. Ollantaytambo is a town you can explore on foot and prepare a mind-blowing trip album with impressive must-visit places. From the Bath of the Princess to the Pinkuylluna, a lot of mind-boggling sites are waiting for you.
Vinicunca

Vinicunca has been an urban legend, all thanks to social media. It is close to Machu Picchu, where you can easily witness the rainbow-coloured mountains. Don't be surprised if you find yourself among a bunch of travellers who are almost fighting to capture that view. You can also plan an easy climb or take a cab for this day trip from Cusco.
Consider it for cultural legacy, biodiversity, or gastronomy; Peru is a place that deserves multiple visits. Mountains, forests, seaside, and several landscapes make Peru an ideal destination that offers once-in-a-lifetime opportunities.