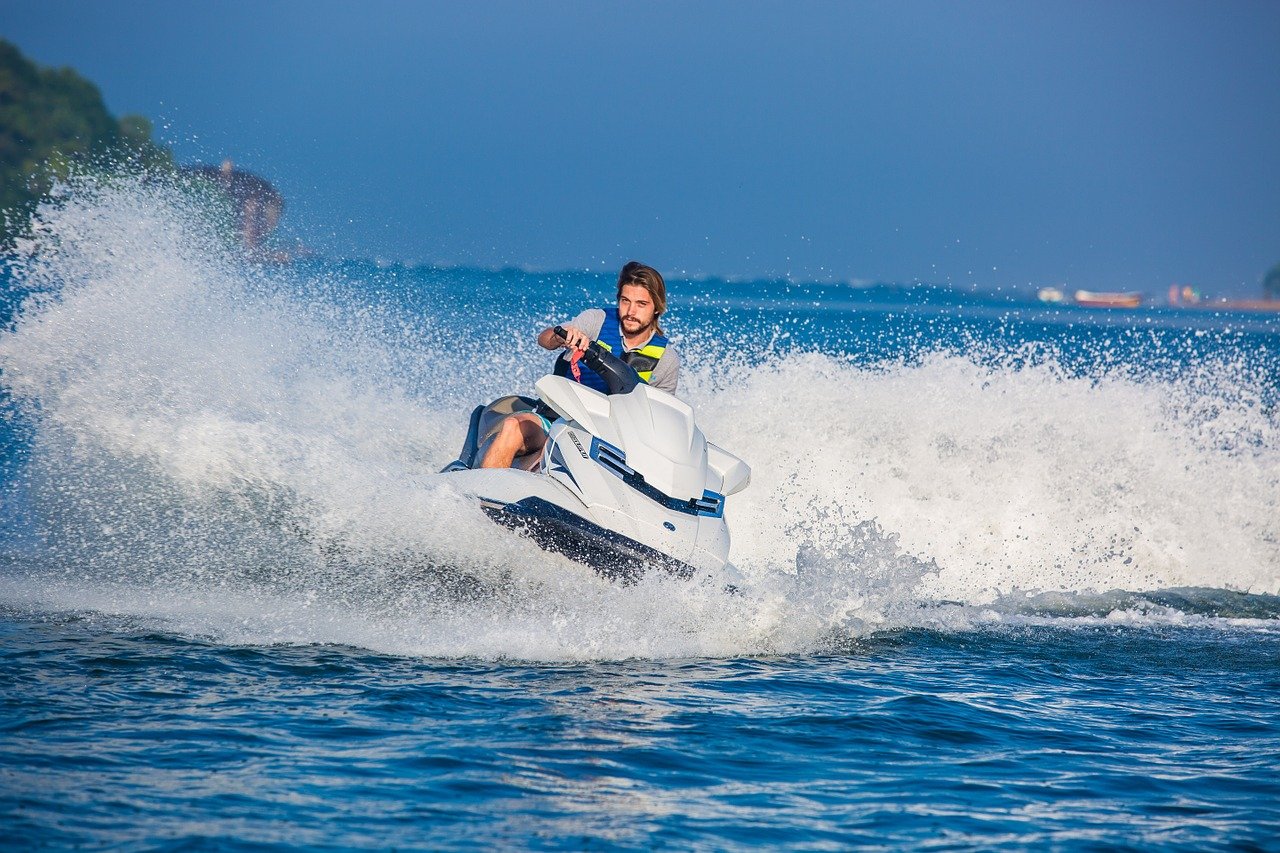 5 Best Beaches in USA For Beach Sports
The definition of a perfect summer vacation is a trip to the beach. This trip may be relaxing or filled with adventure sports in the beach waters. The United States of America is a country that gives you plenty of choices when it comes to beaches. There are several along its western and eastern coast, with some offering scenic sea views and the perfect kind of waves to surfing, sailing or fishing. If you and your family love beach sports then here are some of the best beaches in USA for beach sports that you can choose for your next summer vacation.
Miami beach, Florida
Topping the list of the beaches that are most fun is the Miami Beach in Florida. This beach is the place you come to see and be seen. The Miami Beach and the nearby South Beach is filled with people and you are likely to spot a few celebrities too. The waters are perfect for beach activities such as surfing, jet skiing, swimming and water skiing. The nearby Lummus Park provides access to volleyball court and playground. The shore is lined with several restaurants and cafes which make this place a hub of culture and entertainment.
La Jolla Cove, California
One of the best beaches in USA for beach sports especially surfing is the La Jolla Cove Beach in San Diego, California. This is small beach that is surrounded by sandstone cliffs and has blue green waters that are perfect for swimming, snorkelling and scuba diving. This beach is a part of an Ecological Reserve and is protected. Therefore, it has a thriving underwater marine life that should be witnessed by diving or snorkelling. The waves are also great for surfers with different skill levels. Paddle boarding is another fun sport that can be enjoyed here while vacationing with your family.
Kailua Beach, Hawaii
A list of beaches is incomplete without the mention of a beach in Hawaii. Hawaii is known for its beach and the one which offers you the opportunity for maximum activities is the Kailua Beach, one of the top beaches of Oahu. Kailua beach is great for surfers of all ages and skill sets. Located at a short drive from the Wakiki beach, the warm waters of Kailua beach are well liked by kitesurfers and windsurfers. If you are visiting with family, you should use the inflatable paddle board and enjoy some paddle boarding. Inflatable paddle boards are easy to carry if you plan for some adventure sports in the beach. The lush green mountains in the background can be reached via kayaking where you can also find a hot spot for snorkelling.
Myrtle beach, South Carolina
With its coastline stretching for about 60 miles, the Myrtle Beach in South Carolina has something for people of all ages and is therefore the perfect beach vacation destination for a family trip. Most of the time the beach will be crowded with people lounging in the sun, throwing a Frisbee, building sand castles, playing volleyball or getting on a surfboard. There is plenty to do for the kids at the nearby Wonder Works complex which houses interactive exhibits and obstacle courses.
Coast Guard Beach, Massachusetts
Among the many beaches in Cape Cod, the Coast Guard beach is the most popular and spectacular beach that is known for its dune covered shores and stunning sunsets. The vast expanse of sandy shore is filled with people in the summer season enjoying the stunning views of the ocean. One can engage in surfing, seal watching and swimming apart from playing volleyball and building sand castles. The beach is clean, inviting with coast guards so that you don't have to worry about anything. Don't forget to witness the glorious sun rise or sunset, during which the waters of the sea reflect magnificent colours.