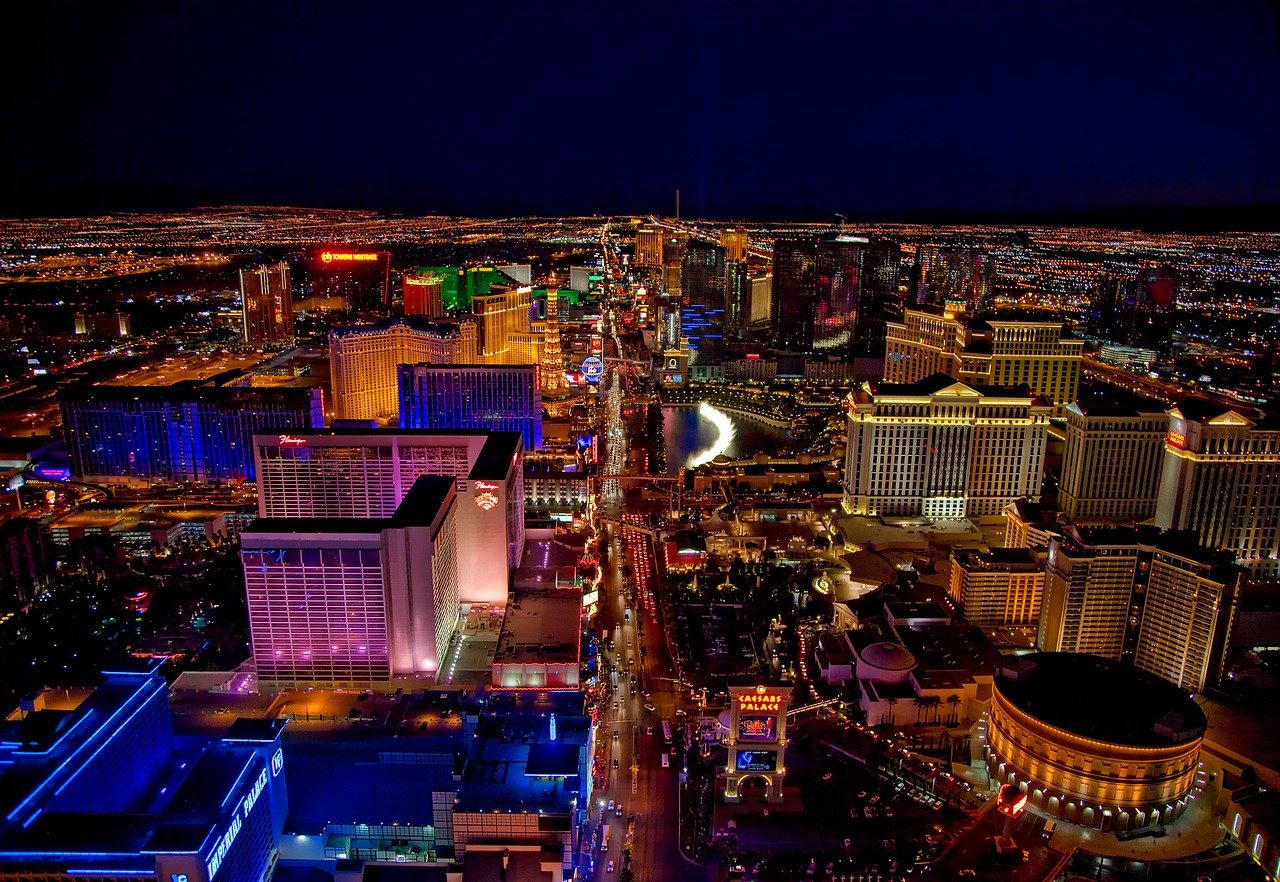 5 Things to do in Las Vegas
When it comes to visiting Las Vegas, the image of neon lights, casinos and strip clubs is what comes in our minds first. But there is much more than what is usually perceived to be the best in Las Vegas. You could explore a variety of things in Las Vegas ranging from visiting the local shops to the restaurants offering various mouthwatering cuisines from around the world. While it has multiple layers of things that have to offer, one lifetime seems to be unfulfilling to explore all these layers in Las Vegas. The best way to enjoy and explore Las Vegas to take a note of all the things you love doing and try to match it with all the things Las Vegas is famous for. This way you will end up having your dream list that you would want to fulfil in Las Vegas. But to help you with your next trip to the sin city, here are the 5 things to do in Las Vegas –
Visiting the celebrity chef restaurants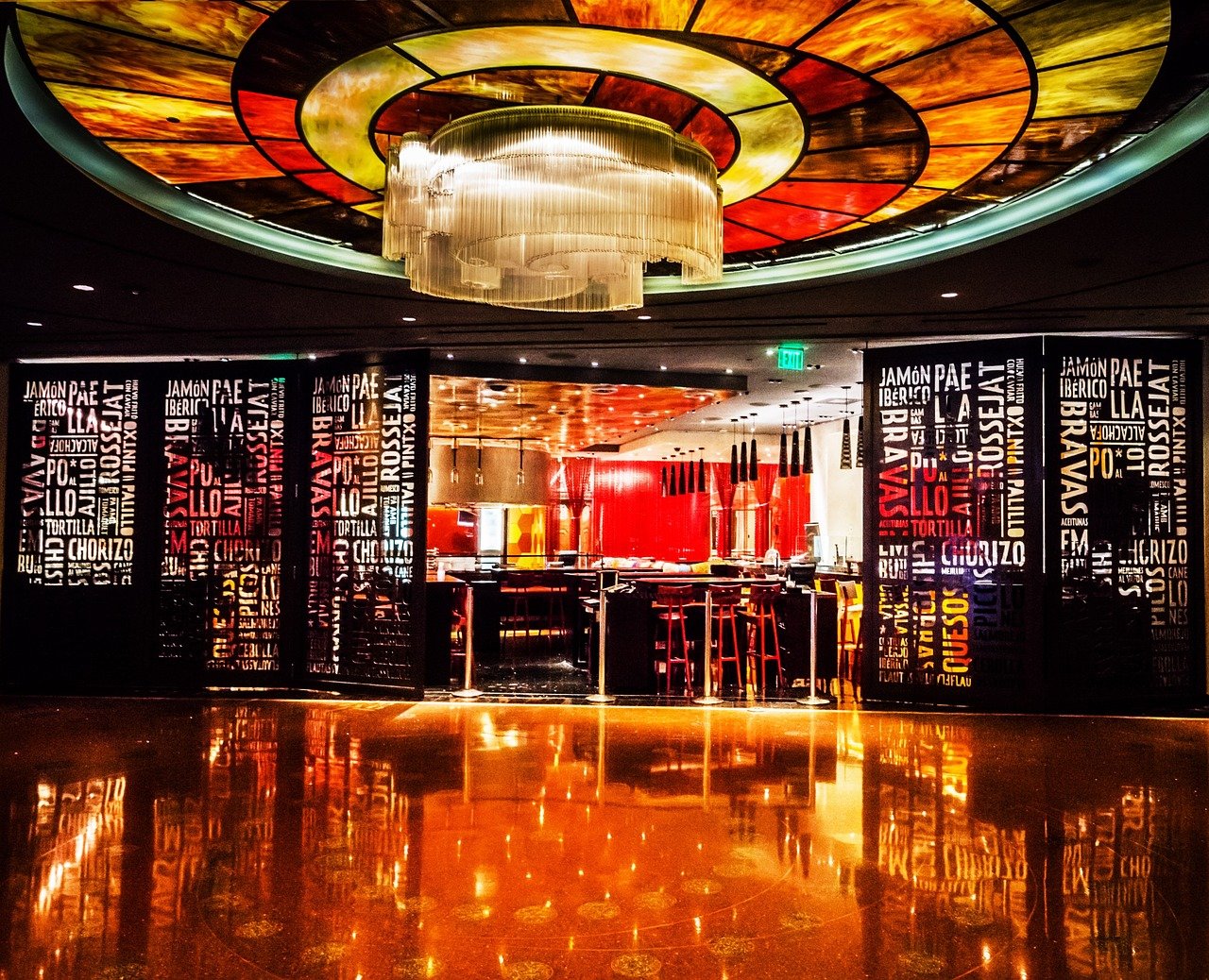 There are multiple celebrity chef restaurants in Las Vegas which can offer you delicacies from around the world. Sin city is famous for all these restaurants flocked by these celebrities and other chefs catering to your different preferences and taste buds. While people come to Las Vegas mostly to visit the casino, enjoy the unique culture and nightlife, this way they can not only explore something different but also get to enjoy the rich ambience of these restaurants.
Cruising the Strip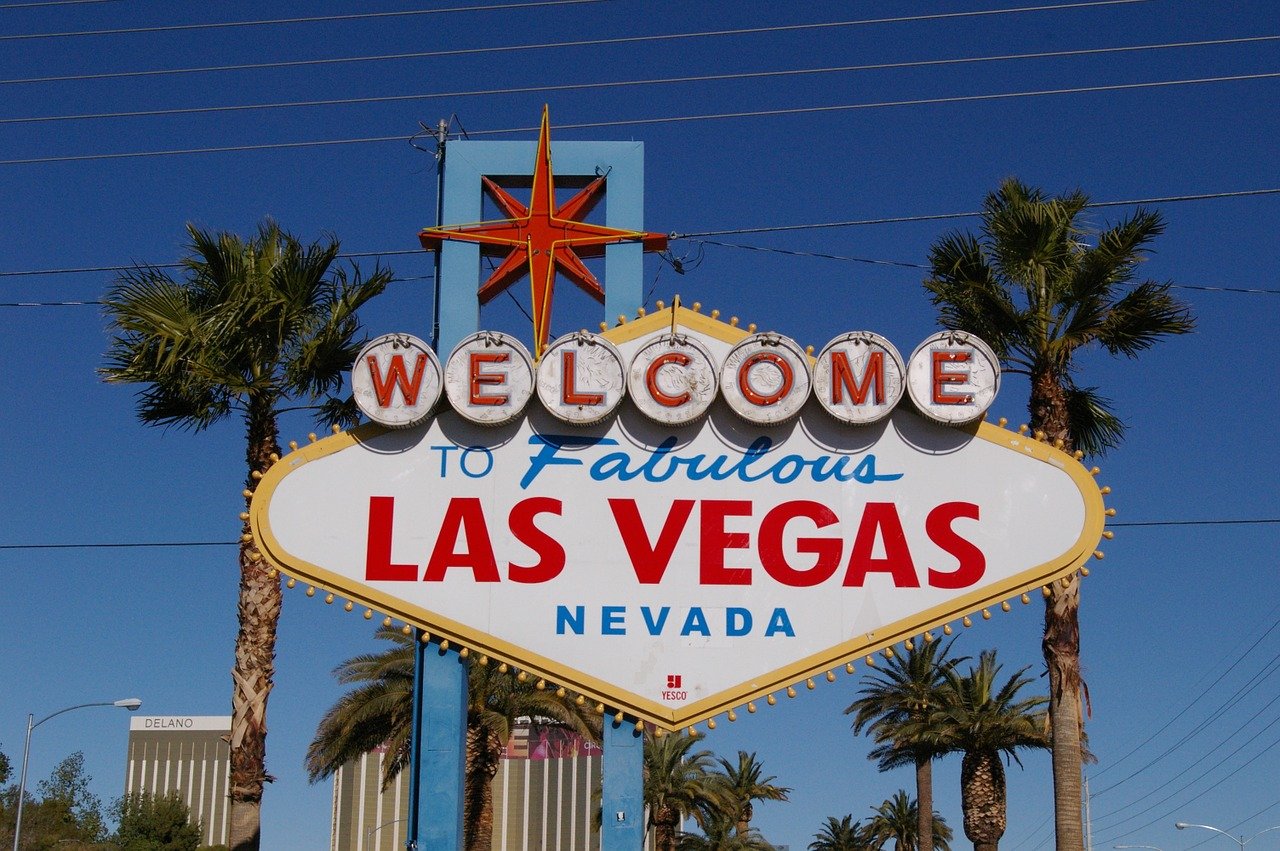 Once you enter Las Vegas and cross the popular sign of "Welcome to Las Vegas", you would find yourself sailing through the strip. This can give you a glimpse of the famous landmarks which include the Eiffel tower at Paris in Las Vegas, the Bellagio Fountains, the sphinx and the pyramid. This way you will be able to explore something different apart from the usual stuff that Las Vegas is famous for.
Visiting the Casino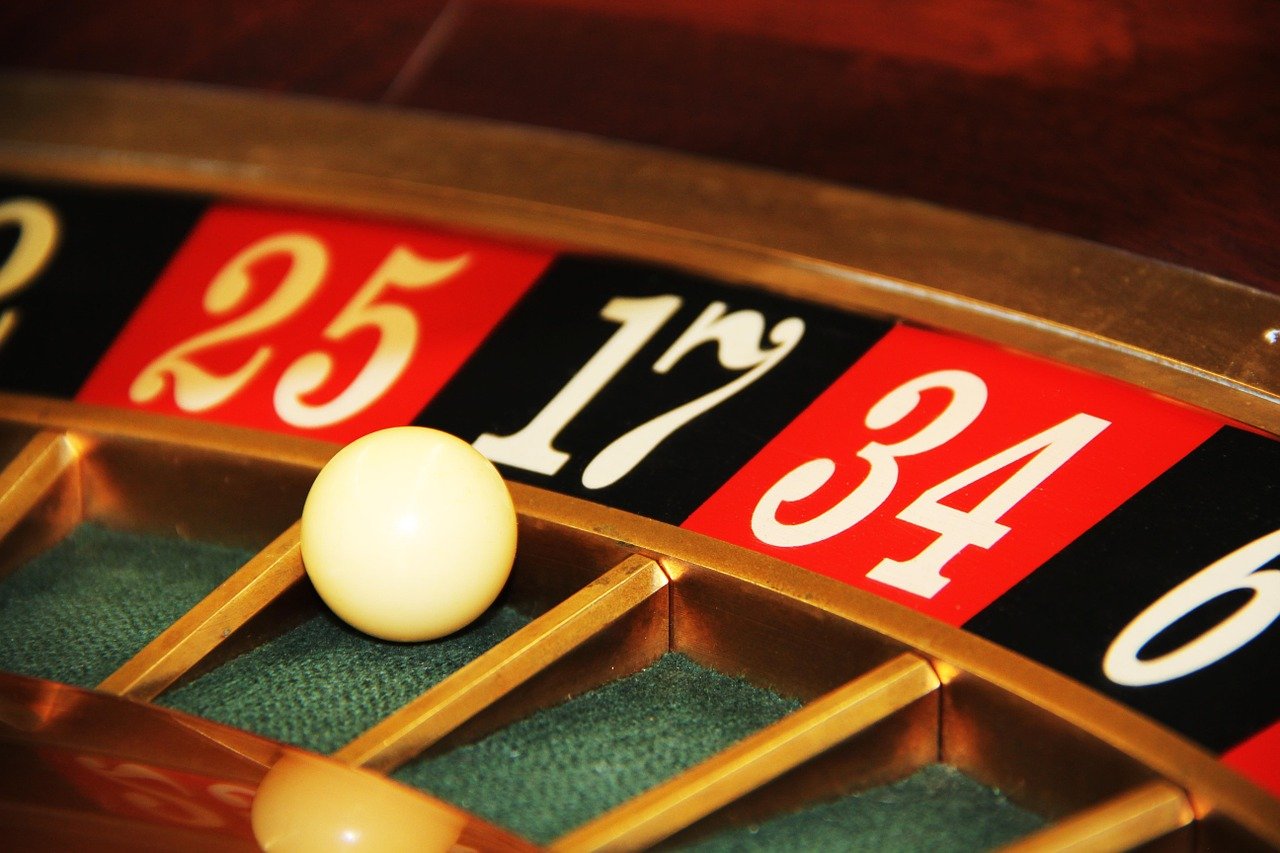 This is one of the things without which coming to Las Vegas would be a waste of money and effort. The city rich for its entertainment industry cannot be missed out as it offers not just variety but also different niches and class types in casinos which can cater to a wide range of audiences who want to experience this luxury and entertainment. There are various types, themes, and hotels dedicated to casinos in Las Vegas which offer you the opportunity to let yourself loose on the tables and gamble all day long. Westgate Hotel and Casino is one of the such famous places in Las Vegas you can plan for.
Visiting the nightclubs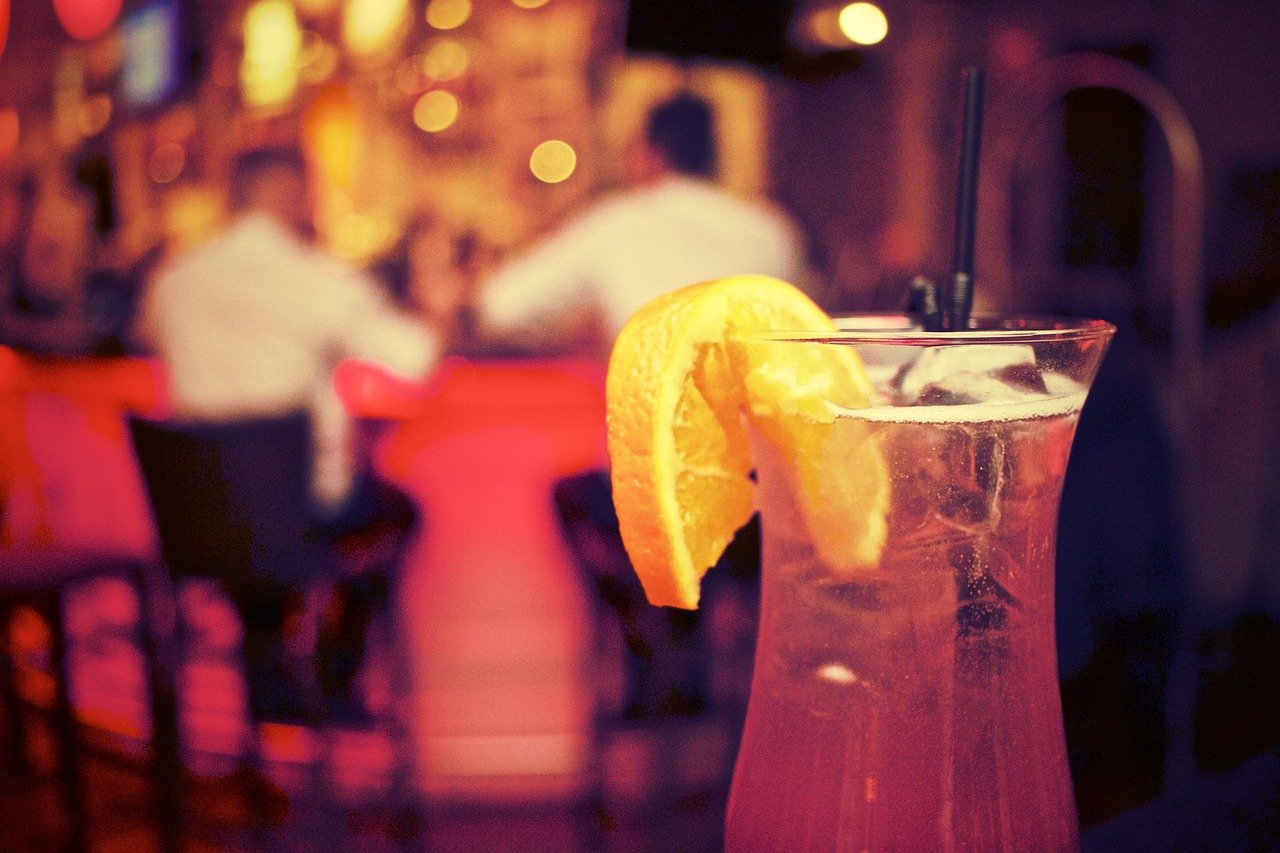 Las Vegas is packed with different types of nightclubs offering you the experience of enjoying the ambience, people and space which cannot be found anywhere else in the world. While some people might prefer to chill and relax in their exquisite hotel room, there is a great opportunity for a few to explore and enjoy the unique nightclubs and strip clubs across the city that can offer you wild parties, booze, and entertainment for a lifetime.
Exploring the Architecture of the city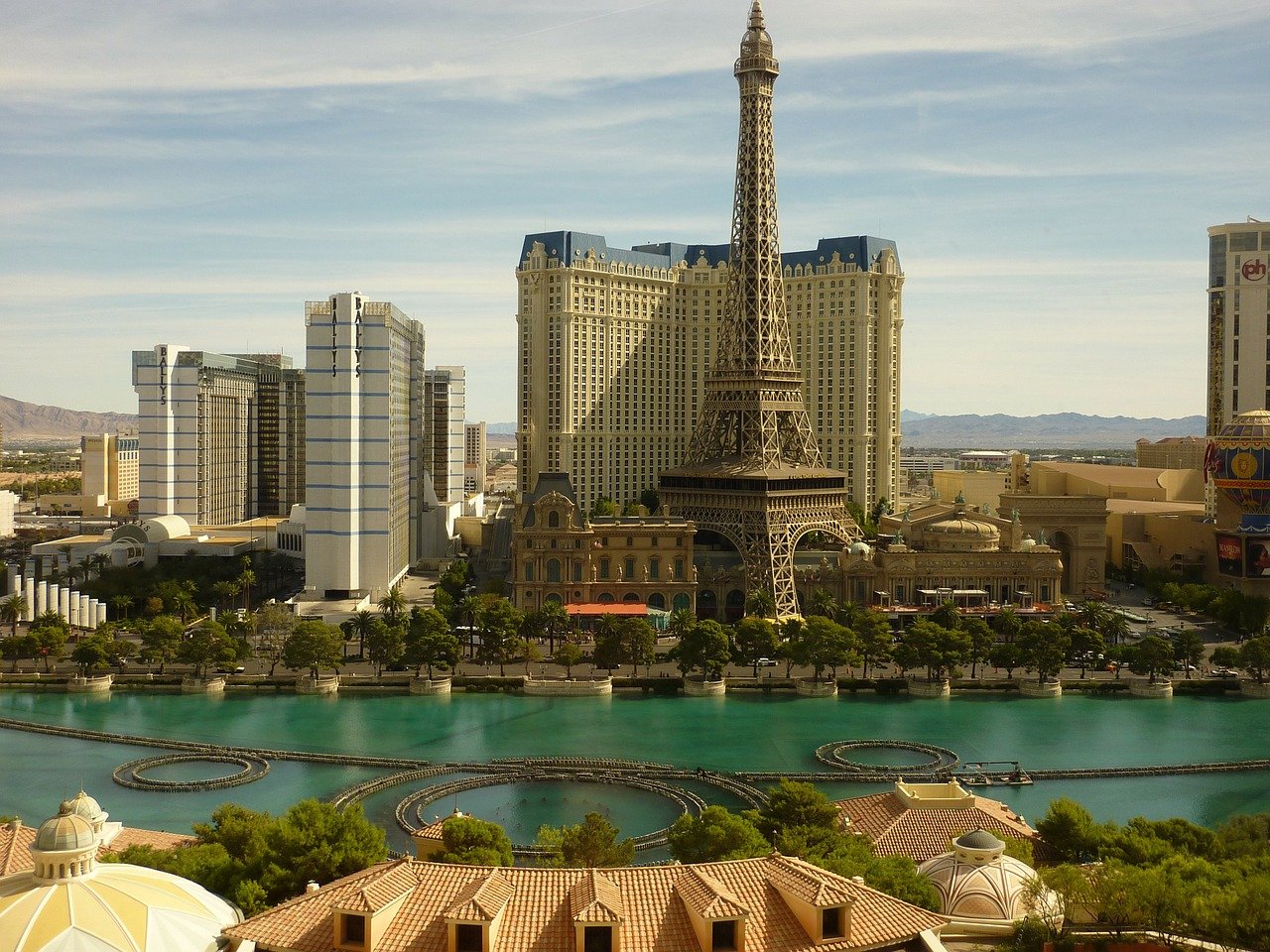 Las Vegas is the entertainment Center of the world and is filled with different styles of architectural marvels that eyes can drool over. These buildings range from different sizes to different types and often some of the best innovations in this field could be observed here. Taking a road trip along the popular roads and spaces in the city can offer you glances of these marvels and allow you to take some Instagram worthy shots that you can flaunt in the future.
So, get ready to explore the best in Las Vegas on your next trip to Sin City.