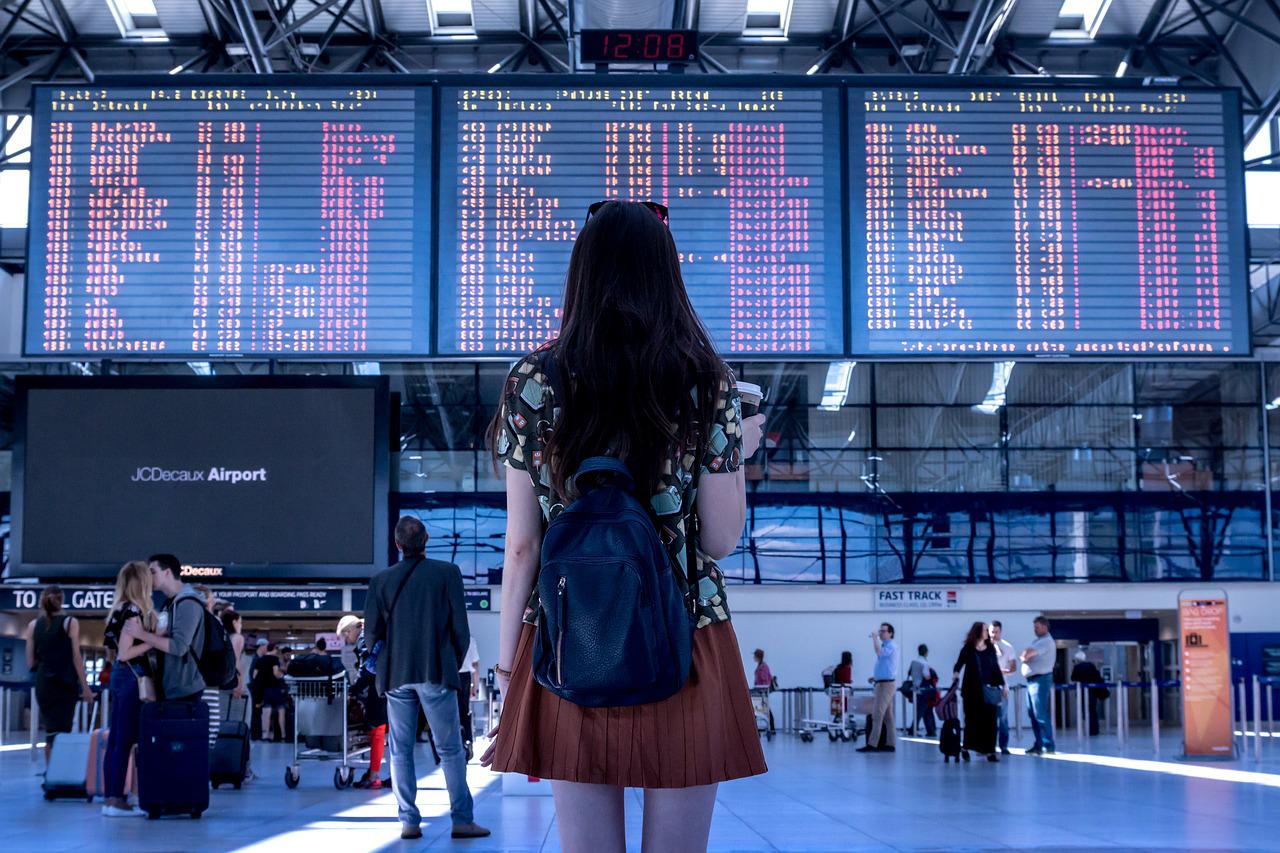 Important Rules to follow while departing from the US – 2022
United States of America is one of the most powerful countries in the world and is known to have strict policies for people who are entering the country as well as for those who are departing the country. Most airports in the United States are busy airports, especially the ones in major cities. It is easy to get overwhelmed by the severity of the protocols and the security measures can be quite intimidating. Reading up and keeping all your documents handy will keep you updated about what to expect and be prepared for the same. Here are a few important rules to follow while departing from the US.
You should leave the United States once your legal stay is over. Leaving on time reflects a lot about your personality and will help you in re-entering the country in future.
–  Make a few duplicate copies of your I-94 and passport/ visa and keep them safely with you. These might come in handy if you lose your original passport or visa. If you have a kin staying in the country, you can give a copy to them in case you need them later.
–  All airlines are very strict about their luggage weight limit. Check with your airline regarding the weight limit of your luggage. This will save you the hassle and frustration of carrying extra stuff and paying a hefty amount for excess baggage.
–  The law in the United States requires all its departing customers to hold a secure document for departure. This is one of the most important rules to follow while departing from the US and is applicable to everyone irrespective of destination, age or citizenship. A secure document can be a US permanent resident card, passport, Nexus card, Re-entry permit, military ID, US Merchant Mariner Card or an emergency travel document that has been issued to you by the consulate or your particular embassy.
–  If you are carrying any gifts then make sure to acquaint yourself with the customs rules of your destination country in order to avoid any issues once you land.
–  Check in closes 40 minutes prior to departure. Therefore, make sure you reach the airport at least 2 hours prior to departure and hand over you I-94 to the airline staff at the check in counter. Make sure they take out the I-94 stub. Obtain your boarding pass from the airline staff.
–  You will need to complete the security check where you will be frisked and your cabin luggage will be scanned. You may be asked to remove your jacket, belt and shoes for a security check. However, if your ticket has a TSA PreCheck stamp of approval then you can have access to an expedited airport security. TSA PreCheck is trusted traveller program where you can avail a privileged security checks at airports after filling a 5 minute online forms and successfully passing background check.
–  The next step at the airport is the immigration where you must present your travel documents to the officer who will scrutinize it and give you the stamp of approval. After this step, you can relax for a bit and wait for your boarding.
–  The boarding details are provided to you beforehand and pay attention to the announcements to keep track of the time when boarding starts for your particular flight. Make sure you arrive at the gate mentioned in your boarding pass, go towards your aircraft as directed by the airline staff and be seated in the allocated seat.
The procedure to be followed while departing from the United States can executed smoothly. Make sure you are aware and well informed regarding them.