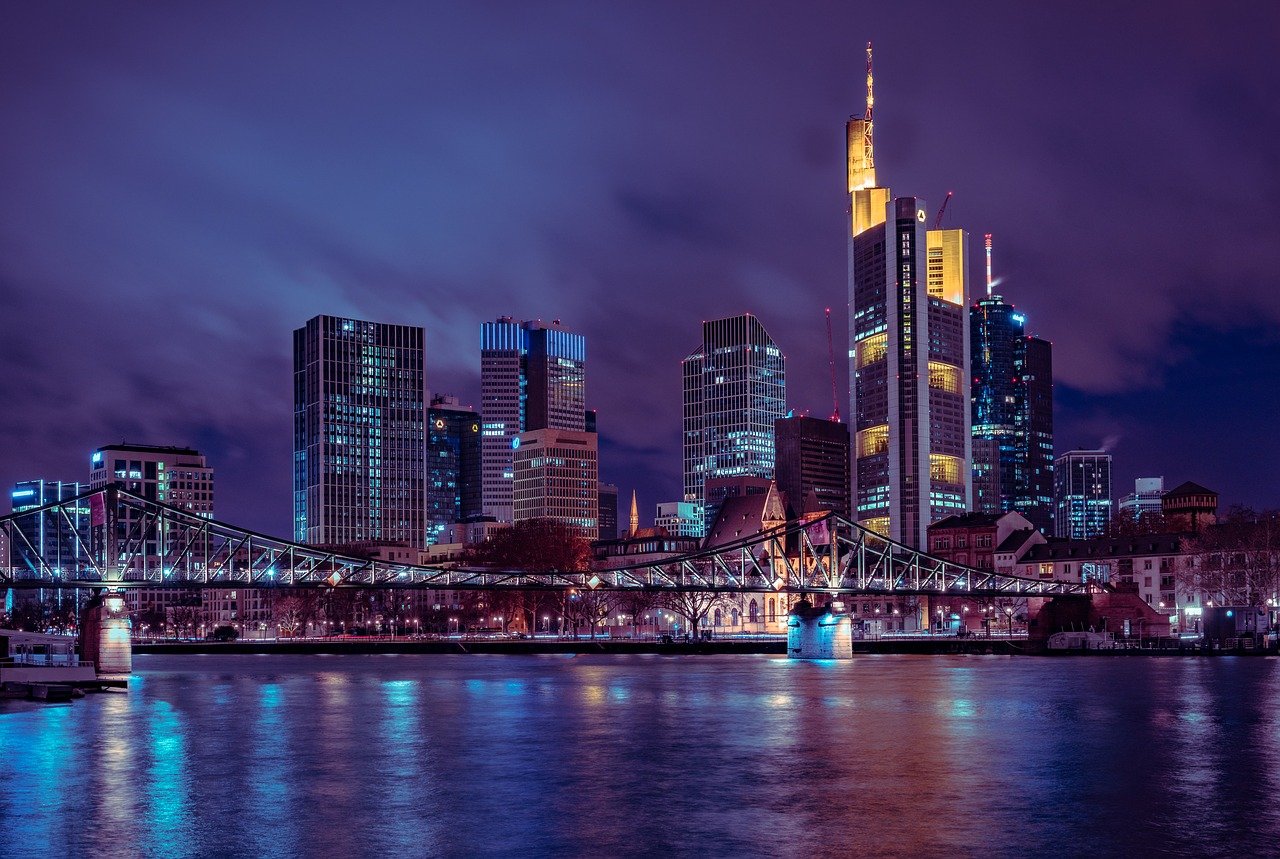 Important Tips to Know Before Traveling to Germany
Germany has a rich history which is narrated by colorful monuments, castles as well as natural beauty. Its landscapes, forests and mountains attract many a nature lover. Food and beer are also things that attract visitors. It is known for beer and Germans mainly drink beer. There are more than 1300 breweries operating and more than 5000 brands of beer. Oktoberfest is quite popular and the event has its own tourist following. If you are planning to go to Germany, here are some important tips to know before traveling to Germany.
Transport zone
It is important to know your transport zone when in Germany. Buy the right ticket for the area where you are going. Going away from the city means crossing over to a different zone. Check the zonal maps if you aren't too sure because this will impact your ticket purchases. Munich has supposedly simplified the zones but it still has 20 kinds of tickets for public transport. Pleading ignorance as a tourist will not help with authorities who check these tickets.
Following rules
Respect the local rules as Germans like to play by them. So, when you are in Germany you must respect the rules there. Wait for the light to turn green before you cross the road. People disapprove of jaywalking even if there are no cars.
Recycling
Recycling is important to Germans and they were the pioneers in sorting paper, glass and plastic into different containers. A bottle in a paper bin is not considered proper and they take this quite seriously. Plastic or glass bottles may have a deposit and one can get a refund by returning it to the supermarket.
Language
The capital city of Berlin has people speaking a variety of languages and most speak English. But this isn't true for the rest of the country. Travelers will benefit if they learn German, at least have the basic knowledge. All signs are in German and hence, if you need to get around independently, knowing the language will help.
Buying and validating tickets
There are no ticket inspectors or security gates in train stations but this does not mean that there is a free pass to the underground transport systems. Plain clothes officials ride the subway often and will randomly check passengers for tickets. The fine is at least 60 euros and involves plenty of embarrassment. One can buy tickets at a sales outlet or the station. But remember to validate them as well by putting them in the ticket machine. A ticket without this validation stamp is also invalid.
Sunday shopping
Cafes are open through the weekend and almost all other shops are closed on Sundays.  As a tourist, make sure you have everything essential you need before Sunday comes around. Shops also open at different times but are usually open from9 am to 8 pm, from Monday to Saturday. Some shops and kiosks in petrol and railway stations also sell supplieson Sundays and sometimes are open24/7. This is one of the most important tips to know before traveling to Germany.
Bike lanes
Cycling is an excellent way to get around Germany, but one must stick to the rules and not walk in the bike lanes. These are designated areas for biking. Berlin has as many bikes as cars and it can be challenging if you are on foot. A white bike outline on a blue background designates a bicycle path. They are also surfaced in other colours but the bike logo will be the same. Pedestrians can have nasty collisions if they get on these bike paths.