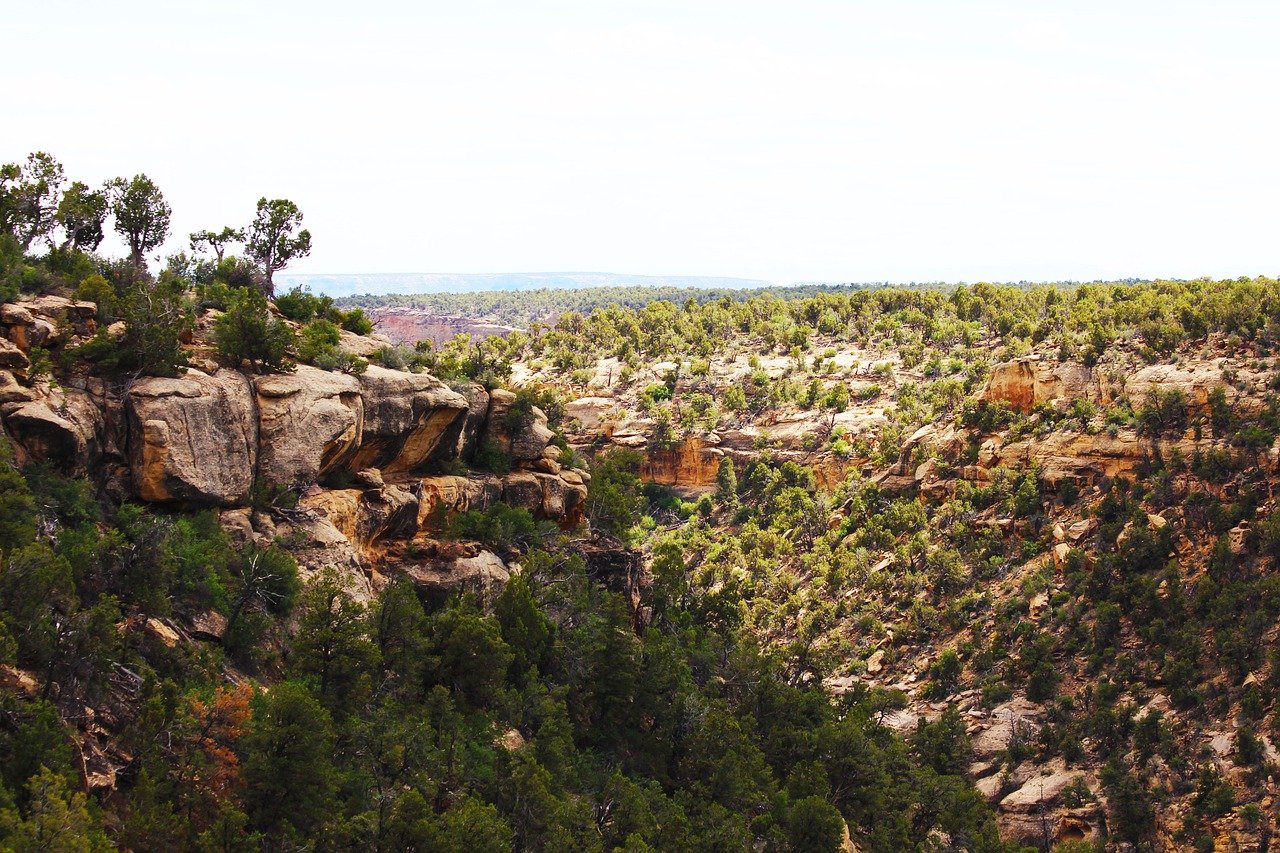 Top 5 Historical places in Colorado
Colorado is a state in western United States of America which consists of a diverse landscape that include the Rocky Mountains, river canyons and desert. The well preserved historic sites in Colorado make it a unique place to visit with your family. It is filled with several historical sites that attract a lot of tourists every year. You can dive into the historic past of this place by visiting its historical sites. Here are a few must visit historical places in Colorado.
Larimer Square
The Larimer Square in Denver dates back to the Civil War period and is one of the most well preserved historic sites in Colorado. In 1971, Larimer Square was named as Denver's first historic district but today it is a major entertainment hub. Although the buildings have been refurbished, the place still has an old world charm. The streets are lively with shops, galleries and restaurants that are visited by both tourists and locals. In the evenings you are bound to notice live entertainment on the street.
Red Rocks Amphitheatre
The Red Rocks Amphitheatre is located about 15 miles from the centre of Denver city and one can reach here by booking a Denver to Red Rocks car service. The place is well worth the commute because of its picturesque surroundings and grand appeal. As the name suggests, it acts as a venue for live music shows and is also a city park that is surrounded by humongous red sandstone rock formations that forms a wall like barricade around the amphitheatre. It hosts weekly music shows and is famous for the acoustics created by the walled amphitheatre.
Denver Botanic Gardens
The Denver Botanic Gardens were first laid out in the 1950's and are home to some of the most exotic species of plants. These gardens are also one of the last botanic garden in the United States of America. It contains over 43 individual gardens a few of which have been grown over natural landscapes while the others are more formal gardens. These gardens have plants from all over the world and propagate sustainable and environment friendly practices. The highlights of this garden include the Japanese Garden, Boettcher Memorial Conservatory and Marnie's Pavilion which contains ferns, orchids and waterfalls. These Botanic Gardens also hosts events and concerts throughout the year which attracts many talents from across the world.
Bent's Old Fort National Historic Site
Located in La Junta, the Bent's Old Fort National Historical Site is Colorado's first sight to get the distinction of a National Historical Landmark. One of the best historical places in Colorado, Bent's Old Fort was first built in 1833 along the Santa Fe Trail. At that time, it was a fur trading centre where the Native Americans would come and meet for peaceful trading. It provided refugee for explorers, adventurers and army people where they would get supplies, food, water, rest, repairs and good company. It was also regarded as the only permanent white settlement between Mexico and Missouri on the Santa Fe Trail.
Mesa Verde National Park
One of the most impressive historical places in Colorado is the Mesa Verde National Park. The vast landscape consisting of canyons and breath taking vistas which are home to thousands of species including the ancestral Pueblo people. This park protects the cultural heritage of around 26 ancient tribes and offers a glimpse of the past to its visitors. The highlight of this place is the dwellings of Pueblo people made from overhanging cliffs. These can range from one room units to huge villages consisting of about 150 rooms. Mesa Verde National Park is National Historic Landmark and a World Heritage Site.