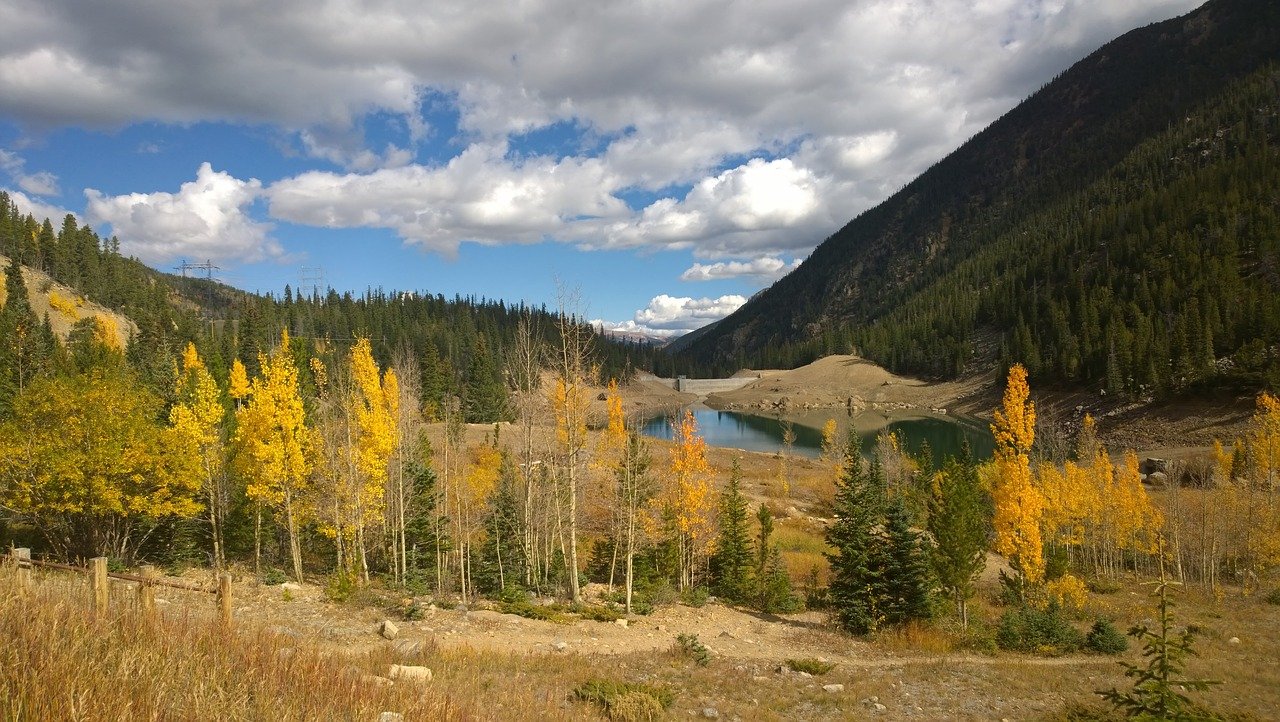 Best places to explore in Denver with family
Denver is the capital of Colorado and a city that boasts of a rich history. Also known as the Mile High City, Denver is a unique combination of outdoor adventures and sophistication of city life. It is a city that is filled manmade and natural attractions which makes it a great place to visit with your family. Here are some of the best places to explore in Denver when you visit along with your family.
The Denver Zoo
The Denver Zoo is among the most popular attractions in the city especially if you are visiting with your family. Located on the eastern side of City Park, the Denver Zoo is home to around 650 species of animals from all over the world. This place is a must visit with kids because you'll be able to witness some exotic animals such as the Komodo dragon, Asian elephants, African lions and orangutans. You can also engage in feeding some animals and be a part of some interactive exhibits and seasonal events. If your family loves animals then this is one of the best places to explore in Denver.
City Park
Another major attraction in Denver that attracts locals and tourists alike is the City Park. The City Park consists of a huge stretch of grassy land that houses the Denver Zoo and the Denver Museum of Nature and Science apart from tennis courts, playgrounds, lakes and picnic sites. It is a great place to enjoy some relaxing time with your family after you have had a tour of the Denver Zoo. It is the perfect place to break for lunch with your family. The children will love the open ground and can play in the picnic sites and tennis courts while you can relax listening to the live jazz music in the evenings.
Denver Museum of Nature and Science
The Denver Museum of Nature and Science is located in the City Park area right next to the Denver Zoo. You can hire a Denver limo service and travel to all these places on the same day. If your family is interested to know more about the bygone era of dinosaurs then this museum is a must visit for you when you are in Denver. The museum houses several dinosaur fossils and Egyptian mummies that have been unearthed by archaeologists. The museum also organizes some fun hands on activities for children of all ages that includes archaeological sand pits. It also has an inbuilt Planetarium where you can be mesmerized by the mystery of the stars.
Elitch Gardens Theme and Water Park
One of the best places to explore in Denver with your family is the Elitch Gardens Theme and Water Park which is one of the oldest parks in the country that has been operational for 125 years. This park is full of fun rides that are suitable for both adults and children. It is equipped with more than 50 different rides that includes a rollercoaster and Star Flyer Swing which is 17 stories high. It also has a swimming pool where you can relax while your kids have some fun playing in the wave pool and water slides.
Downtown Aquarium
A popular family friendly destination in Denver is the Downtown Aquarium. It's an exciting place to visit with your family where you get to indulge in activities such as swimming with sharks, panning for gold, feeding the sting rays, getting a feel of a marine biologist and watching the mermaid shows. You can also choose to dine at the restaurant inside the aquarium and spend the night at the aquarium too.