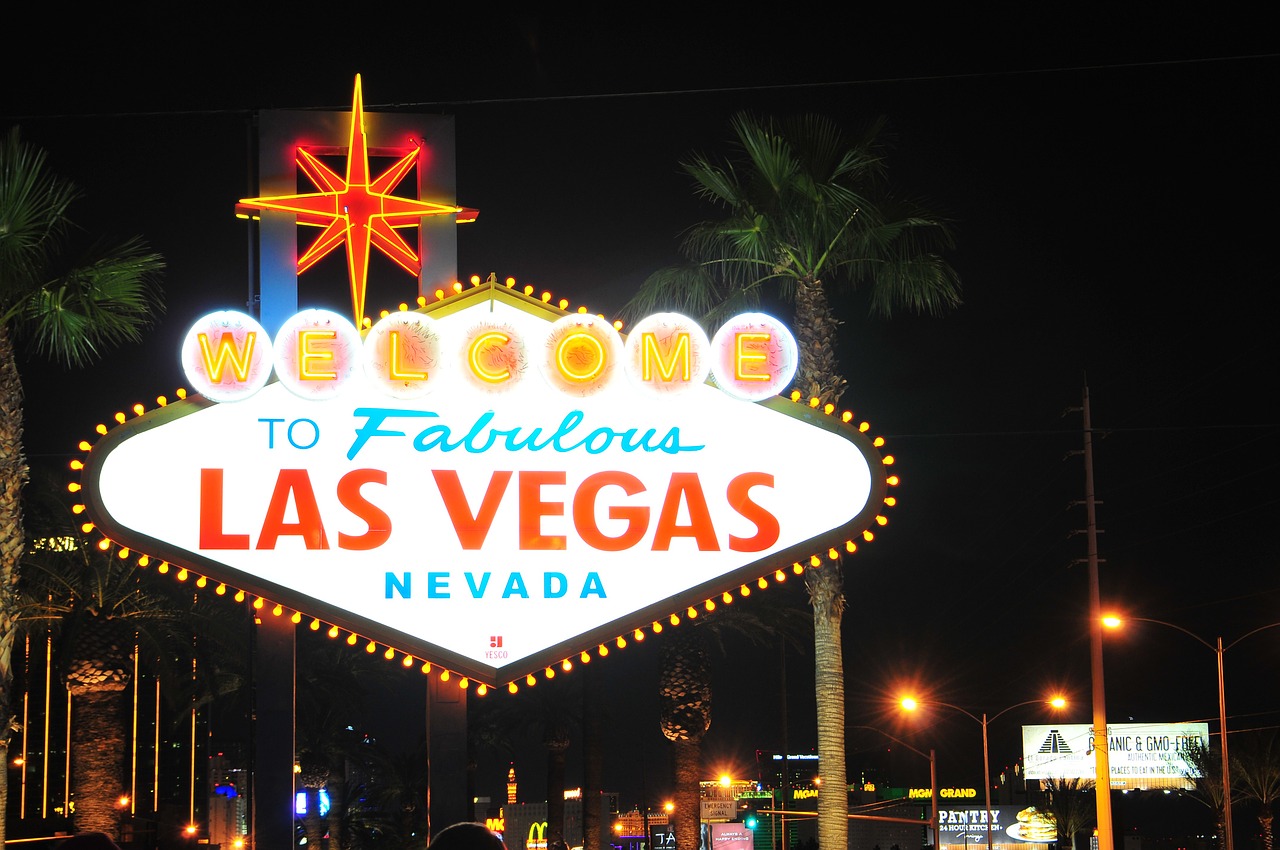 What makes Las Vegas among the top hangout destinations in the world?
Las Vegas is a sparkling city located in the midst of the Mojave Desert in that state of Nevada, United States of America. However, this city is nothing like a desert city. Bustling with lights and good cheer, Las Vegas is among the top hangout destinations in the world and is a place where most people come to have the time of their lives. It is a place which has something for everyone and therefore is visited by thousands of people from around the world. But what exactly makes Las Vegas so special that everyone wants to visit? If you've ever wondered about this question then read on.
The Las Vegas Strip
The Las Vegas Strip is one of the busiest street in the world and the major reason why Las Vegas is among the top hangout destinations in the world. This street is lined with many restaurants and hotels such as the Caesar's Palace, Bellagio and Stratosphere that host a number of people from around the world and also cater to their varied palates.The Las Vegas Boulevard is always buzzing with people who are either going to the casinos, restaurants, galleries or catching a musical show.
Excellent Service
Las Vegas is known to provide excellent service to the people who visit the city, locals and tourists alike. Tourism is key factor to keep their economy in good condition. Therefore the people around are friendly and make sure that you are well guided and have a good time in the city. Most of the hotels in Las Vegas have strict instructions to their employees to go out of their way and do anything they can to make their guests comfortable. This probably the reason why most hotels in Vegas have a 5 star rating.
Other vacation destinations are close
An advantage of hanging out in Las Vegas is that you can visit some of the other visit worthy places nearby. Vegas is very close to the Grand Canyon and the Death Valley National Park. It is also about three hours' drive away from the Zion National Park in Utah and the Big Bear in California. If you love travelling to new places then you can look for a few places in Vegas Lens and make the most of your time in Vegas.
Get adventurous
While Las Vegas is most famous for its parties and casinos, it also has something for those who have an adventurous spirit. The surroundings of Las Vegas is not just a dry arid desert but a hub for adventure lovers. Mount Charleston is an oasis in a green patch which is worth visiting. This place is a short drive away from Las Vegas and is complete with 6 campgrounds, 12 hiking trails and 7 picnic spots to engage its visitors. It is open all year round and is a welcoming break from the sweltering heat of the city.
Various entertainment avenues
As mentioned before, Las Vegas has something for everyone. The party scene in Las Vegas is nonstop and the Las Vegas strip is filled with nightclubs which host DJ parties through the night. Apart from this, the hotels host pool parties and dance parties that continues throughout the day. There are several theatres that host musical concerts and some of the best magic shows in Vegas. People in fancy dresses roam around the streets ready to pose for pictures. There are several live dance shows that are held is every corner of the city and street. There is several festivals or convention that are being help in the city throughout the year which you can be a part of.