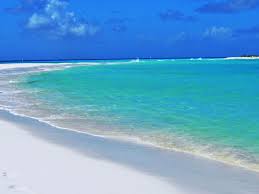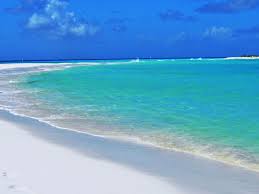 The heavenly kingdom of white sands and crystalline water.
Los Roques beach is an archipelago of Venezuela. Take a flight from Caracas or Maracaibo and you will get a magnificent view of the variety of blues of the Caribbean. You can enjoy a full day at los roques by totally losing yourself in the amazing sight and beaches, by finding accommodation at several inns present on the island or you can even rent sailboats.
A very few places on the planet can offer human eyes such an extraordinary beauty like that of playa los roques.  A breathtaking view of the varied range of blue tonalities of the crystal clear waters, altered by the white sands  with the green of the marine herbs and the various colors and shapes of the coral reef. Losroques coral reefs give you the best view of the underwater flora and fauna. The crystalline warm water makes it perfect for various activities like diving, snorkeling, wind surfing, fishing and sailing. Trips to Los Roques beach reefs through scuba diving can be easily arranged by the diving centers at the island. Children can go for kite surfing as you will find constant wind on the beach. Rent a boat and a guide and then go for two types of fishing: Trolling and Fly fishing.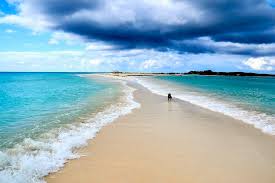 The natural beauty of the paradise attracts millions of visitors over the year.  If you are planning to visit in that second week of September then you can be a part of Virgin del Valle celebration. They also host Lobster festival in the month of November as it is the lobster fishing season.