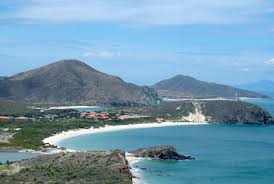 Margarita Island – The Pearl of the Caribbean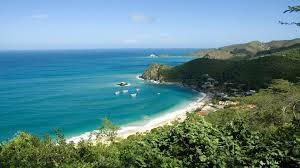 Isla de margarita Venezuela is a Caribbean Island located to the Northeast of the country's capital Caracas. It is the largest island with a total area of 934 km² of Nueva Esparta. Playa el agua margarita is divided into two parts- the Macanao Peninsula to the west is not heavily populated and to the east is the fun filled Margarita offering you the best you can ever imagine in your beach vacation. You can reach isla margarita venezuela by a half an hour flight or a couple of hours by ferry from Cumana or Puerto La Cruz. The temperature of la isla de margarita is usually 26 degree Celsius with seasonal fluctuations of 5-7 degrees depending on the month. The average temperature of the island makes it a popular destination among the locals and the international travelers.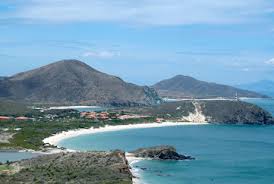 Margarita Isla is a beautiful island surrounded by beaches. There are different types of beaches that are perfect for people having different choice for beaches. Margarita Island has many different places you can explore during your stay. From castles to churches and beaches, everything is simply going to blow your mind. Lagoon of La Restinga National park is one of those places that attract lots of tourists. The long boat ride through the mangroves is an incredible experience.  The main commercial centre where you can find many shops and restaurants is the island's largest city Porlamar. The popular beach with innumerable bars, restaurants and a happening nightlife is Playa El Agua.  Isla De Coche is another island that is famous for fishing; you can even go windsurfing, kite surfing and indulge in many other activities.