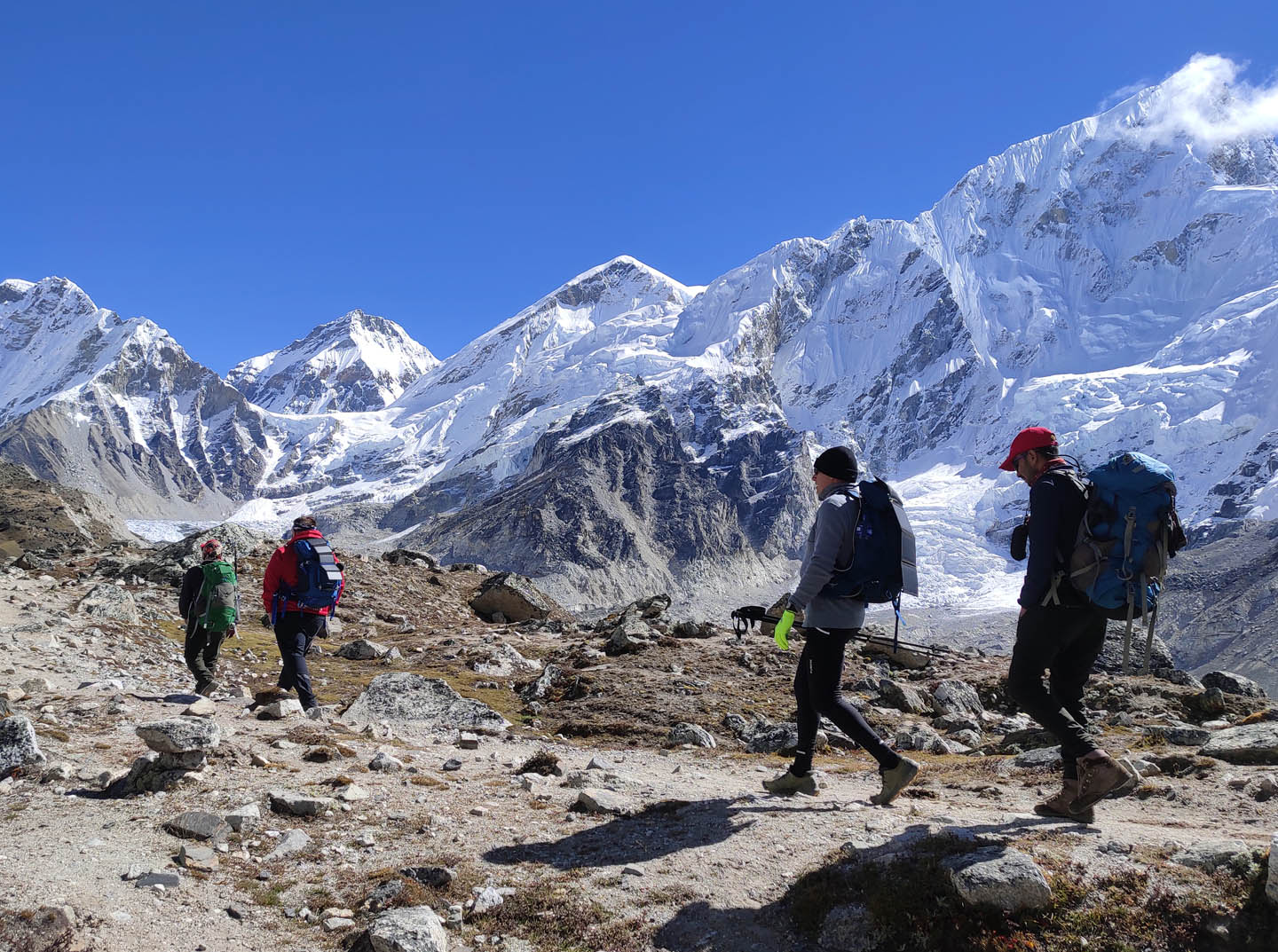 10 Important Tips for Mount Everest Trek
Mountain lovers, especially those who are obsessed with trekking and hiking, have dream of the Everest Mountain trek all their life. It is like a lifetime achievement for mountaineers. Even if you are not a professional, with optimal fitness you can go for the Mount Everest Trek and complete it successfully. You will need a lot of preparation but it is not impossible. Here we have a few tried and tested tips for Mount Everest trek to make sure your travel is smoother and you reach your destination safely.
Train well before the trek
Sometimes, you may require months and even a year of training to reach the fitness level needed for the Mount Everest trek. Mainly focus on endurance training which will be crucial to face the critical weather condition at that height.
Include extra days in your trip
Have at least 3-4 extra days to relax in Nepal after the trek. It is best to schedule this after completing the trek so you are able to cool off as well as explore the country a bit.
Break in the shoe
Make sure to buy your trekking shoes at least three months before the trip. Wear them for jogs and even brisk walking to break them in. The last thing you need to worry about is foot calluses on the top of the mountain.
Minimize your luggage
Travel as light as possible and definitely do not exceed the limit of 10 kg of main luggage and 5 kg of carry-on luggage. The lighter you travel, the more energetic during the trek. Go through the items you are planning to pack and sort only the bare essentials. A couple of changes of clothes, some snacks, a winter outfit, and gears are all you will need.
Go with professional trekking companies
Book a tour with a professional trekking company rather than getting personal trekking guides. You will be traveling in a large group which is safer and will motivate you too. Moreover, such companies have better experience and resources to handle any emergencies that arise during the trip. Everest base camp trek is provided by many renowned companies with expert professionals.
Carry enough snacks
Having some good snacks with you will always make the journey more enjoyable. Moreover, the mountain climate and the activities will make you hungrier than usual and the snacks will be a lifesaver then.
Choose the right time to travel
The right time to travel to Mount Everest Trek is autumn and spring. The temperature is moderate during this time of the year and tolerable for most people. Hence you do not have to acclimatize to the climate too much.
Choose the right gear
The trekking gear is of utmost importance. Make sure you get them from professional trekking gear makers. Do not compromise on the quality of the gears. This is one of the major tips for Mount Everest Trek that most experts give.
Keep all documents and TIMS ready
Documents such as tourist visas, passports, and trekking permits are all important and you must keep them with you all the time. Make sure these documents are ready before the trip and you keep them in a secure place.
Health check-up before the trip
Another crucial thing to do is go through a complete body check-up for all types of issues. Make sure all your reports are completely normal. Do not undertake the trip if your doctor does not give you complete assurance about the reports.
The Everest base camp trek is a dream for many but a few can achieve it. Optimum fitness, determination, and proper planning are the key to executing this trek with zeal and enjoying that moment thoroughly.