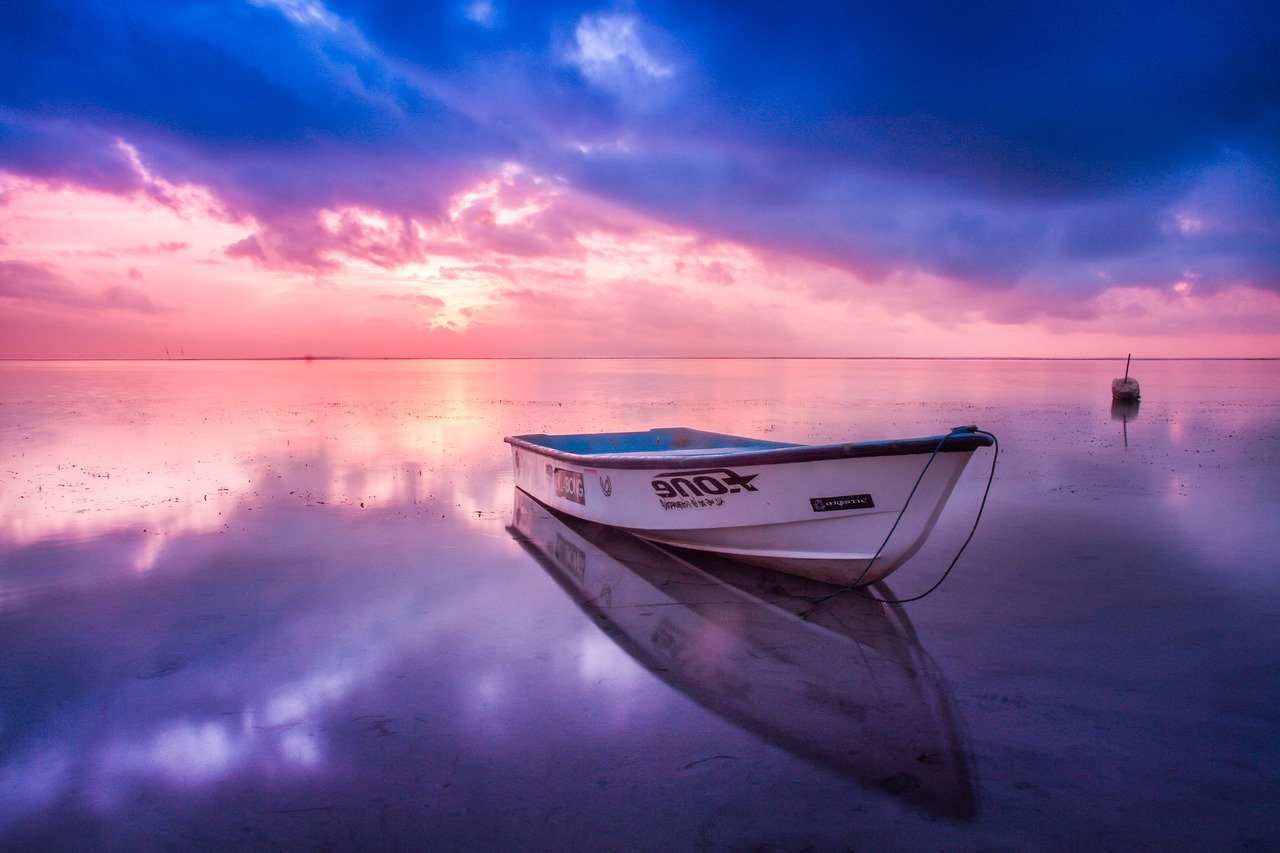 4 Places Around the World Where Learning Boating is Mandatory
Boating is a pleasurable activity that can be very well practiced a hobby as well. It can be a leisurely activity when you use paddle boats or can be recreational when one uses yachts or powerboats. Boating can be used to travel or for other water activities like waterskiing or fishing. Rowboats, sailboats, fishing boats and cruising boats are some types that are used by boaters worldwide. Boating means taking a vessel – however big or small out on the water. There are precautions one needs to take for contingencies and seasoned sailors will tell you that you need to be aware of certain natural phenomenon along with emergency actions. There are some places around the world where learning boating is mandatory.
United States
Particular states in the US have a requirement to learn boating. Most of these laws apply to state waters, which will include most large water bodies. Alabama requires anyone who is 12 years or older to complete a boating education course if they will be operating any vessel on state waters. States such as Arkansas, Delaware, Mississippi, Missouri, New Mexico, Vermont and West Virginia require people born after a certain date to have boating education. Many states also require some learning or certification for teenagers and power vessel operators. The NTSB has placed boating safety on its list for safety improvements, so that accidents can be reduced. The education requirements will fulfill obligations for boating knowledge and safety.
Australia
Australia requires boating licenses and this is regulated by each state. With exception of the northern part, each state in Australia requires a license and boaters do need to know the rules before taking the boat out. Each state's maritime authority website will have a list of study guides, practices tests, approved trainers and handbooks. Around New Zealand and Australia, the master of a recreational vehicle is needed to know the maritime law. The license applicants are supposed to pass a theory test with regard to boating safety. The boat needs to have all equipment onboard as well and you can find it on stores online such as Amarine store.
Germany
Germany is a lot more than its mountains and scenic towns. There are multiple waterbodies where you can cruise and enjoy nature. Germany offers a license or the Schein which is a requirement for certain rentals and for which learning boating is mandatory. When one goes boating in large rivers such as the Danube and the Rhein, then you need to navigate in between barges, ships and larger vessels. Due to this, no rental company will give you a boat without the Schein. There are various levels of boating courses that are available depending on where you want to go.
Denmark
The Danish authority also requires boatmen to complete certain courses based on the vessel that is being used. There is a test for certificate of competency, which isn't mandatory but good to have. There are other certifications such as Yacht master training programme or the power boat license which are mandatory. The important part, apart from certifications is to note that the boat should be properly equipped. It may not be essential to have the best boat ladder, but it is important to have safety equipment onboard.