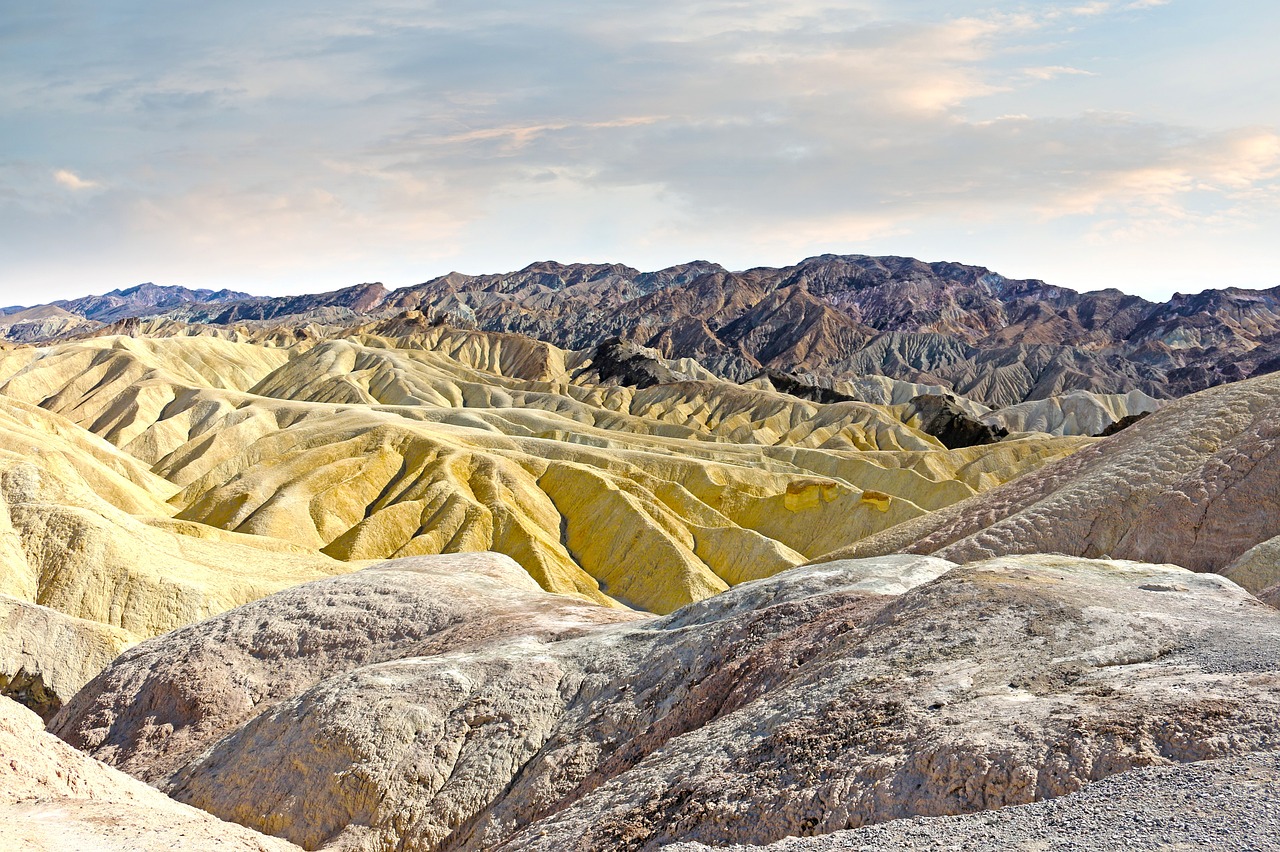 6 Most unsafe places to travel in 2023
If you are a travel enthusiast and an adventurer at heart- no place will seem off-limits to you. But in reality, many places on the earth are considered among the most unsafe places to travel. This can be due to their geographical location, present political situation, or cultural differences.
Here we are listing a few such places which are extremely dangerous to travel to. It is wise to keep them off your wishlist at the moment. Read on the find out six such dangerous places, avoiding which will make sure you have a safe and happy vacation.
Oymyakon village
A small village in the Oymyakonsky district of Russia, it is considered an extremely unsafe place for travel because of the harsh weather. The temperature goes as low as -40 degree Celsius or -90 degrees Fahrenheit during the winter. It makes it impossible for tourists to visit the place, especially during winter. The harsh climate has also caused a food crisis as no crops can grow here. There are only approximately 500 people who have been able to settle here and survive the cold.
Death Valley
This is a desert valley on the California and Nevada border and has extremely hot weather. It is known as one of the hottest places in the world. To date, the highest recorded temperature of the place is 127 degrees Fahrenheit. The place earned its name from a band of lost settlers during the winter of 1849-1850. One of them had died here and the rest believed it would be their graveyard too.
North Sentinel Island
The North Sentinel Island is located in the Andamans and is considered one of the most dangerous and unsafe places to visit for tourists. Tourists are not allowed to set foot on the island or go too close to the shores. If they get too close or even try to land on the island, the natives here see that as a threat and reciprocate with violence. The tribal community leaving here has denied all possible ways of connecting with the outer world. They have no immunity to the external diseases which may be brought in there by visitors which is another reason behind prohibiting tourists from visiting the island.
Central African Republic
The Central African Republic witnessed nearly 20 percent of the population fleeing the region due to the violence and upsurges surrounding the December 2020 elections. Approximately 164,000 were displaced within CAR, making it one of the most unsafe places to travel.
Libya
The country is left in shambles with thousands of people dead or missing after a 15-month-long conflict between armed groups that ended in June 2020. It is still recovering from those blows. It has been indexed as an extremely risky place to visit in the Travel Risk Map compiled by the International SOS.
Afghanistan
Afghanistan has earned the reputation of being one of the least peaceful countries on the planet. Especially since the Taliban takeover, few people are allowed to leave the country. Needless to say, the same applies to visitors. Though a beautiful country with its rights, Afghanistan is extremely unsafe for a leisurely vacation. Read more travel tips at https://travelmakesmehappy.com/ if you are considering any of these places for a vacation.
Now that you know all about the most unsafe places to travel to this year, you can make a trip plan accordingly. It is always better to be safe than sorry which is why having a list of unsafe places is always useful. However, it all comes down to what you do during a trip that ensures your safety. So, travel safely and make some happy memories every time you go on a trip.