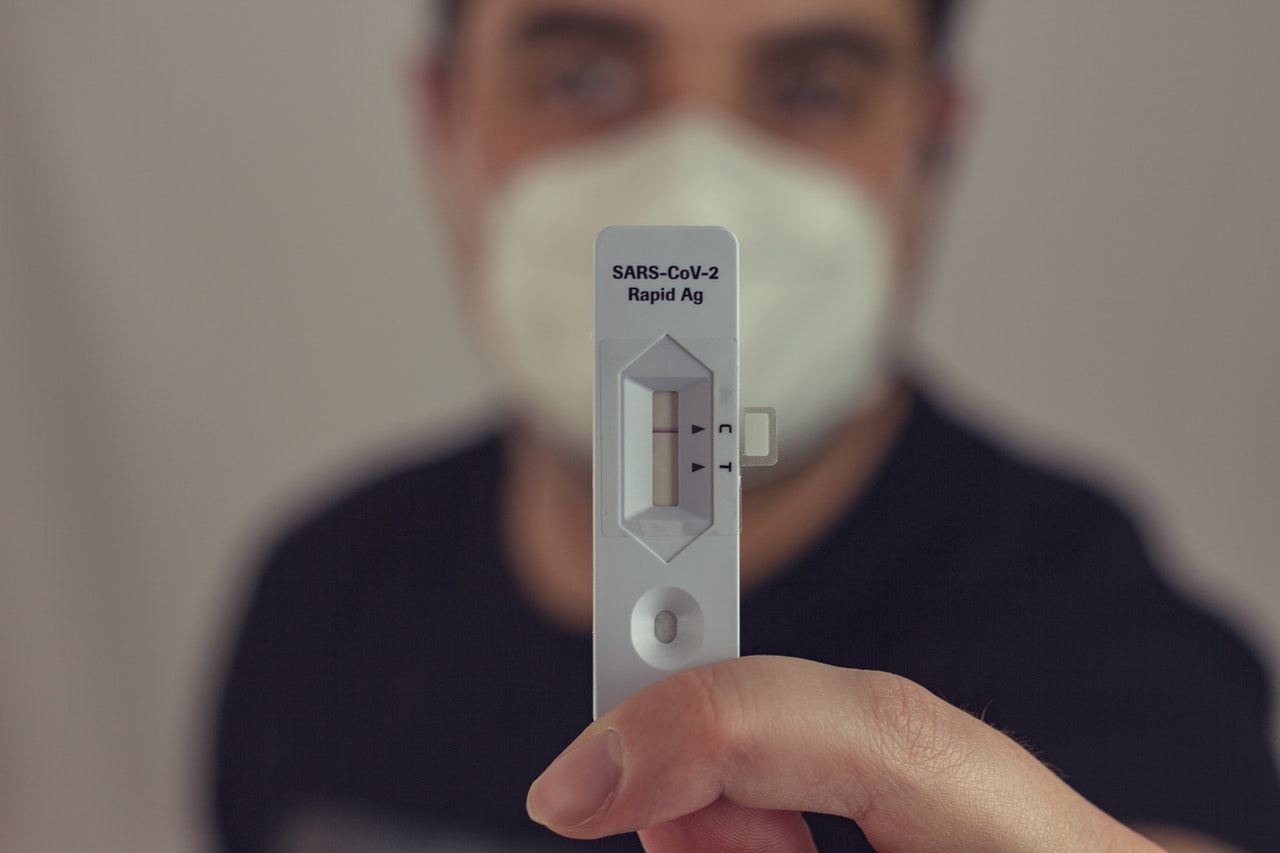 COVID tests needed to travel abroad from the United Kingdom
Covid-19 hit the world in 2020 and after that many pharmaceuticals scrambled to get a vaccine ready. Today there are vaccines and the UK has vaccinated a large majority. Other countries too are vaccinating their citizens as soon as possible. Because of the relative safety, international travel has resumed in some places. There are still protocols for protection and reduction of possible transmission, but travelling has resumed. A lot of countries depend on tourism as well and they have opened their border to tourists. However, most countries require negative Covid-19 results when travelling these days. Read on to know more about COVID tests needed to travel abroad.
Which test is needed?
UK citizens need to get tested and carry a negative report when going out of the country. Those who are in transit can also get a test in the UK to take on an onward flight. The standard test that is universally accepted is the PCR test – Polymerase Chain Reaction. This is a nose or mouth swab test that can detect the genetic material in the virus – RNA. You may need to show the proof of results – if the tests are done within 48, 72 or 96 hours, depending on the destination. This test can be arranged at various centers and then the results are posted or emailed. The PCR swabs are taken to labs for testing and the results can take up to three days. These tests have a higher level of accuracy than other tests and hence requested by most countries
Another test is the Rapid Antigen Test or the Lateral Flow Test. The swab is taken and mixed in a solution on a paper strip. This test can be done at home and barely takes 30 minutes.
Where can you get the test from?
There are testing centers where you can get tested through PCR. You can also order take-at-home test kits from private providers. These private providers can provide PCR as well as a rapid antigen test. Organizations such as the Harley Medic International provide covid testing for abroad tours from the UK.
The kits from home tests will be sent to your home and you can send back samples. The kit will contain:
A PCR swab
Pathology form
Sample collection instructions
A postage paid envelope
The following are the places where one can get tested before travelling.
Clinic – Clinics are the best places to get tested. You can take an appointment and go there to get tested. Once your swabs have been taken, you will probably get the result within a timeframe depending on the test you have selected. These can be private or a part of the NHS.
Pharmacy – Pharmacies and stores such as Boots have also offered testing facilities. You can get the testing kit from the store itself and then get the results too.
Travel offices – Outfits like VFS Global or Global Nomad also have testing facilities.
Timing of the test
The timing of the test requires careful planning, because if it crosses the timeline mentioned by the country you are visiting, it will not be of any use. Most clinics will check the dates of your flight so they can manage timelines. Travelers must make a note of the travel date and work backwards to determine the day to take the test. Consider weekends when the test results will not be deliverable.
Pricing
The cost of COVID tests needed to travel abroad vary. The price of a PCR test can start from £80 onwards and can increase depending on the service. A test from Boots may cost around £85. The price will be higher if you are opting for packages to include priority turnarounds, testing kits and certificates.