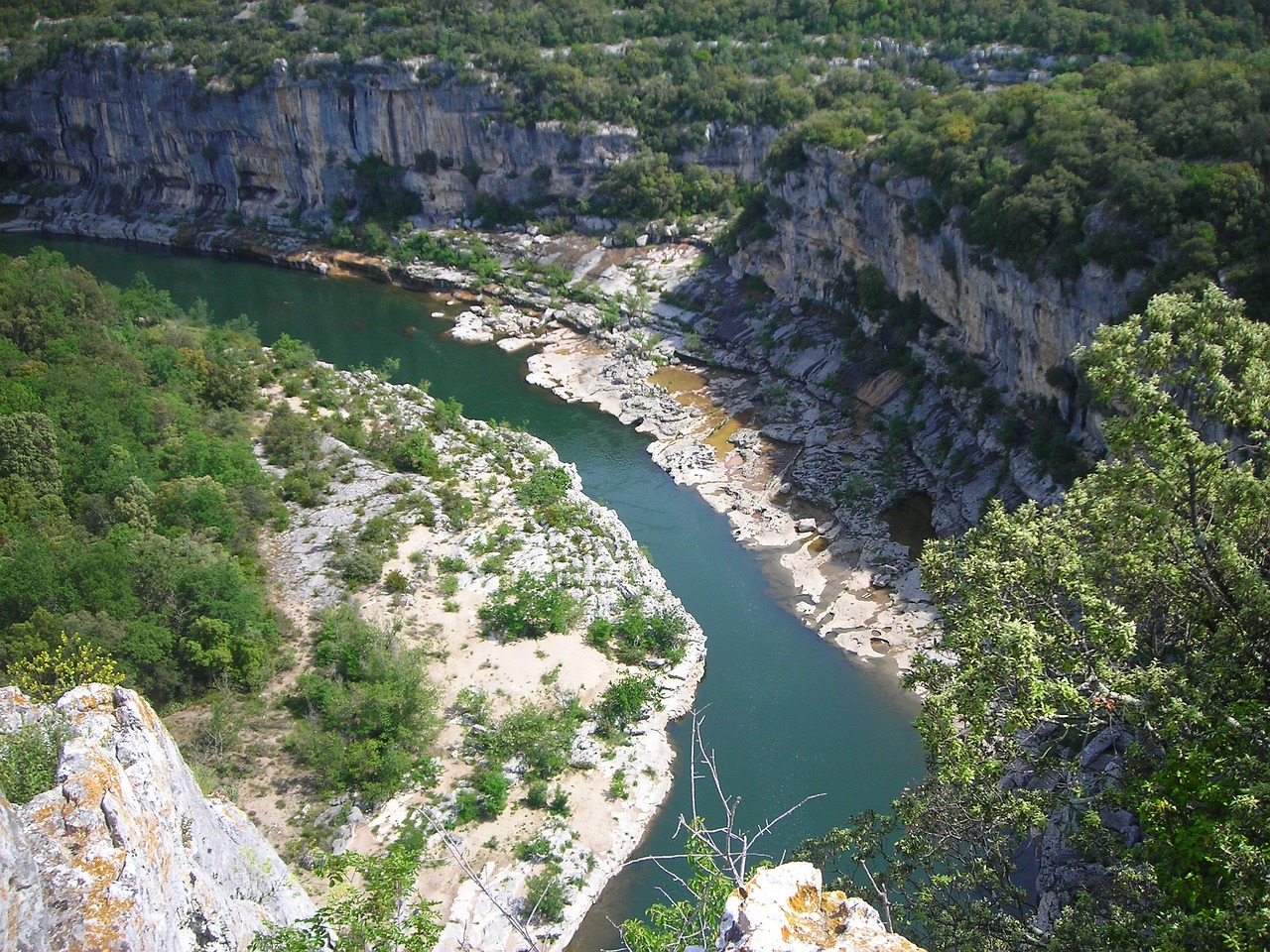 5 Beautiful places to visit in France with kids
If you are planning a trip to Europe with your family, one of the places you cannot miss is France. From natural beauty to rich history- France has a lot to offer for every type of tourist. But especially if you are here with kids, there are many beautiful places to go in France. Adventurous, fun, and historic- several places in France can give you all these experiences. Here we have listed some of these beautiful places to visit in France, especially with kids which will always remain a fond memory for years to come.
Ardeche
This is a scenic place, named after the river Ardeche and located in the Auvergne-Rhône-Alpes region. Cliffs, rivers, forests, and stone houses altogether make the location particularly enchanting. Take a stroll around the region to witness the natural beauty. You can also opt for staying at a campsite which is very popular here. You can also stay at the holiday cottages too. Apart from that, visit the Middle Ages village of Desaignes which is noted for its rich culture and history.
Alsace
Alsace is located in the northeast of France, close to the borders of Germany and Switzerland. The small town with its timbered houses, canals, and hills is perfect for a quiet family vacation. They have many holiday cottages for tourists. The region is known for delicacies like pretzels, sauerkraut, and flamenkuch. The capital of Alsace is Strasbourg. Some of the best places to visit here include the Strasbourg cathedral, monkey's hill, and so on. The toy museum here will be particularly fascinating for kids. They will also enjoy a visit to the gingerbread museum located close by.
Disneyland Paris
A trip to France with kids remains incomplete without a trip to Disneyland Paris. It is located in Chessy which is 31km outside Paris. There are two theme parks within the premises and your kids get to enjoy a great time while they are here. Paris is always on the Wishlist of every traveler in France. While you are here, a detour to Disneyland would be the perfect surprise gift for your child. Let them delve into the magical world of Disney and witness first-hand the splendor of the fairy tales brought to life here.
Pays Basque
The Pays Basque is a scenic town that looks straight out of a fairy tale and one of the best places of France to explore. It is located by the Pyrenees Atlantique department. You will find sea cliffs, red and white timbering houses, and lush green hills as far as you can see. Look for a hotel or a home that has a view of the hills or is located by the sea, to experience the best of this place. You can visit the Isturitz and Oxocelhaya caves which are historical monuments as well. you can also go for a hike with your kids to the Rhunes Mountain range here.
Le Queyras
Le Queyras is a valley located in the gorges of Guil and one of the most scenic places in France. The preserved landscapes, mountains, and charming villages of the Queyras nature reserve are perfect for a quiet vacation. Spent a day or two experiencing the stay at wooden holiday cottages in the heart of the valley. You can also enjoy horse riding, mountain biking, paragliding, and similar adventure sports in this region.
France is a country of art, culture, heritage, and history. A vacation here is a learning experience for all, especially your kids. Now that you have a list of beautiful places to visit in France, you can easily make a travel plan for your family and explore one of the most beautiful places in the world.