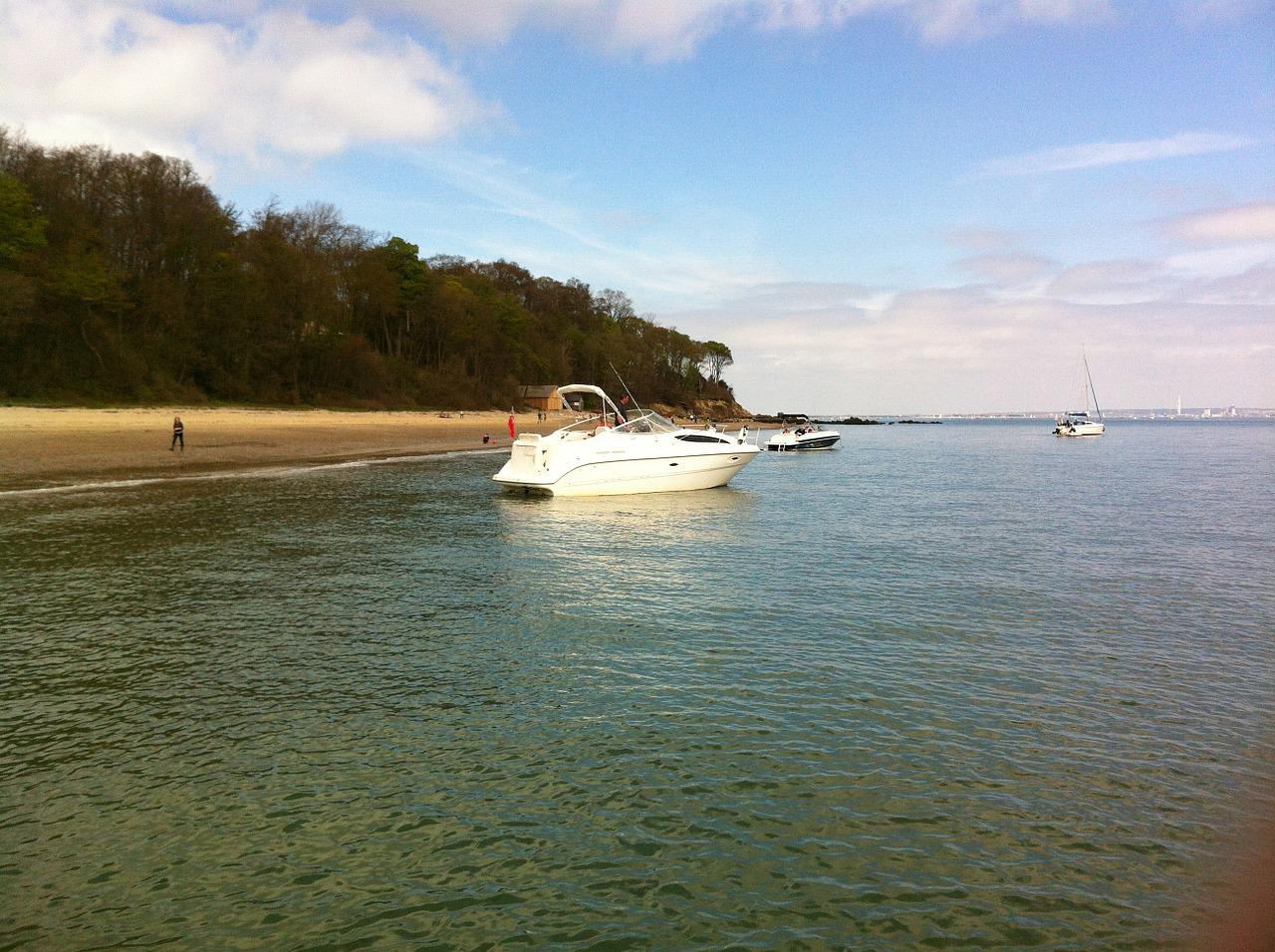 Top 5 Exotic Beaches in London, UK
The capital city of United Kingdom, London, is known its city charm. The unique architecture of the London buildings, historic places such as Buckingham Palace and Big Ben along with the English way of life makes London one of the best places for a vacation. However, if you thought that London wasn't a great place for a beach vacation then you're mistaken. Even though, London is known for the city life, there are several beaches just outside of London where you can go for a beach vacation along with your family. Here are some of the exotic beaches in London that you can drive to for a vacation or a weekend getaway.
Camber Sands
Located within two hours of London is the beautiful Camber Sands beach in Sussex. Unlike the other beaches in Sussex where the shores consist of gravel, pebbles and shingles, Camber Sands beach has fine golden sand on the shore. You can easily reach this place from London by hiring the Central London chauffeur service. The Camber Sands beach is largely unspoilt and secluded for most days of the year. You can head to this place for some relaxing time with your family and indulge in windsurfing and kitesurfing.
Whitstable Beach
The Whitstable seaside town is located one and half hours away from London and has a beautiful beach that attracts a lot of people. This beach does not have sandy shores but instead is filled with pebble sand shingles. It is a very popular place among the local people of London who drive down for the weekend to indulge in some water sports such as windsurfing and sailing. There are several book shops, cafes and bars where you can grab a bite and relax. This place is known for its oysters, therefore make sure to east this delicacy while you are here.
Priory Bay
Located on the eastern coast of Isle of Wight, Priory Bay is a small privately owned bay having a 600m shoreline. The beach is a hidden treasure and does not attract much crowd even during the peak summer season. You can access the beach from Nodes Point or Horestone Point by foot. It has a sandy shore surrounded by the Priory Woods that is owned by the National Trust. The shore gently slopes into the water which makes it ideal for sunbathing and swimming. Since it faces the east, Priory Beach is one of the best places to catch a beautiful sunrise.
Mersea Island
Mersea Island is located in Essex and can be accessed during the low tide. This is because it is an estuary island that is connected to the mainland by an ancient Roman causeway that gets submerged under water during high tide. Mersea Island is one of the exotic beaches in London that can be reached by driving for 2 hours from the main city. The island is divided into the eastern part and the western part. The western part has oyster bars and vineyards while the eastern part is filled with natural beauty that includes the beach and rugged cliffs.
Botany Bay
The northernmost bay in Broadstairs, Botany Bay is a popular tourist location in Kent. The highlight of this place is the tall chalk cliffs and sea stacks that make this bay a unique one. You will have to take your won beach supplies when you visit the place since the nearest commercial zone is an hour away.  People flock here to enjoy its natural beauty and indulge in water sports such as kayaking, wind surfing and swimming. The dramatic cliffs on the beach also make it a popular place for shooting films.