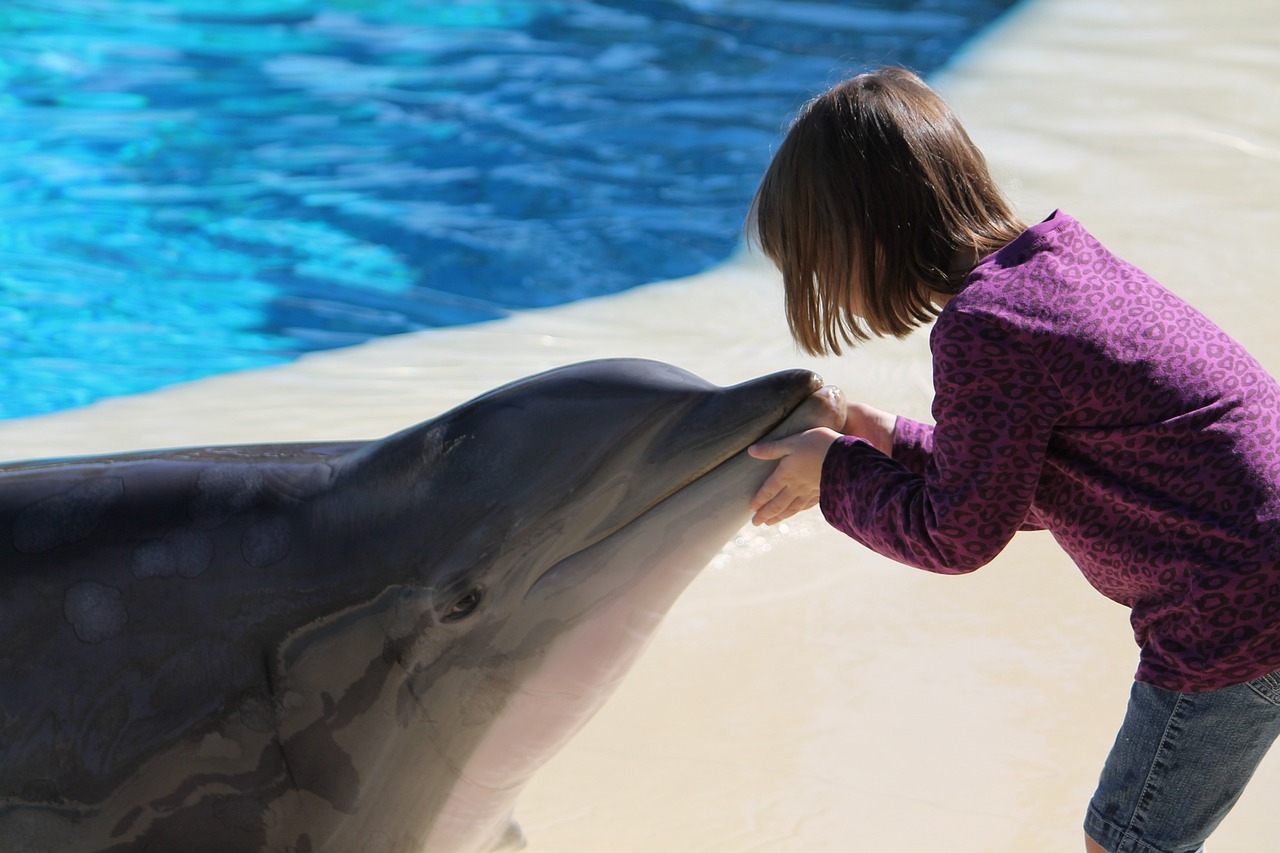 5 Family friendly places in Las Vegas
Las Vegas is better known for its glamorous lifestyle and casinos. One would even feel entertainment in Vegas is exclusive for adults. However, you could not be far from the truth. Las Vegas has something for all. Especially if you are on a family trip with kids, you will find several places that are appropriate and will be loved by your kids. From Fun Dungeon at Excalibur to M&M's world- here we have listed five family friendly places in Las Vegas that are perfect for your vacation.
M&M's world
Candies and chocolates are unforgettable even as adults. If you have a kid in the family or simply share a mutual love for candies with your spouse, the M&M world is a must-visit place. It is located at Showcase Mall. M&M World is a 28000 square feet area packed with a variety of chocolate and candies. They also have the option to customize your candies with unique messages in sixteen different colors. You will also find Kyle Buch's 18 M&M race car here on display. You can check out similar kid and family friendly places in Las Vegas on this guide.
Marvel's Avenger S.T.A.T.I.O.N.
Dive deep into the world of Marvel Avengers that is brought to life at Marvel's Avenger STATION. It is an exhibition of the various Avengers superheroes, their suits, and the history and science of the designs. You will also find assembled case studies on Thor and Hulk or any of your favorite superheroes from the series. Take a selfie as you pose with the Iron Man suit or even become a qualified member of the Avenger's STATION. This place is the perfect haven for teenagers and Marvel fans. Even someone new to the series would find the display interesting as they witness the splendor of the suits and their designs.
Fun Dungeon at Excalibur
Though "dungeon" sounds ominous, this place is a game arcade for kids of all age groups. The place is open from 10 AM to 10 PM and has over 200 games to keep your kids busy. They have carnival classics, vintage, and new video games, and even games for younger kids. The best part which would be entertaining and nostalgic for young adults too is the PAC man game. The arcade hosts the world's biggest Pac-Man game there is. It is one of the most popular family friendly places in Las Vegas where your kids will stay engaged for hours.
Discovery Children's Museum
The kid can be kids as they learn too. Especially if your kid is fascinated by science, the Discovery Children's Museum is the perfect place. It is located downtown that has nine themes and several interactive zones. Among this, the Summit which is 70 feet tall with 12 levels of science fun activities is a major attraction among kids of every age.
Las Vegas Indoor Skydiving
Is your kid easily bored and always looking for the next best entertainment? Keeping an active child engaged in Las Vegas is quite easy though. One of the most unique experiences here is indoor skydiving for kids. Let your child experience the zeal of flying but in a safe and risk-free environment. Each of the sessions is 15 minutes long. There is an added discount if you book a repeat right away. However, there is a minimum and maximum weight limit for the activity so that the body can generate the required lift. Do check these before opting in for the activity.
Apart from the places mentioned here, there are scores of other places too which you can visit with your family and kids. The culture of Las Vegas is all-inclusive and you will never feel bored, courtesy of their variety of programs and places available round the clock.